Design Studio in Seoul
 In 2020, Sopp Co., Ltd. was founded for the IP contents business and started developing original IP projects based on long experience of character design and toy production from 2011. 
Now we are developing two Sci-fi action comedy adventure story, GOLDEN PANDA that about 3 kid musketeers with their 3 AI robot friends and GALACTIC PANTZ that the story about 2 alien robot brothers' adventure and fighting for peace of the universe as our title IPs.
IP CONTENTS PLANNING & PRODUCTION
Our main business is the original IP contents planning and production
GALACTIC PANTZ
(2022) - Original Story / Early development 
GOLDEN PANDA
(2021) - Original Story / Pre Production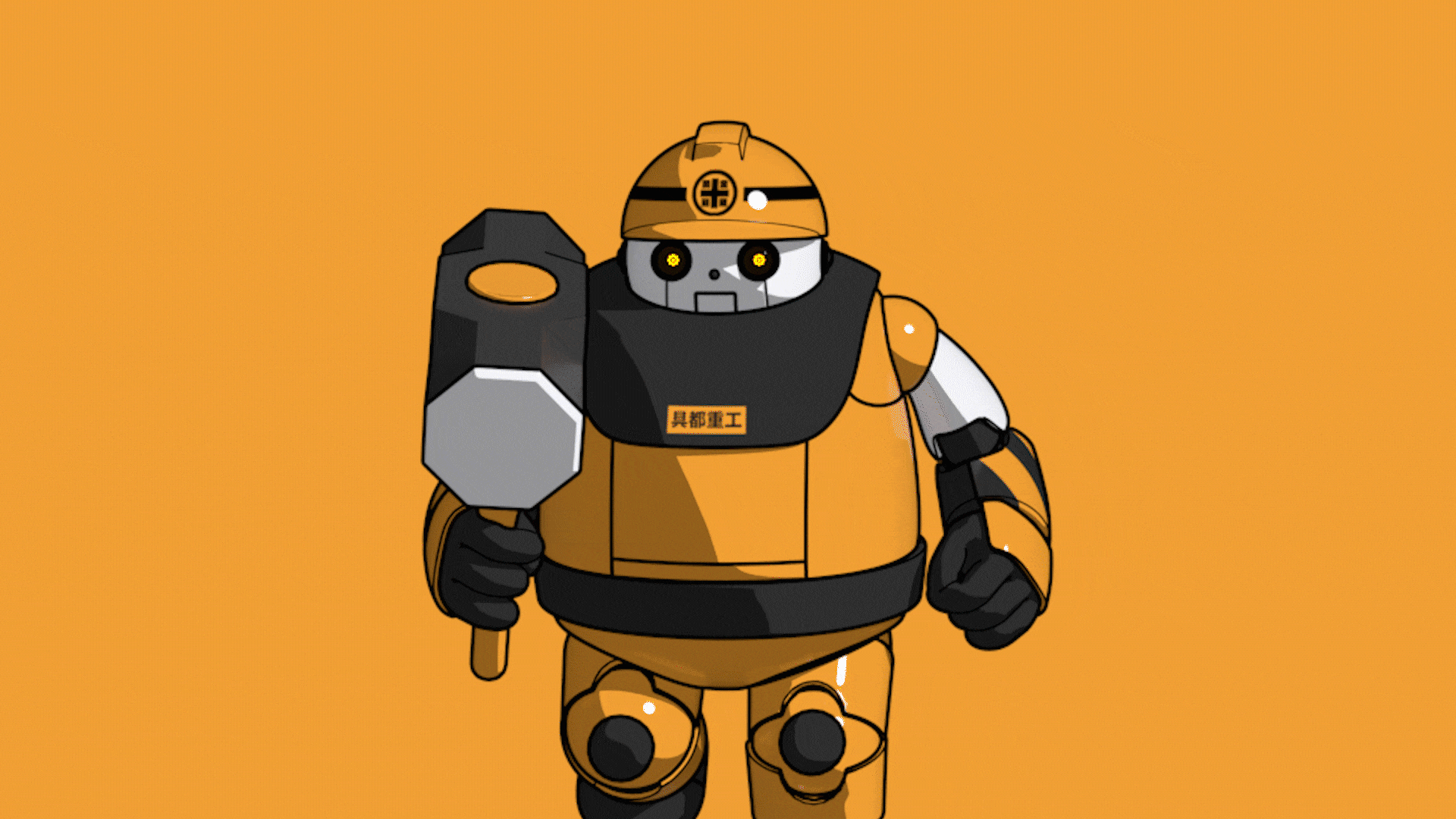 Sopp is the studio based on toy design & production business. 
We have made a lots of toy products that original toy series 'Vuzzy' and high-quality licensed products like 'Gundam'.​​​​​​​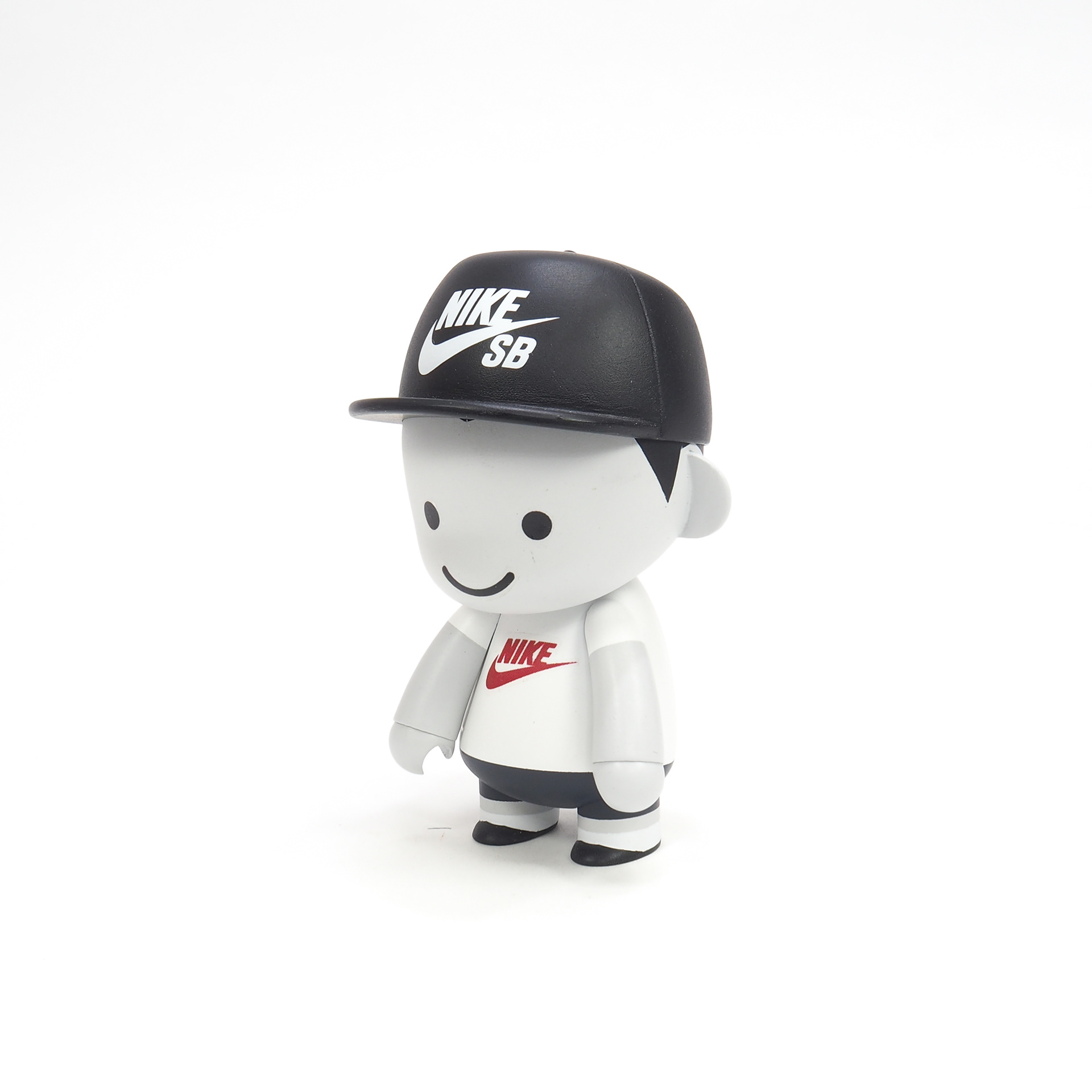 COMMERCIAL & DESIGN PROJECT
Following the needs for business items of many partners, Sopp has provided various design solutions that branding, illustration, graphic and toy design, etc.
We always open for inquiry to develop your project, please feel free to send your message