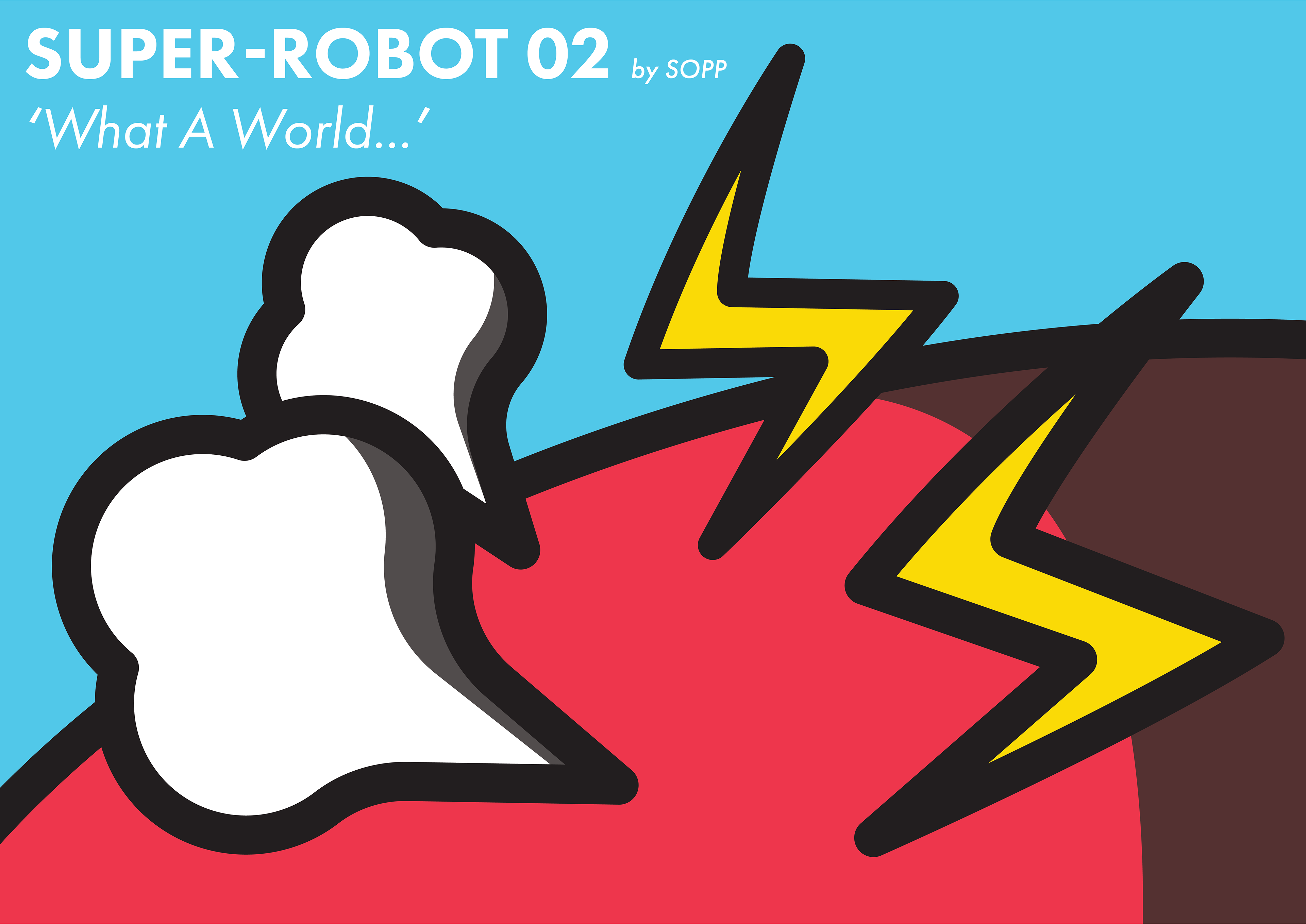 Super Robot 02
'What A World...'
 - Part 1
A series of Original Art Project that title 'Super-Robot'
for Solo Exhibition 
by Sopp. Since 2017.
- Art Direction + Original Illustration by Sopp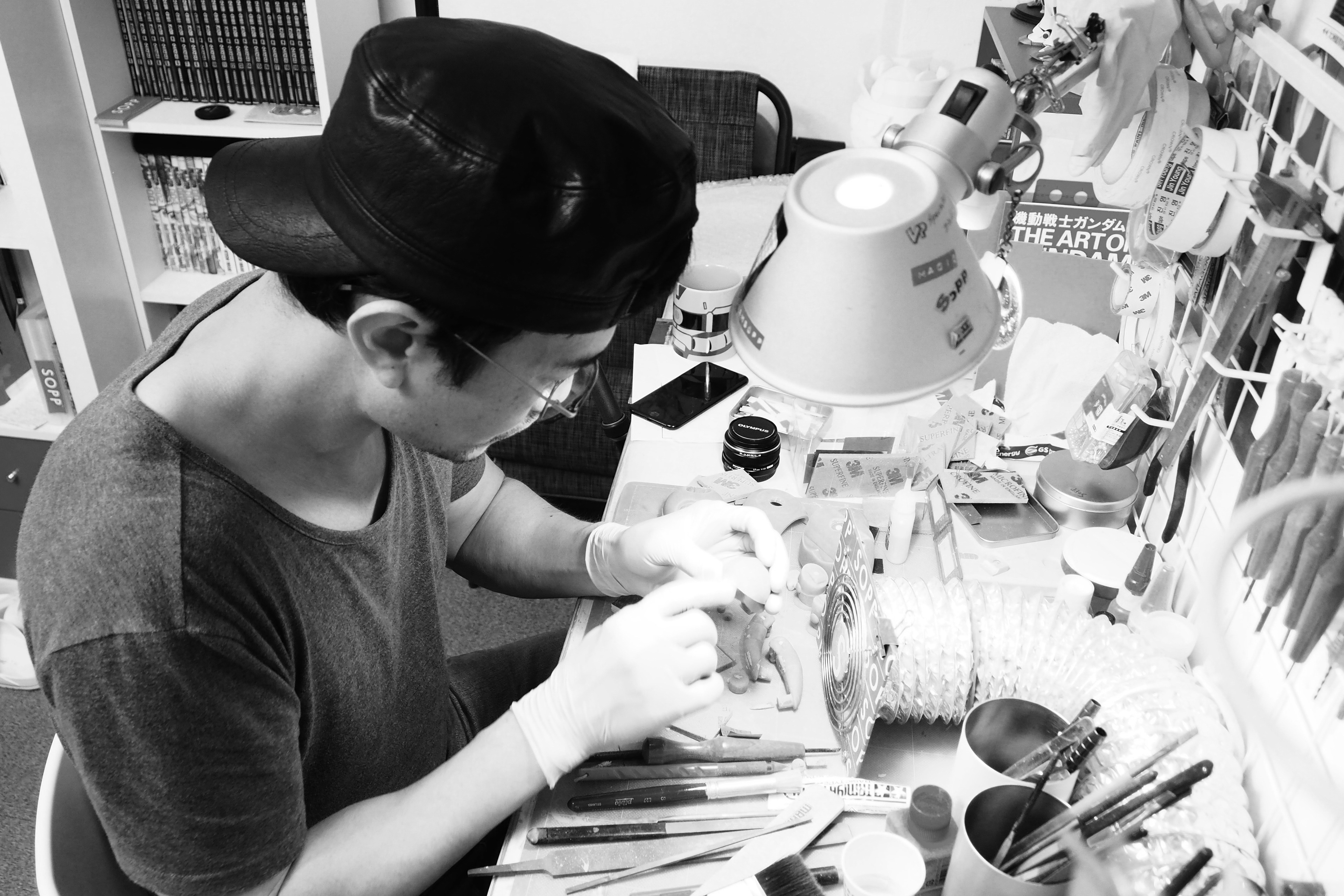 Illustrator, Sculptor and Creative Director of StudioViper, Inc.
As a sculptor in speciality of Gundam, Sopp has started his career and has made lots of detailed high quality Gundam model works for international as well as Japan mania for 14 yrs. With interesting of Toy Figure and drawing art, Sopp works the Figurine models and draw illustration to reflect the internal and external feature of hommage from his childhood memories of Super Robot and sub-cultures inspiration in the focus on visual simpleness.
イラストレーター、原型師、 (株)スタジオバイパークリエイティブディレクター 
メカニック原型師からキャリアを始めた。 ハイクオリティガンダムの原型を多数製作したほか、キャラクターデザインとトイフィギュア分野に領域を拡大、専門スタジオ(株)スタジオバイパーを設立した。 オリジナルキャラクターとデザイントイの開発はもちろん、さまざまなパートナー社と連携し、デザインプロジェクトなど活発な活動を展開している。 個人作品の領域では主に自分の幼少年時代のロマンとオマージュ的な要素を視覚的な単純さにフォーカスを合わせ、フィギュアとイラストなどで表現している。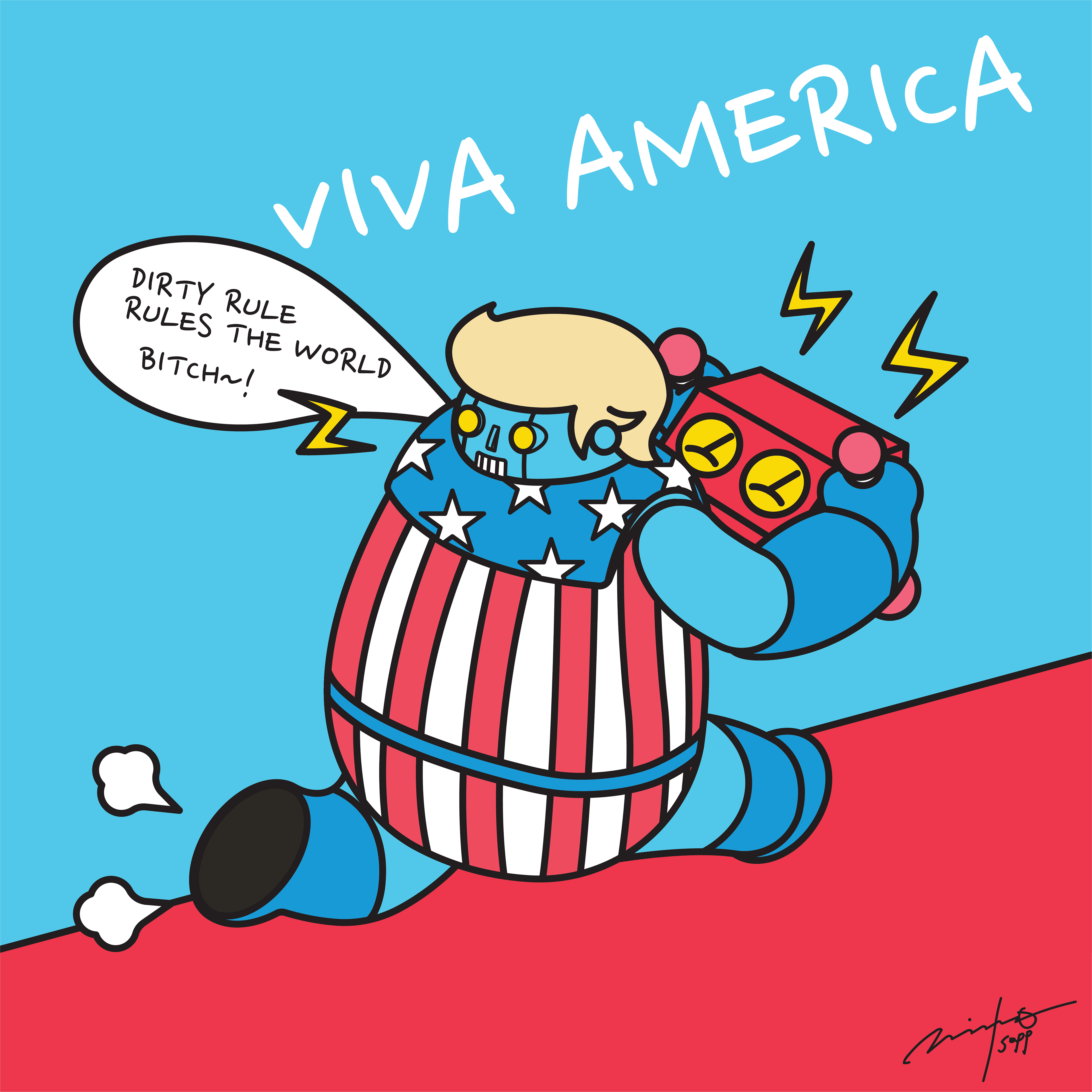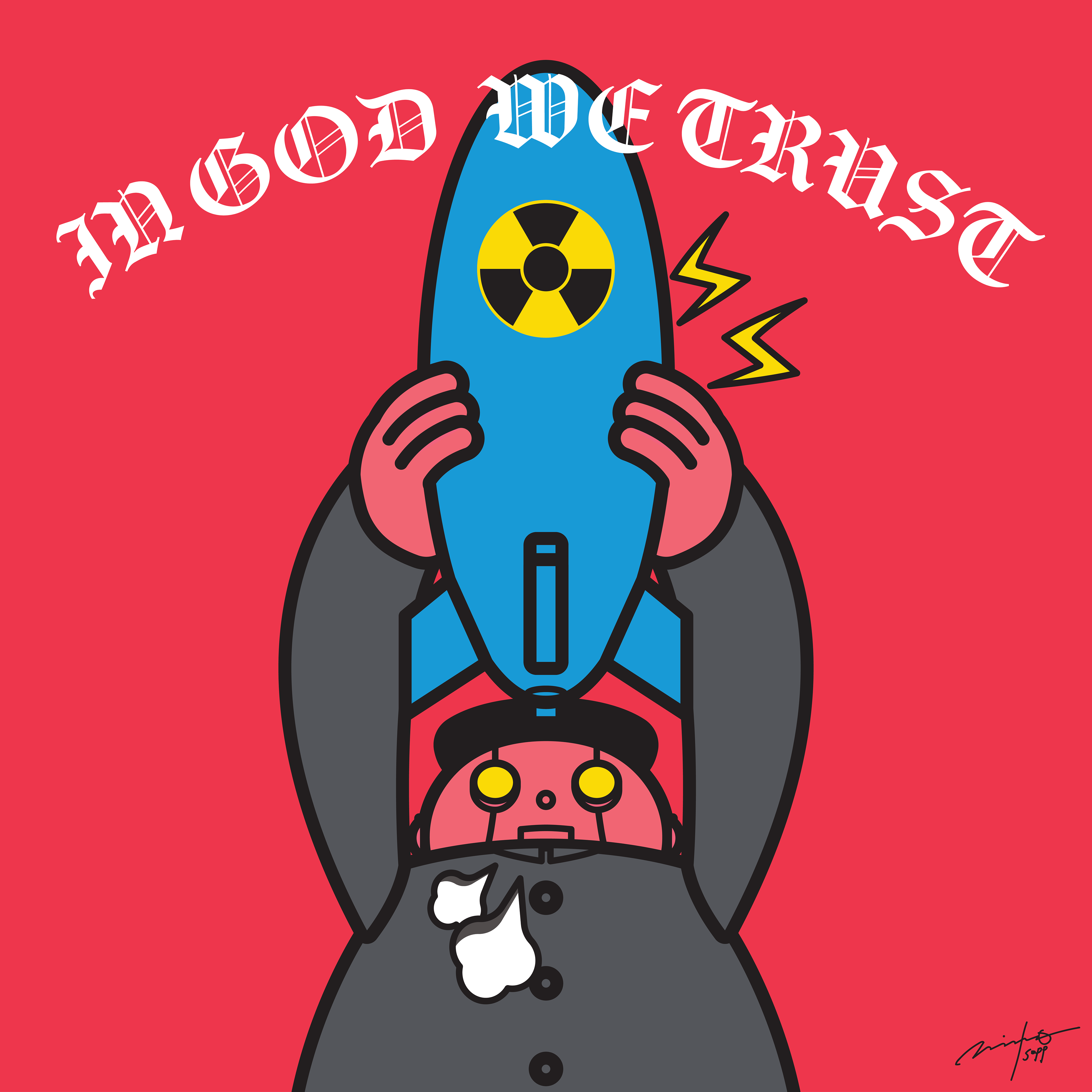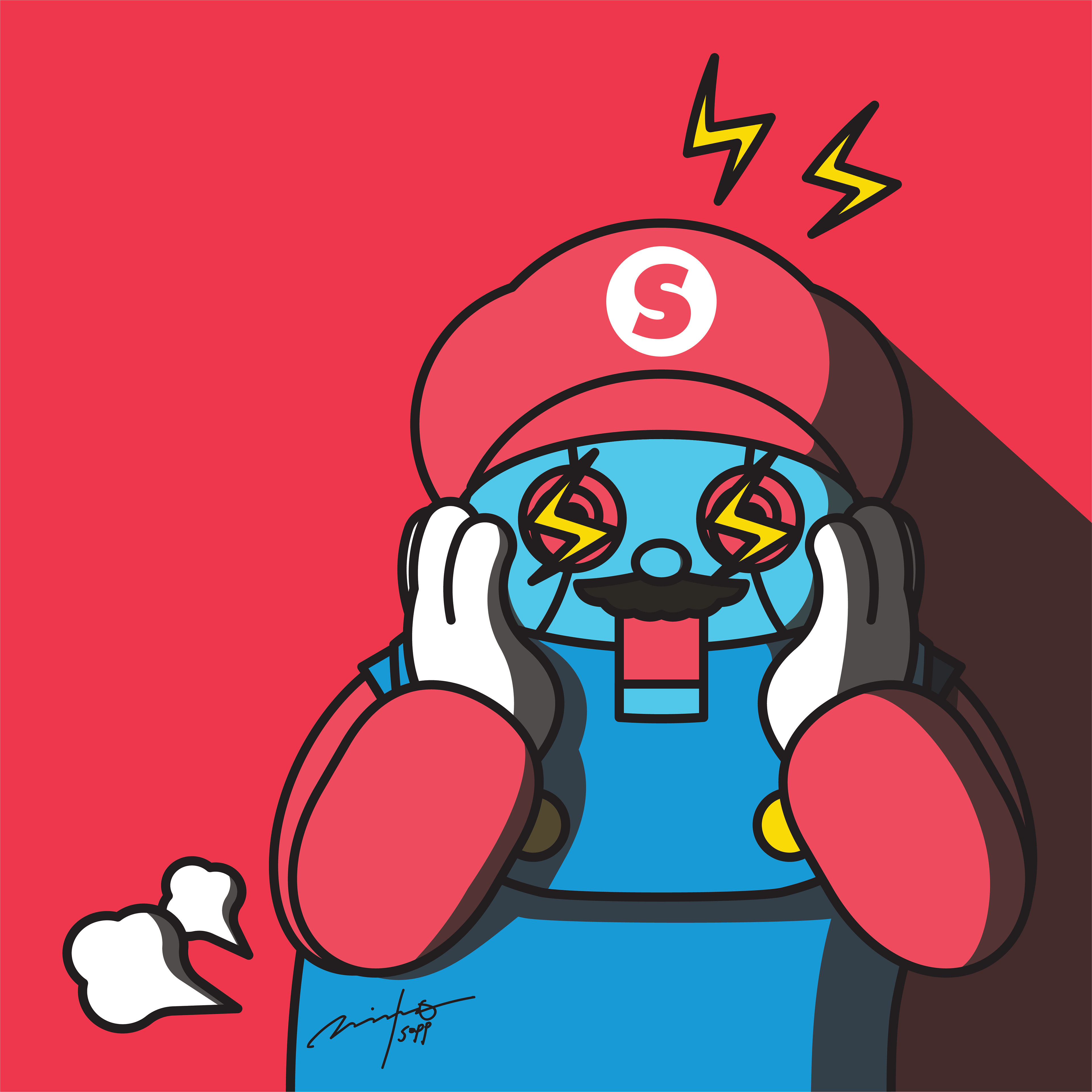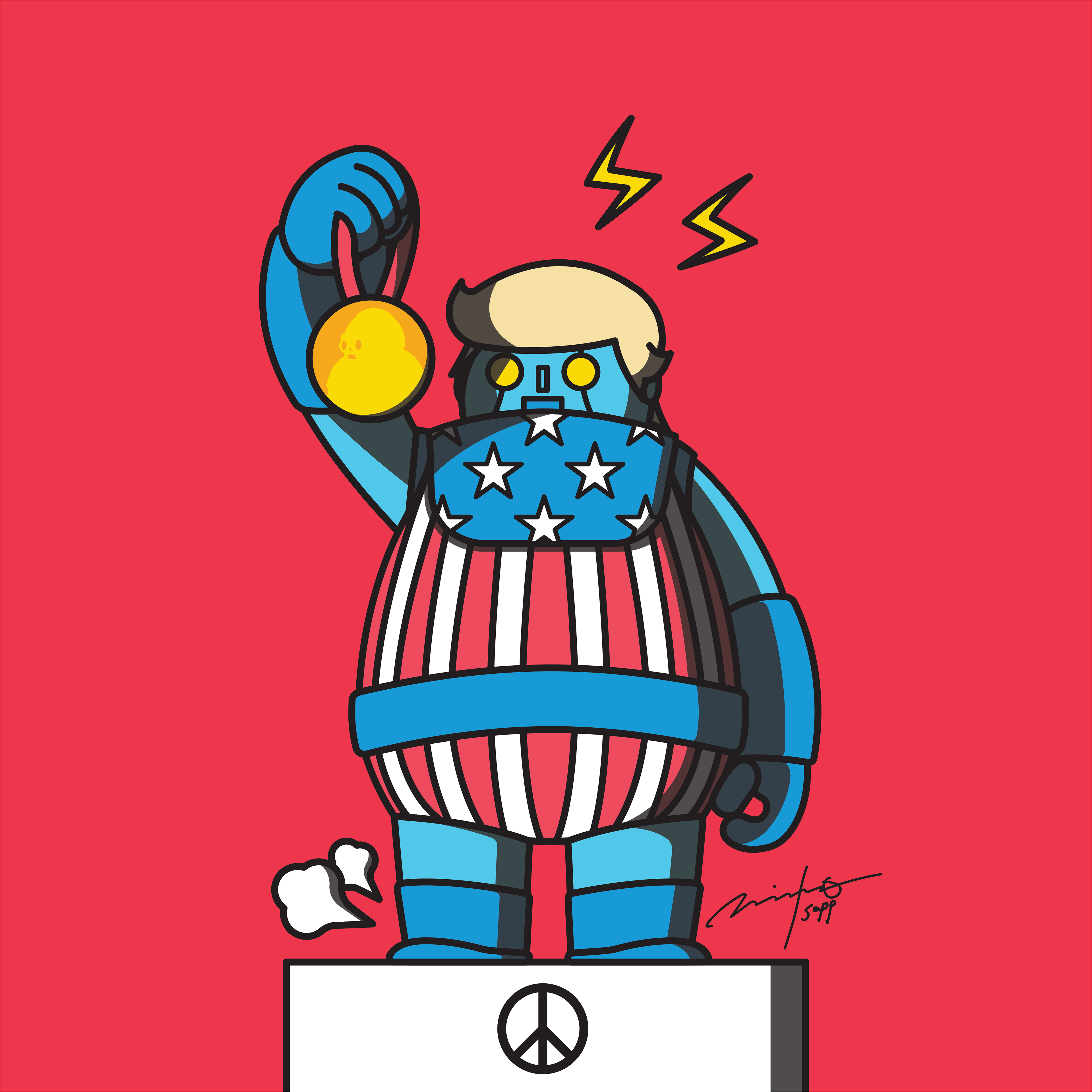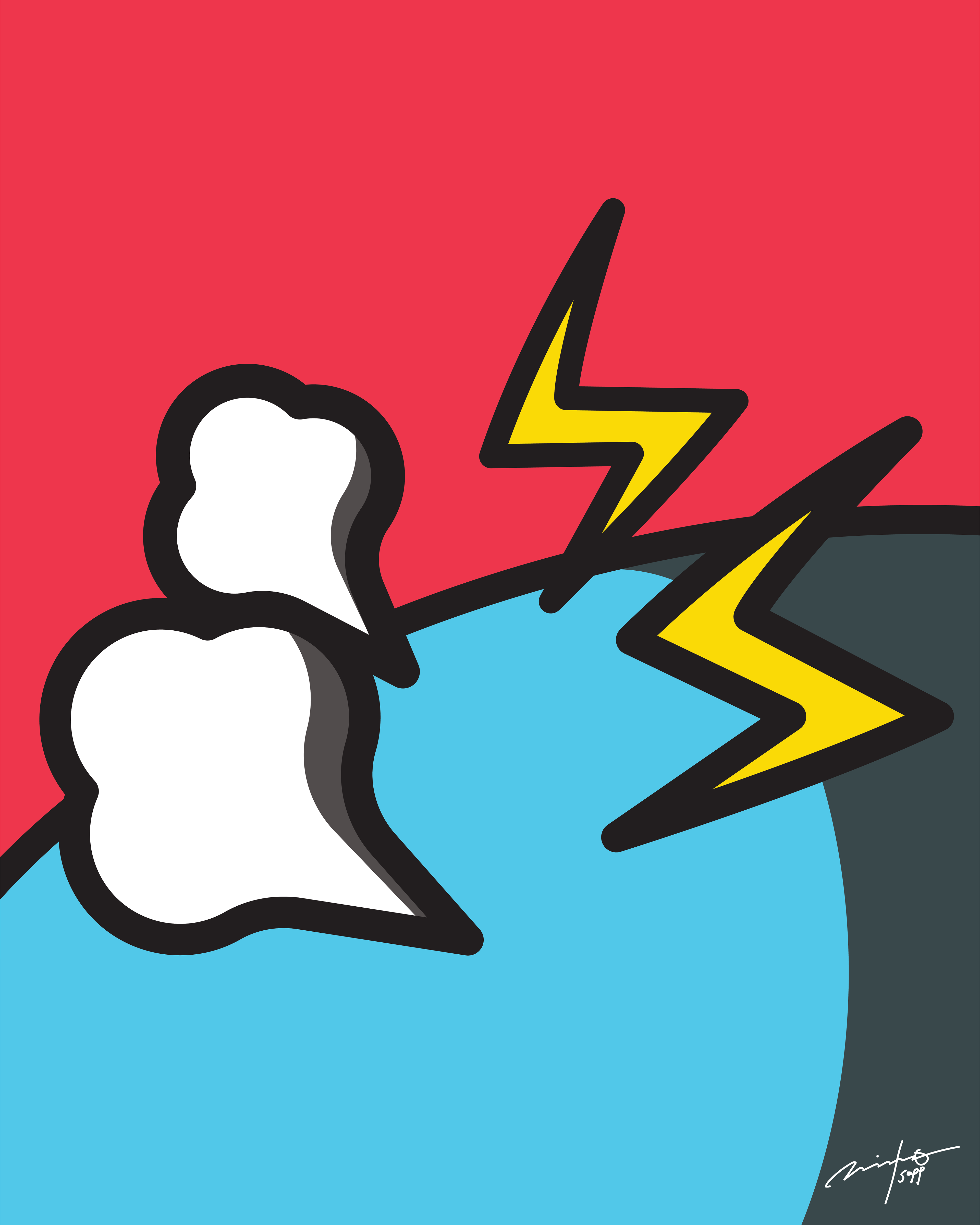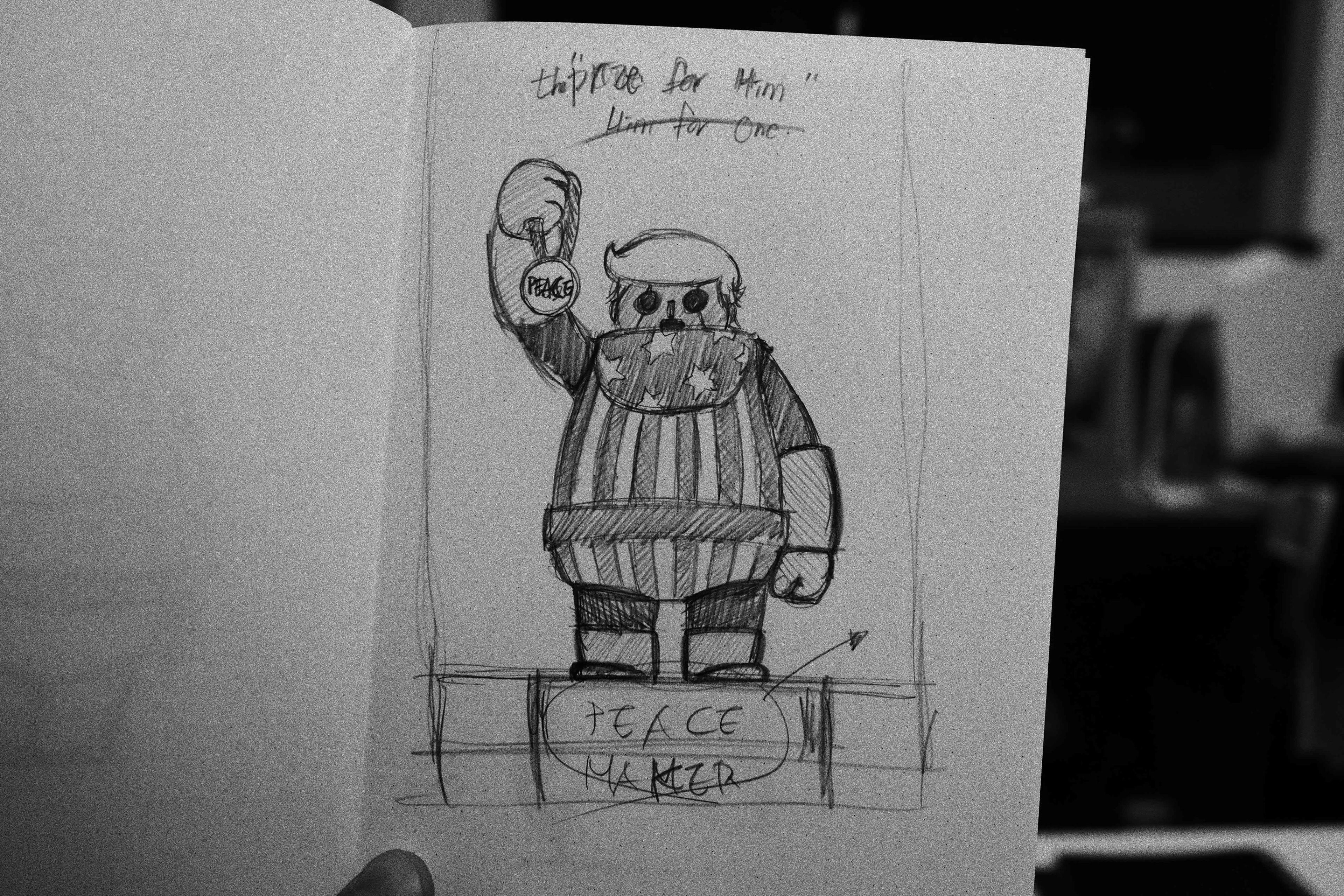 Super Robot 02
'What A World...' (2018)
Part 01 
Original Art Project 'Super-Robot'
for Solo Exhibition 
by Sopp. Since 2017.
​​​​​​​
- Art Direction + Original Illustration: Sopp