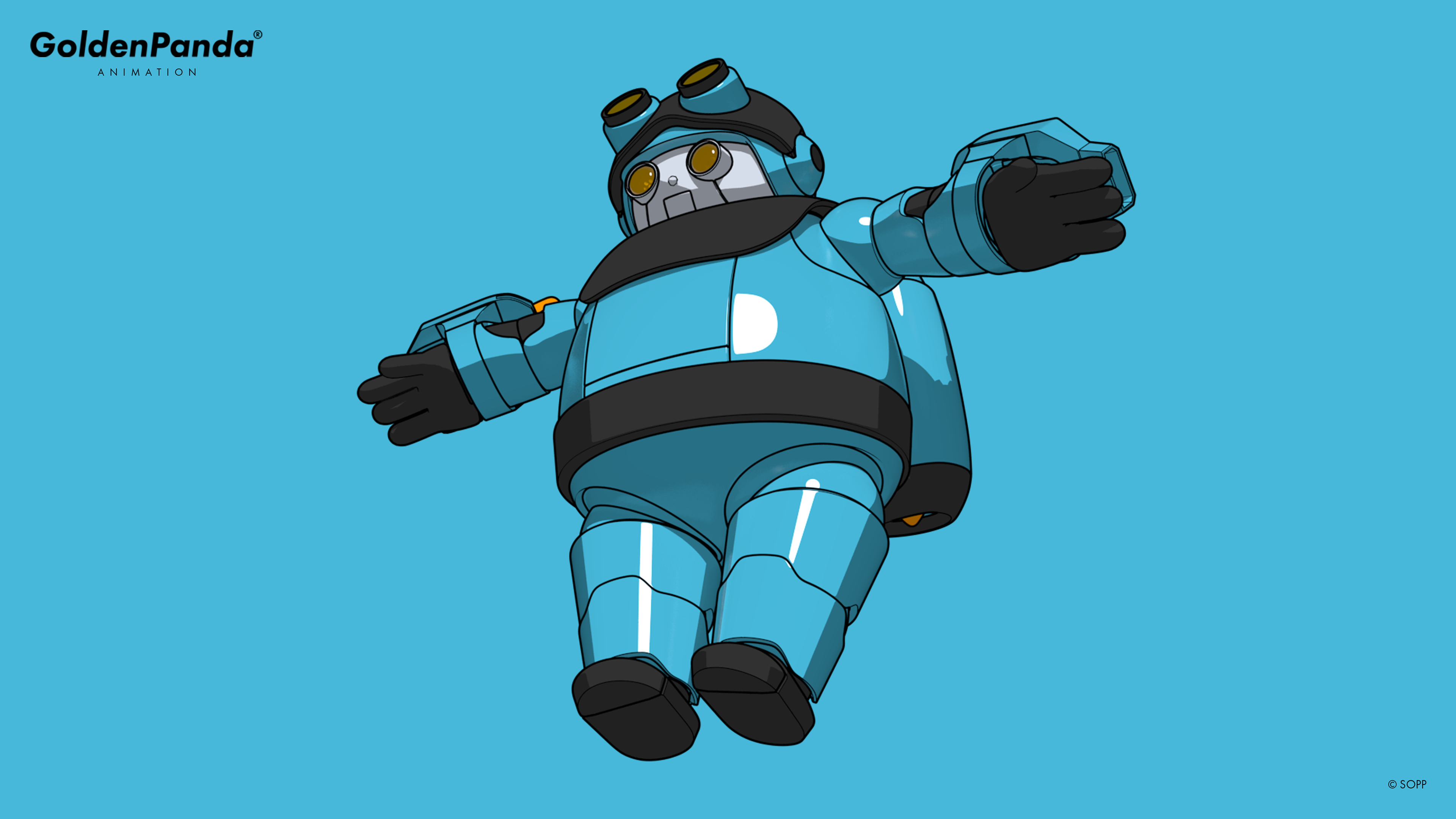 Sky Bear
Development Note for the Mechanical Robot Characters
On work in progress for the animation project of Golden Panda

®

, several designs and motion clips of the 3 main robot characters have been made for use in the sequences of the animation. 
Here is some notes of progress from the work time.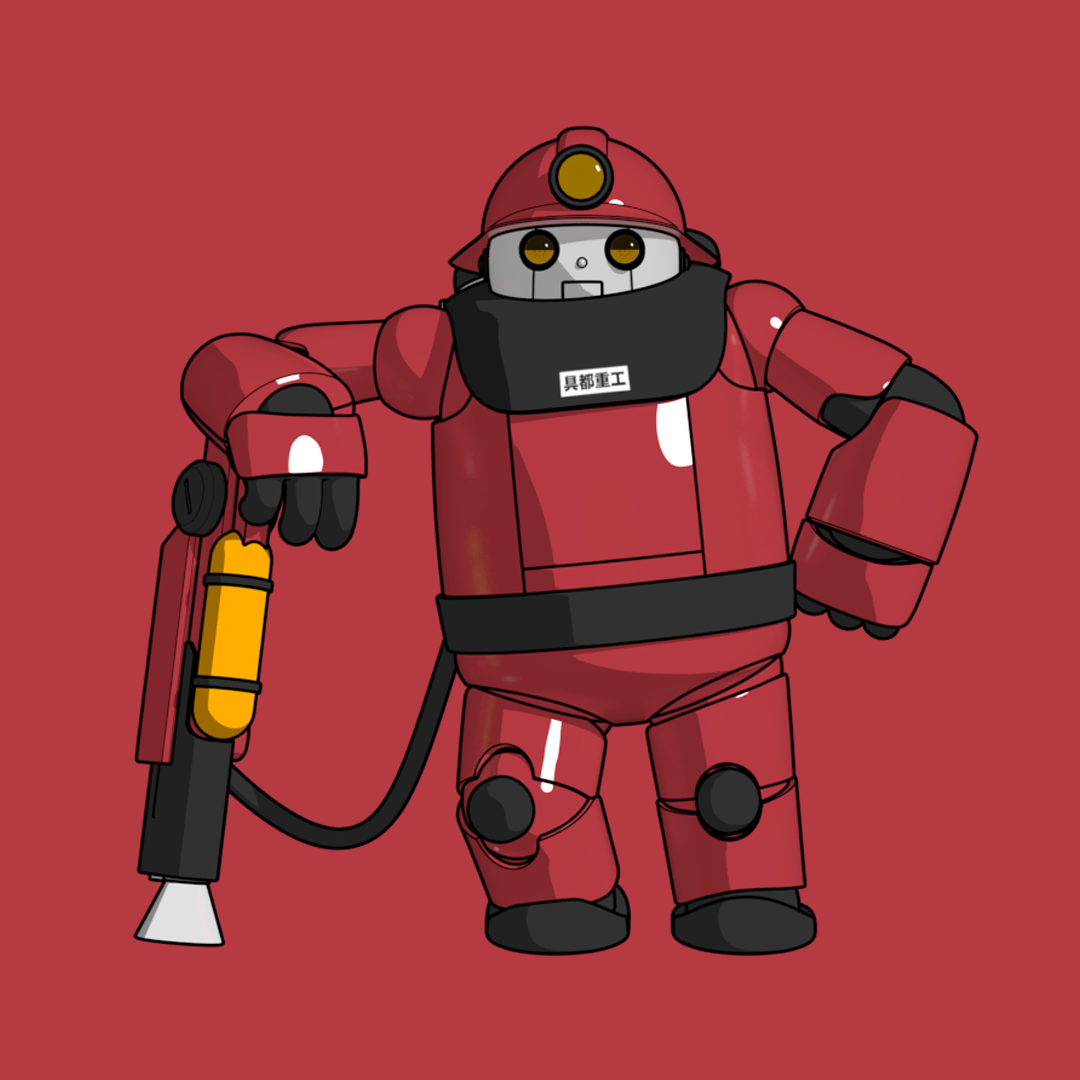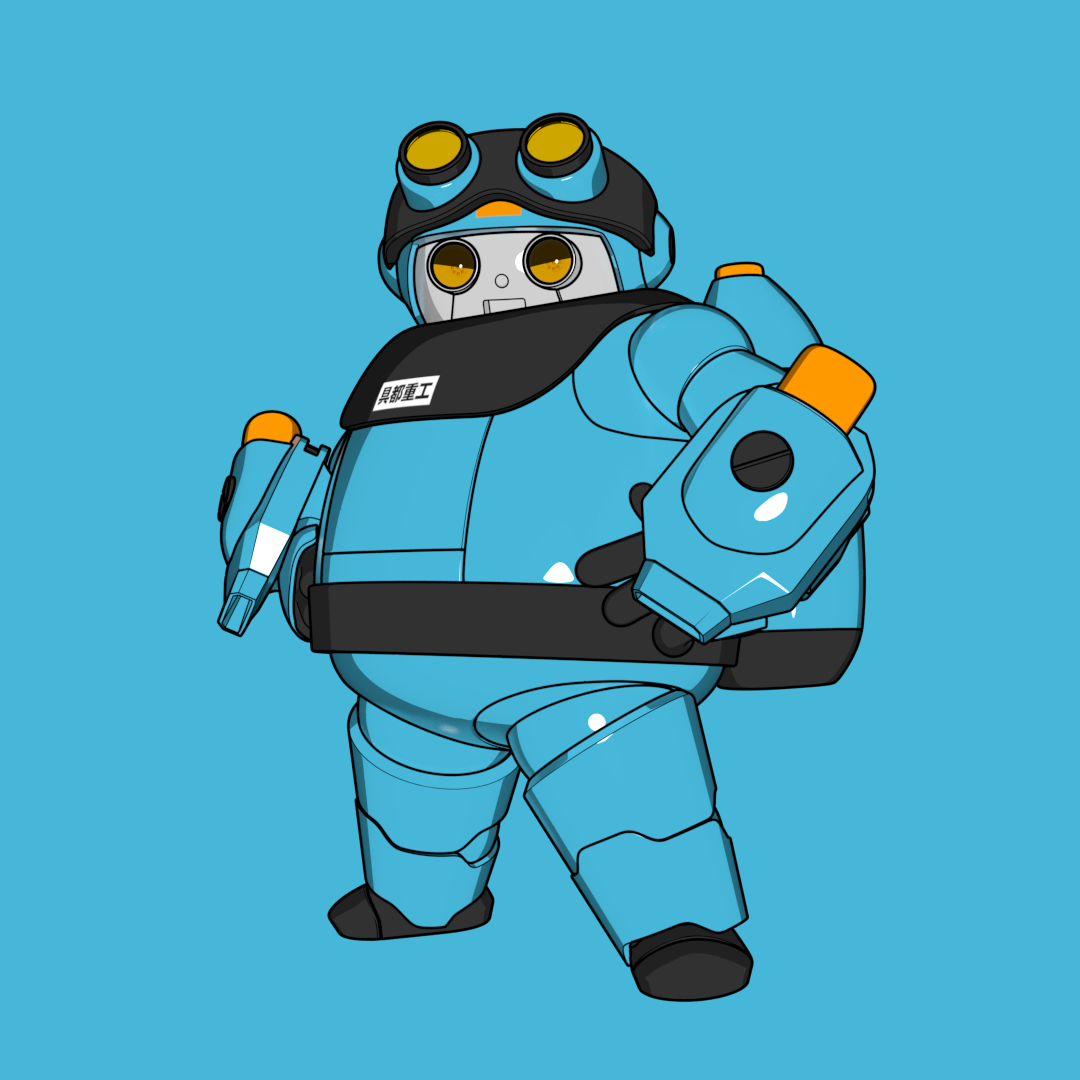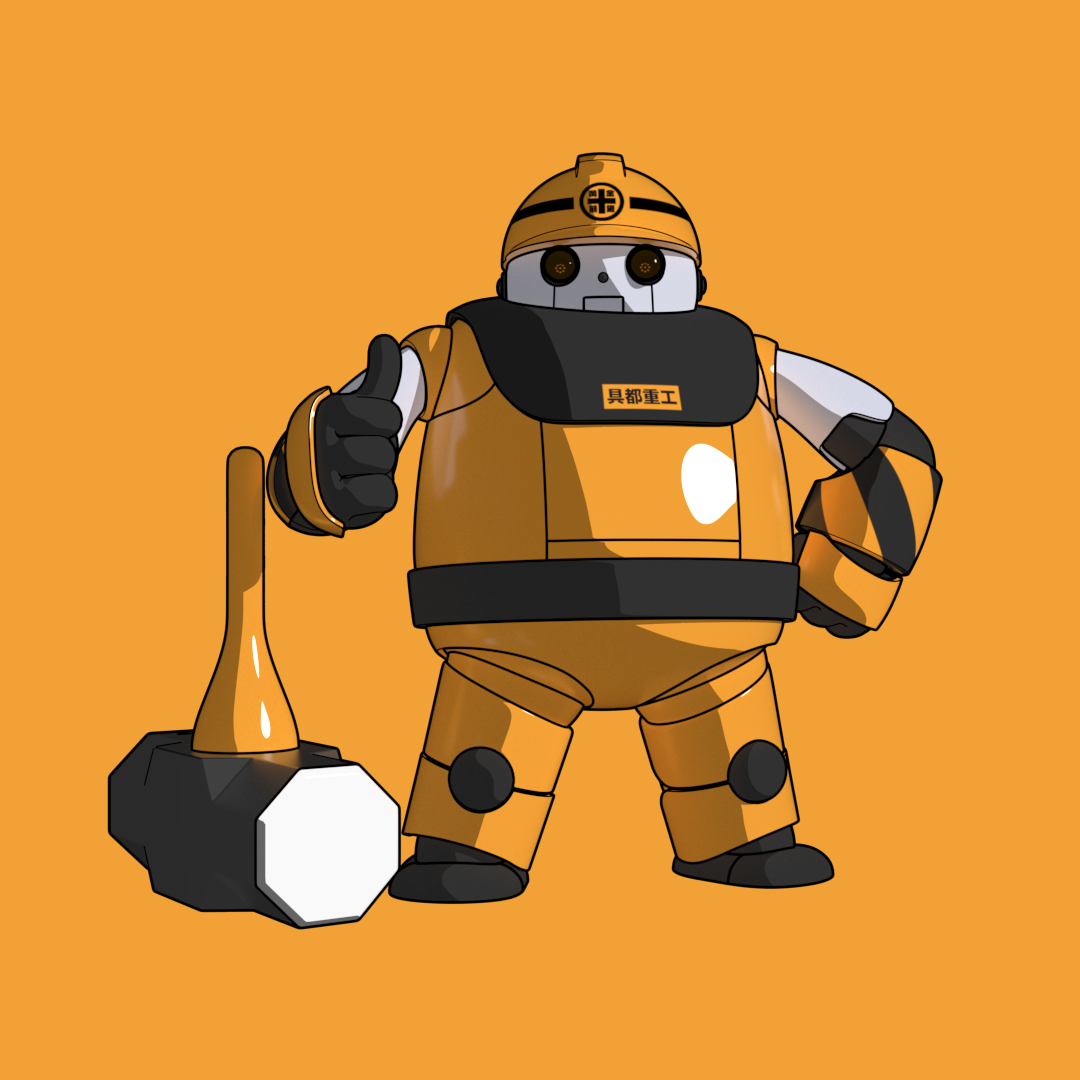 Sky Bear is a simple robot; he likes to fly and not think too hard about things. Sammy might have a million questions about how he functions, but Sky Bear thinks a "transistor" is a funny dance.
Capable of RACING across this sky with ultra-hot jet blasters, "Sky" is happiest when he's breaking the sound barrier... even when Sammy would prefer to get out and walk.
Specialty: Air | Fire Strength: Flight | Personality: Flighty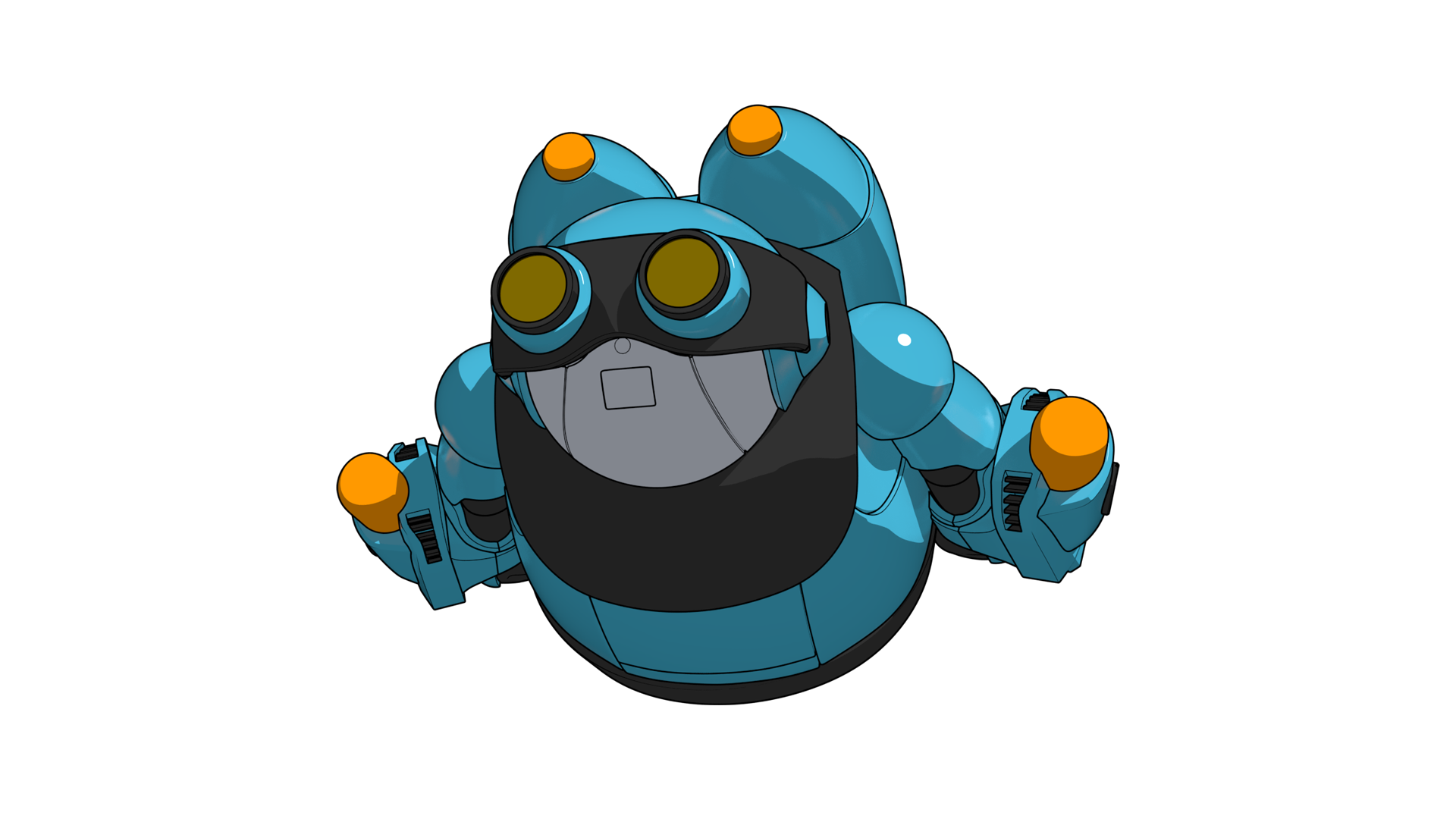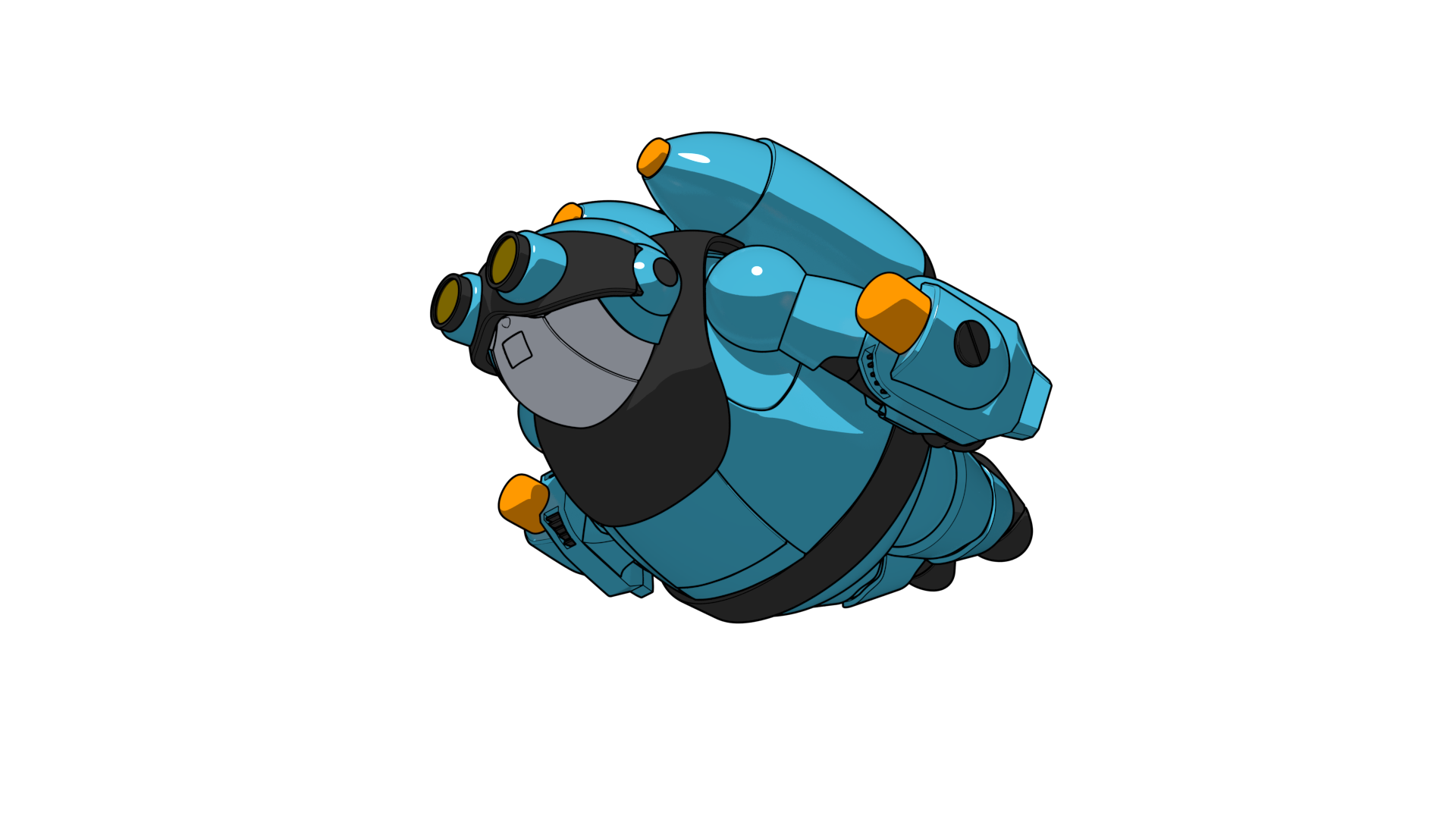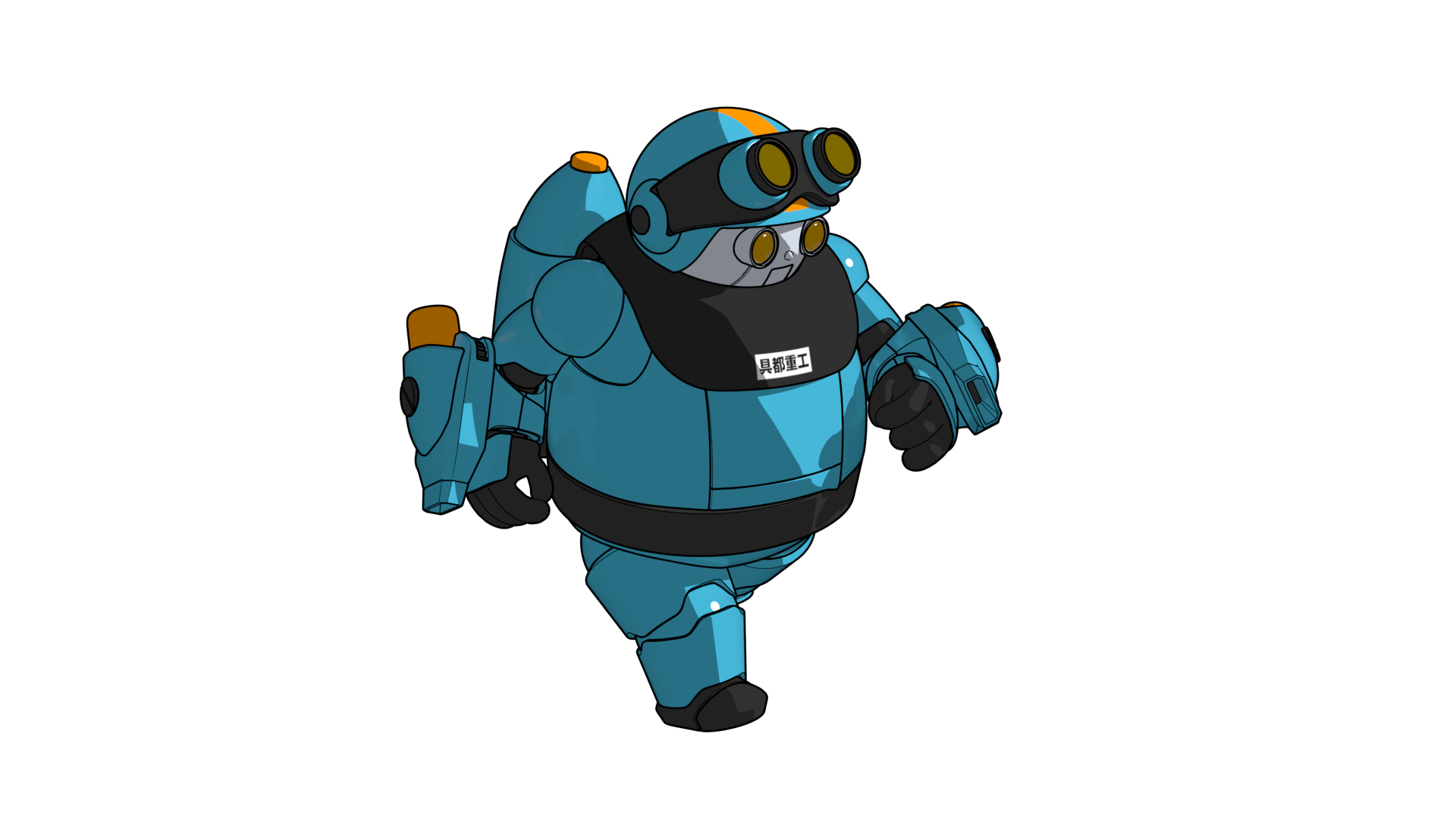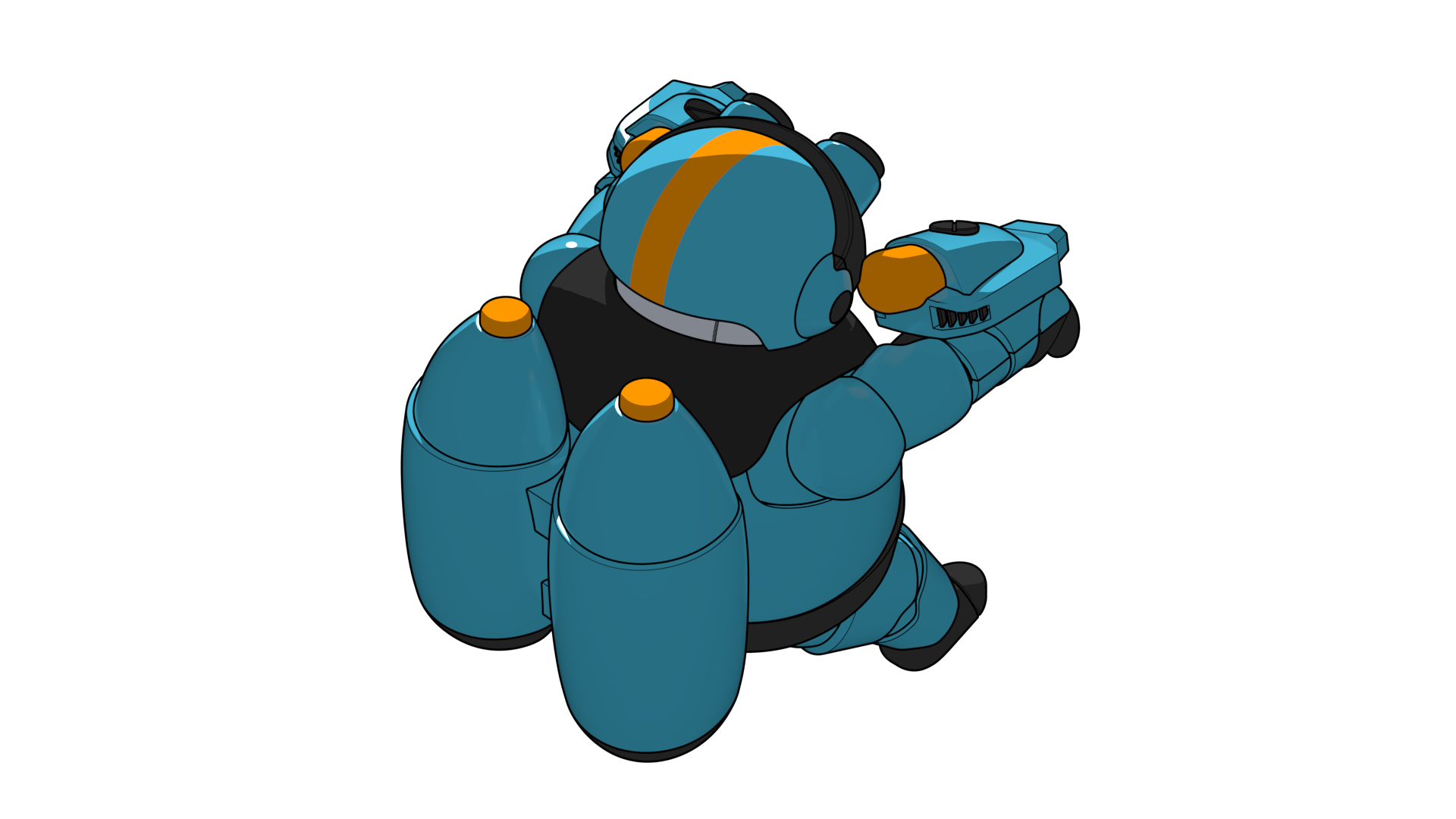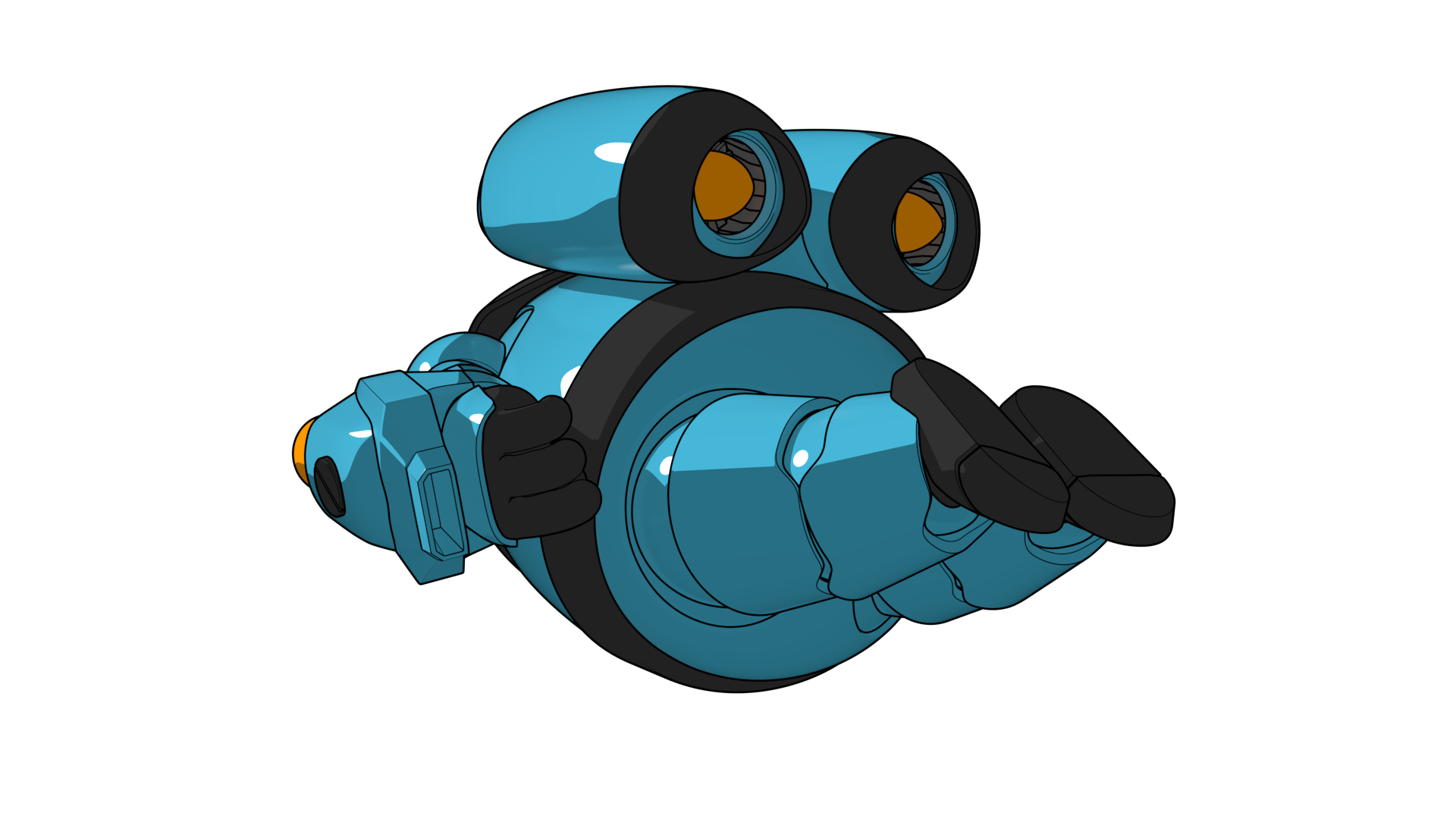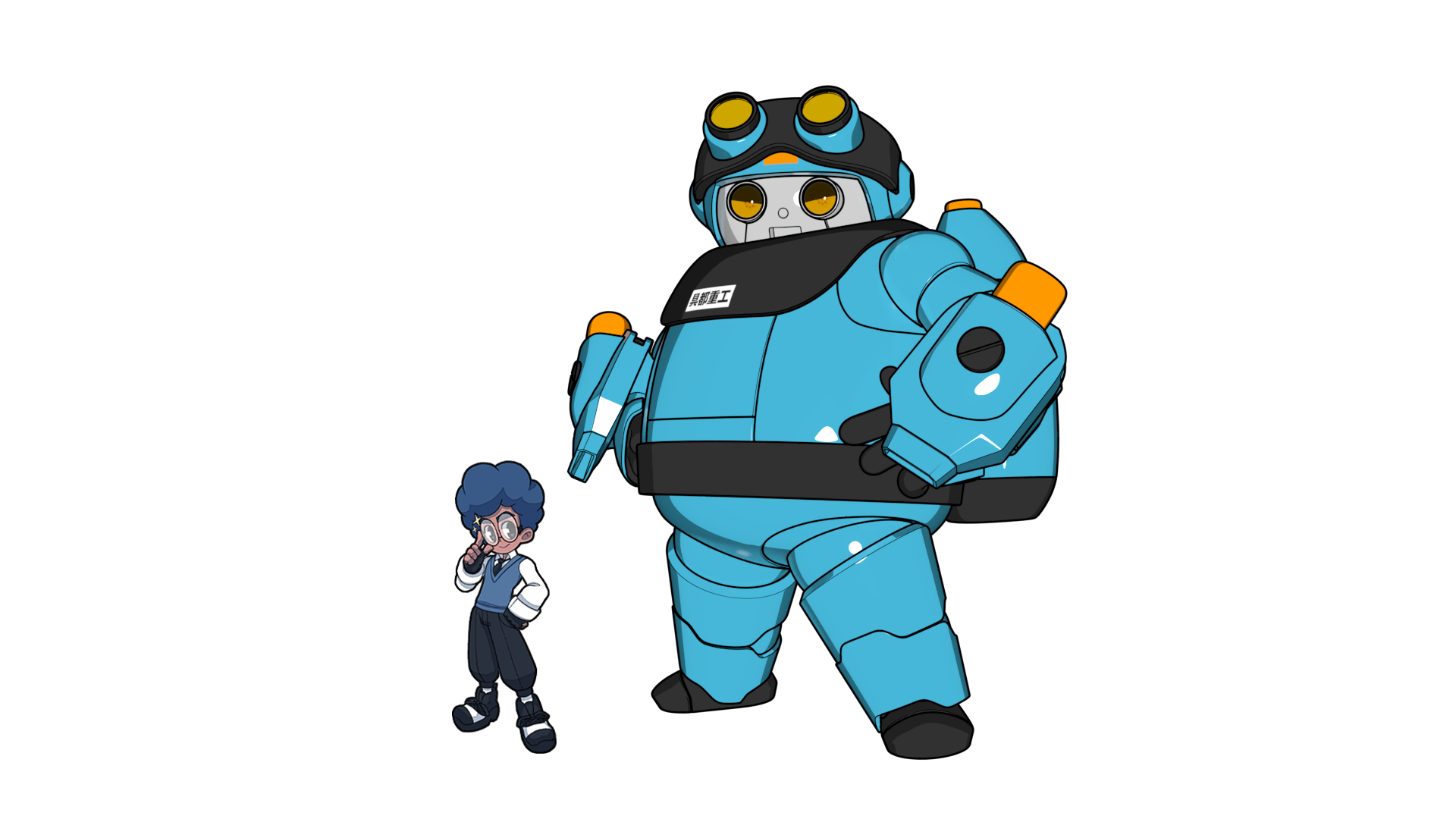 [WORK NOTE 01] - REFINE DESIGN
 - Original design by Sopp
 - Design by Kouji Kawamura, Sopp
​​​​​​​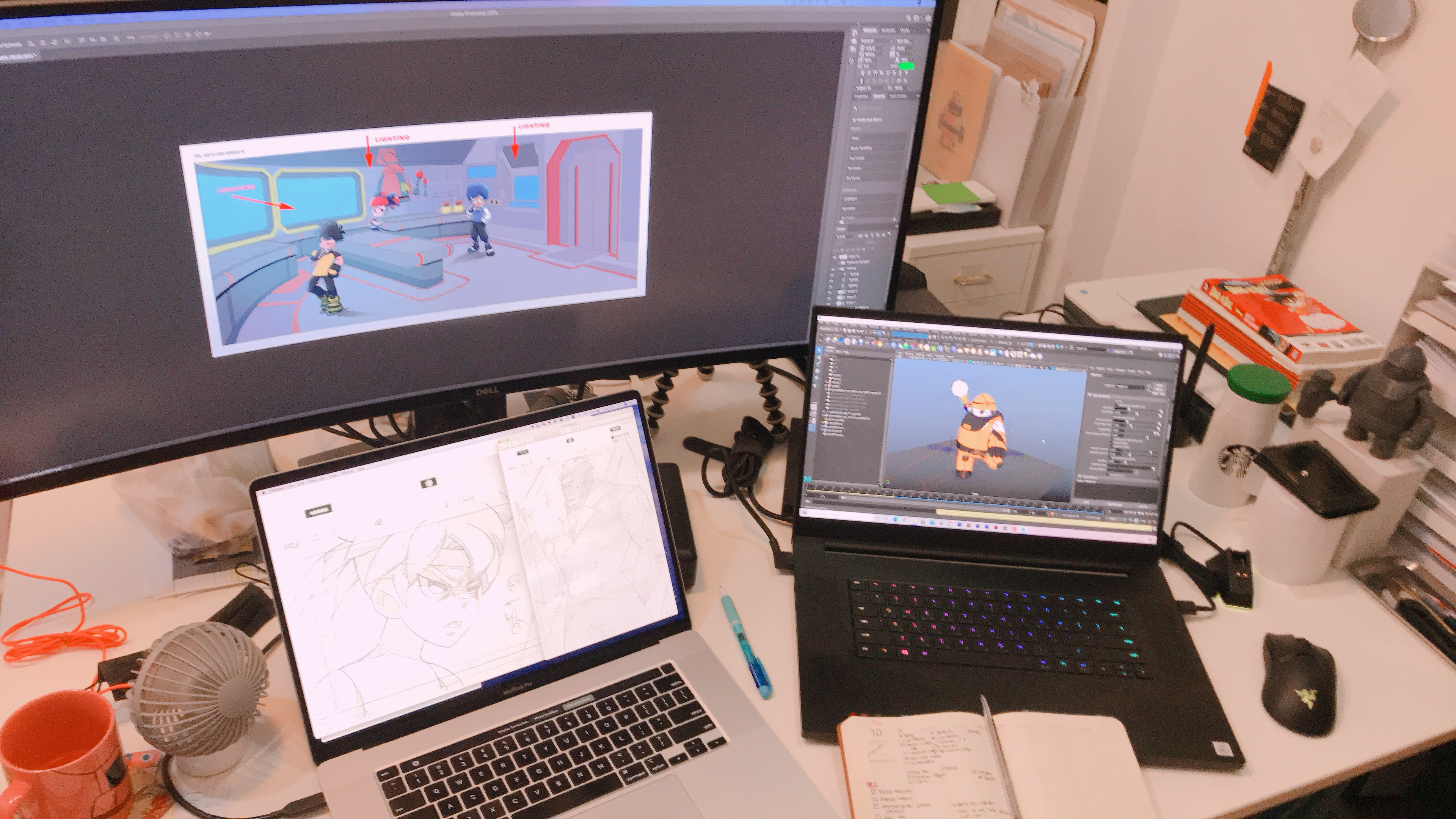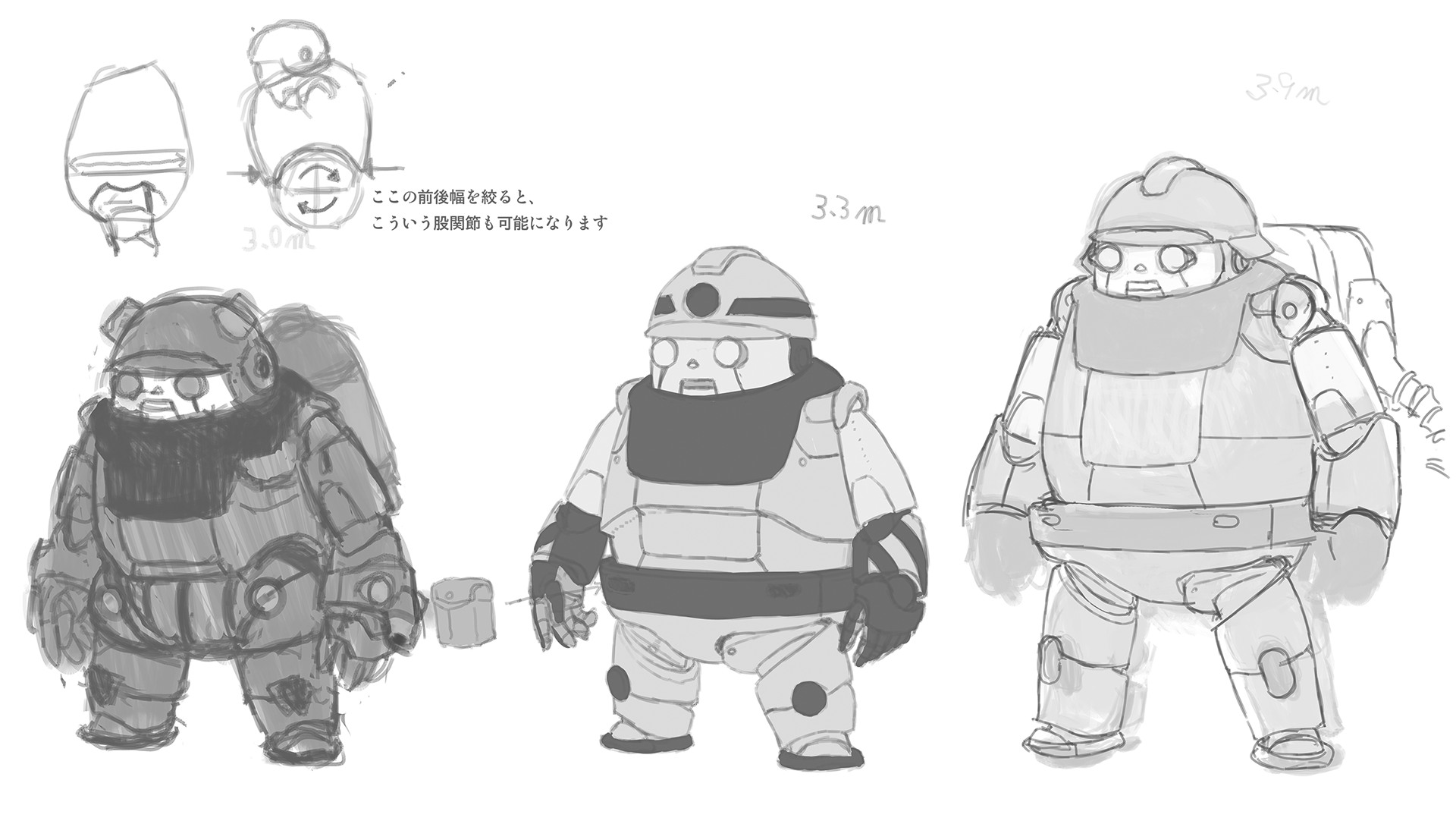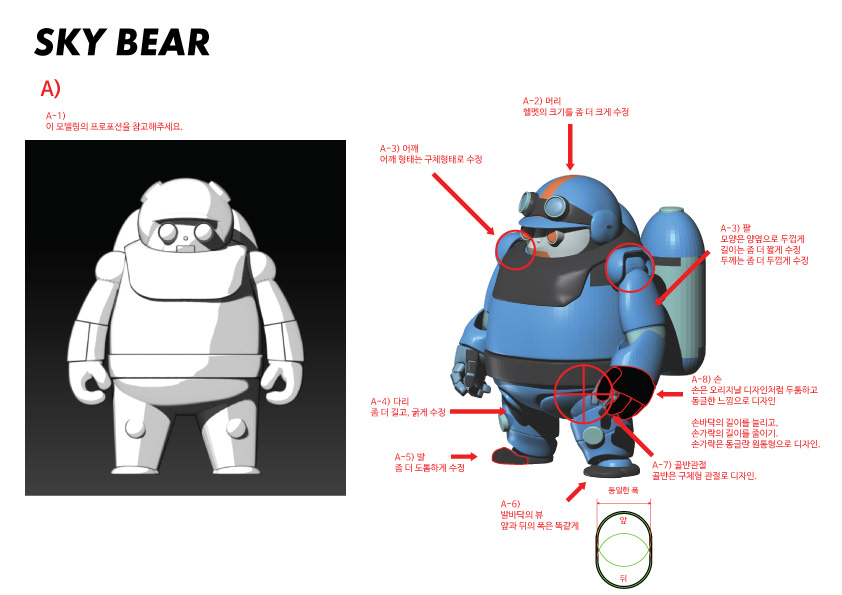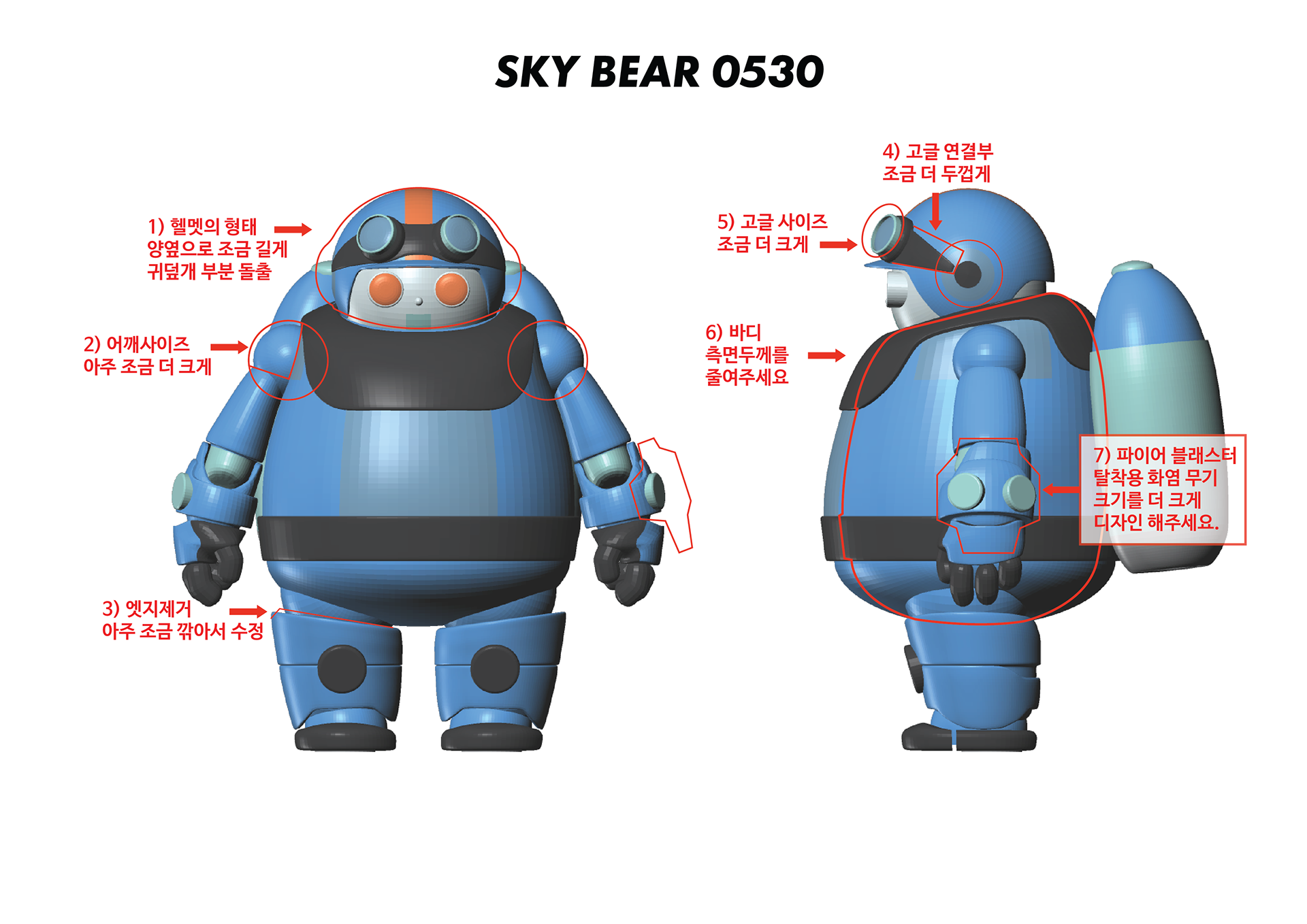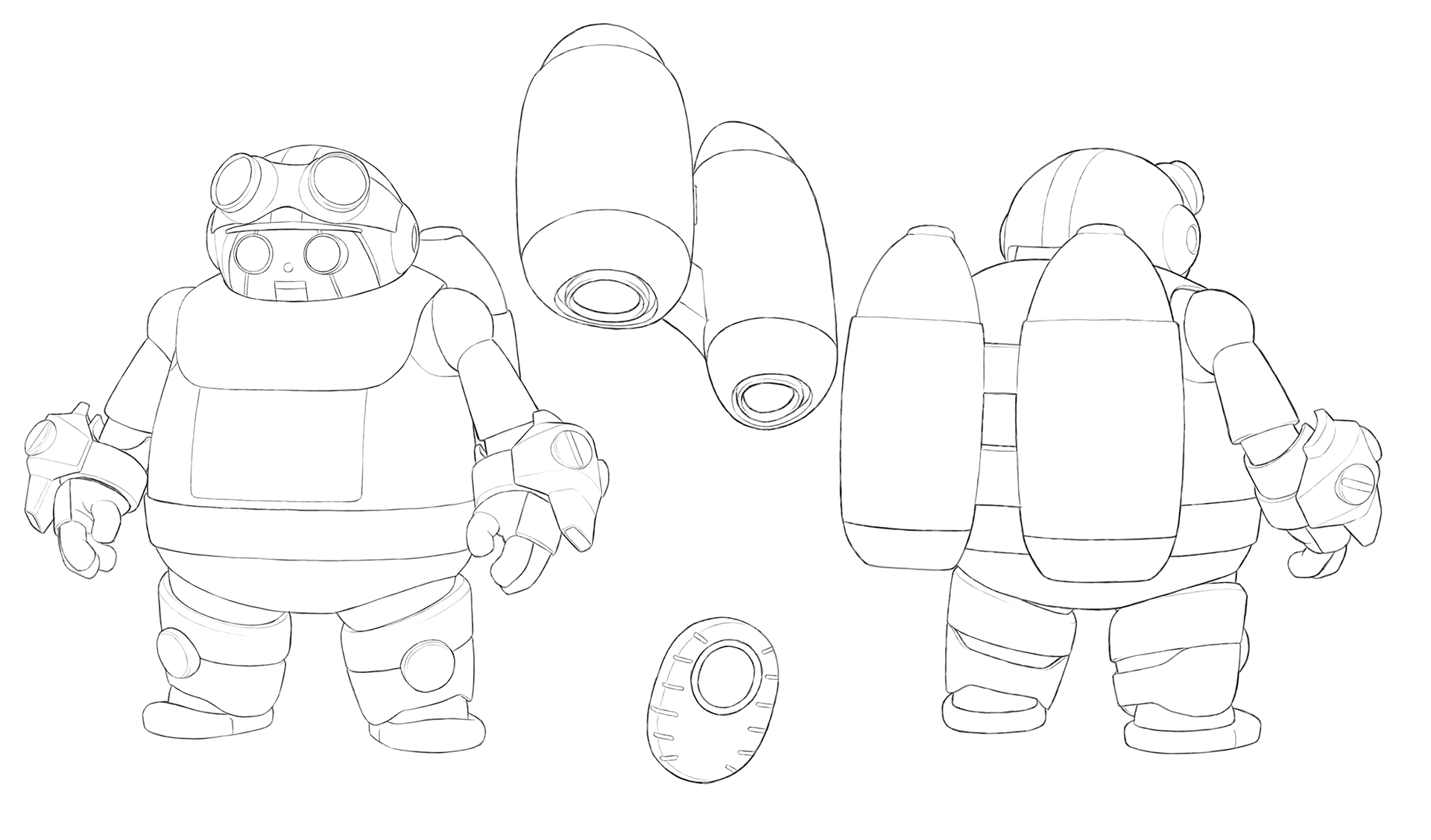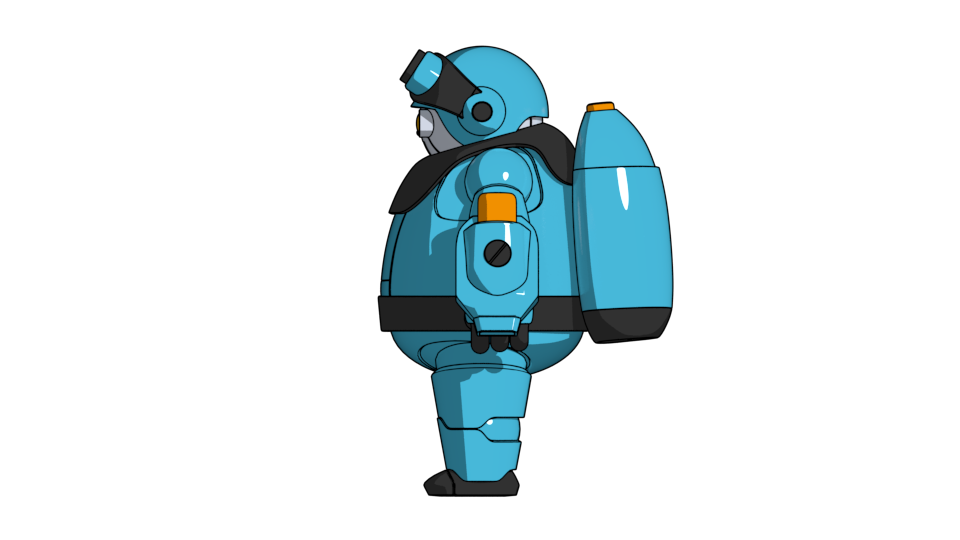 [WORK NOTE 02] - 3D Modeling
 - 3D Modeling & Rigging by Y. S. Jo
 - 3D Animation by Irene Moon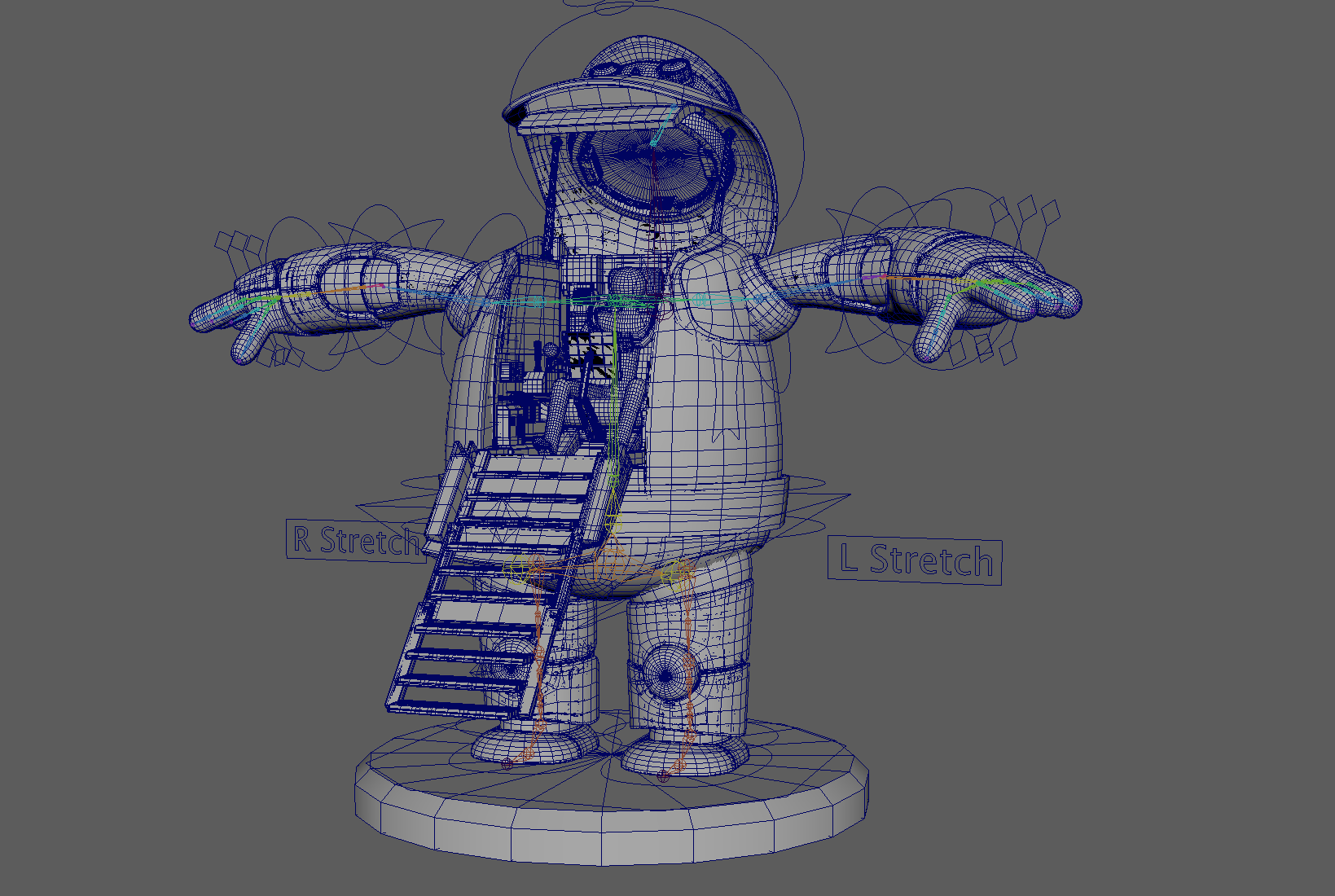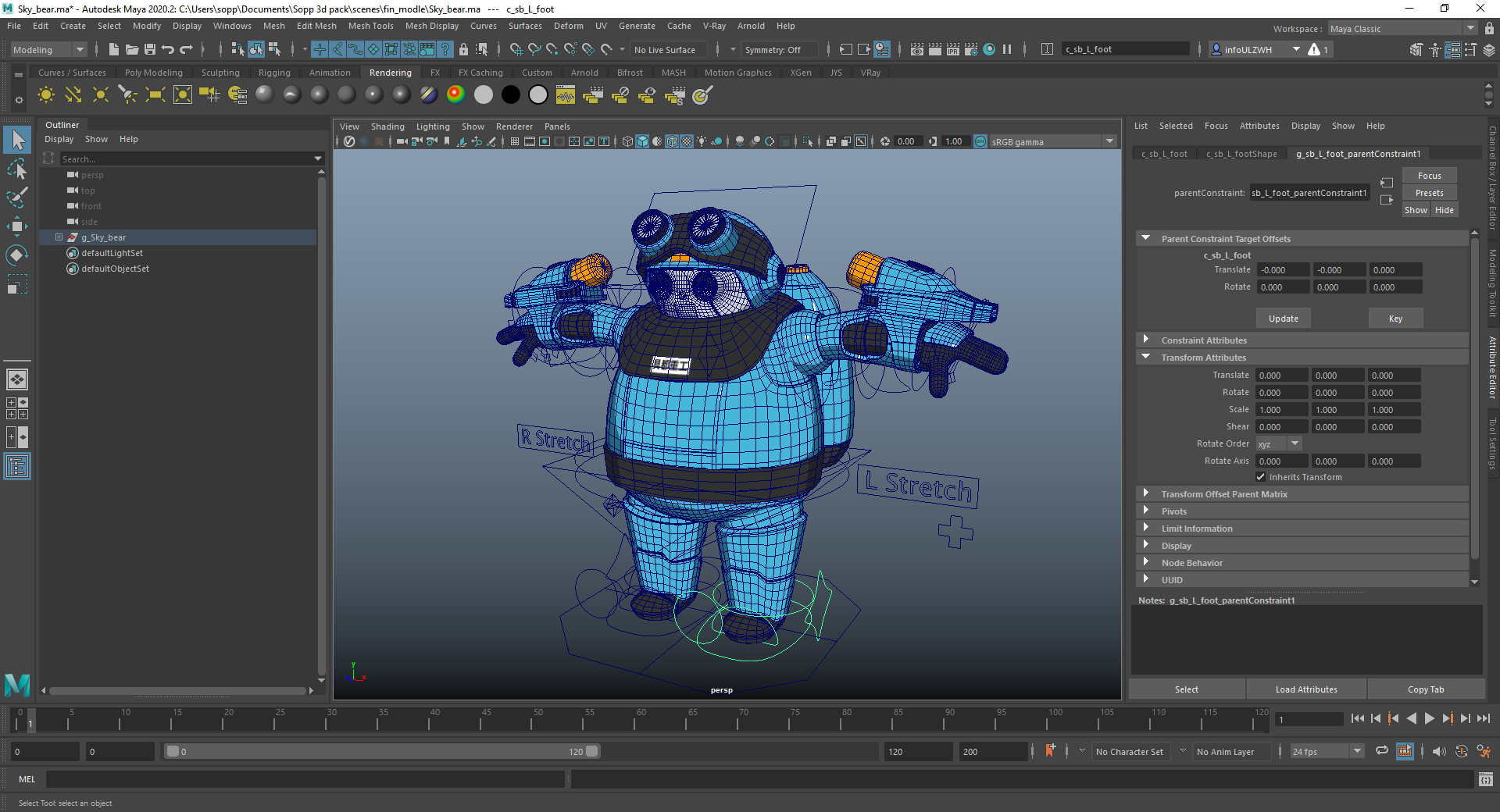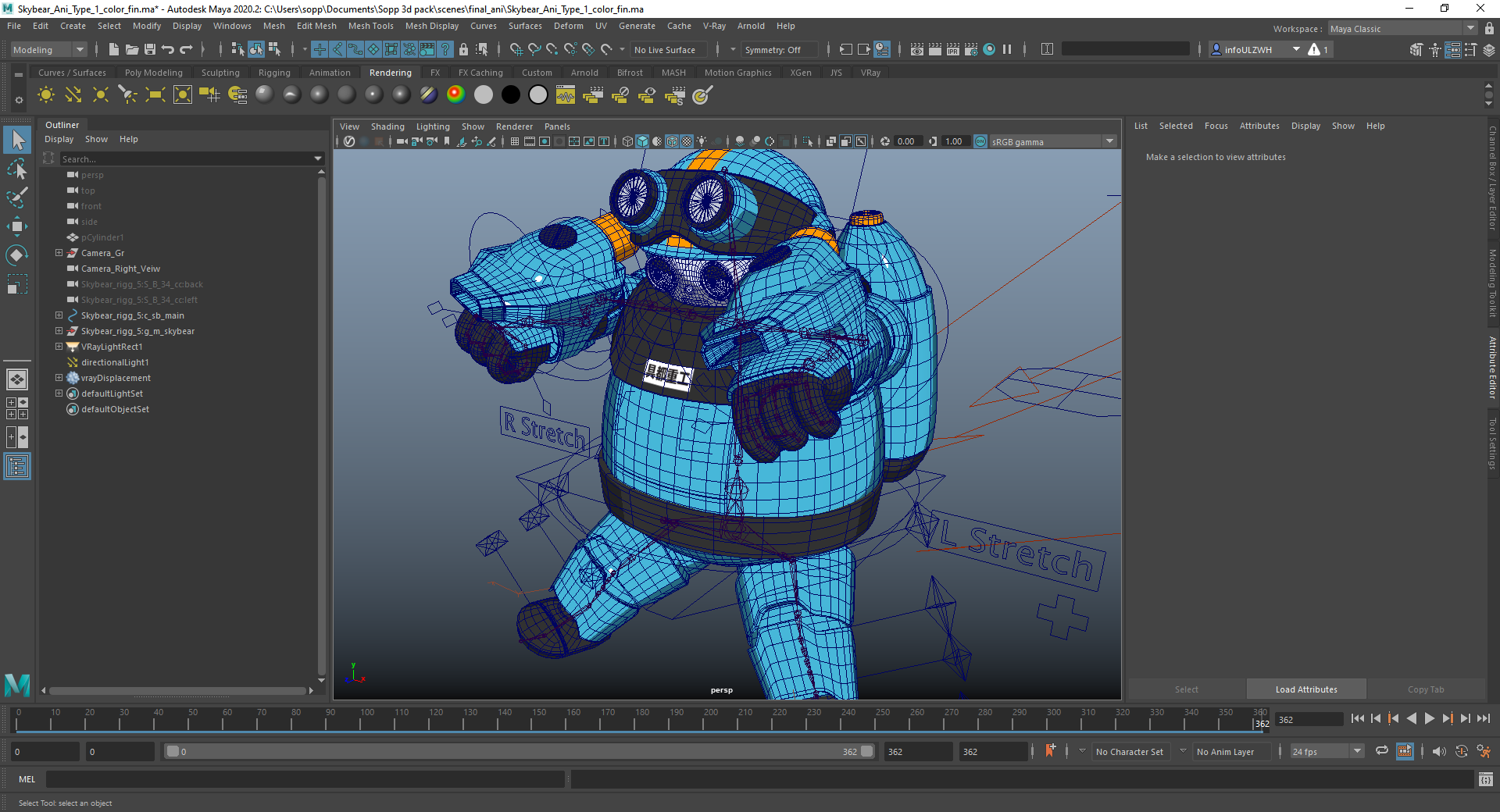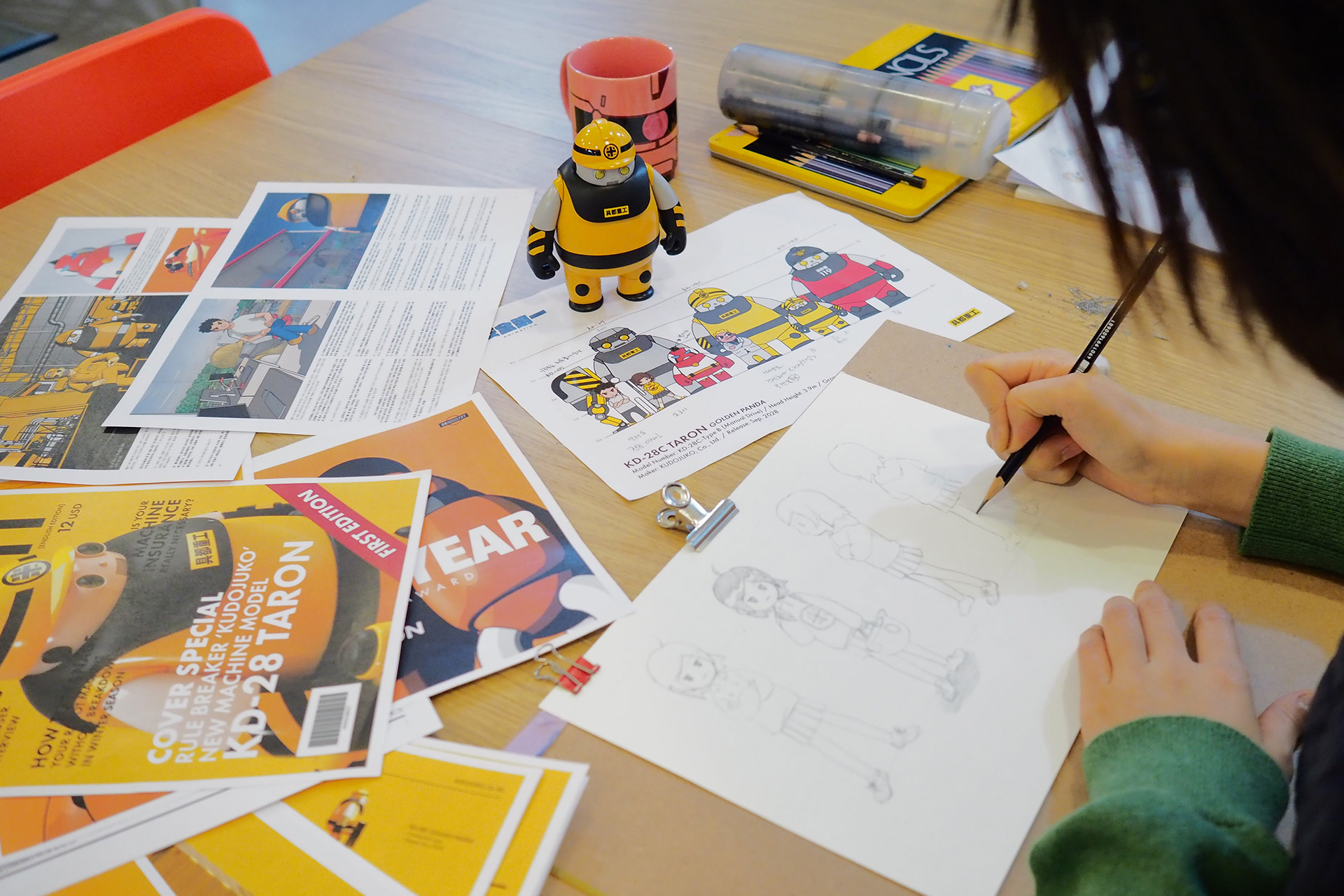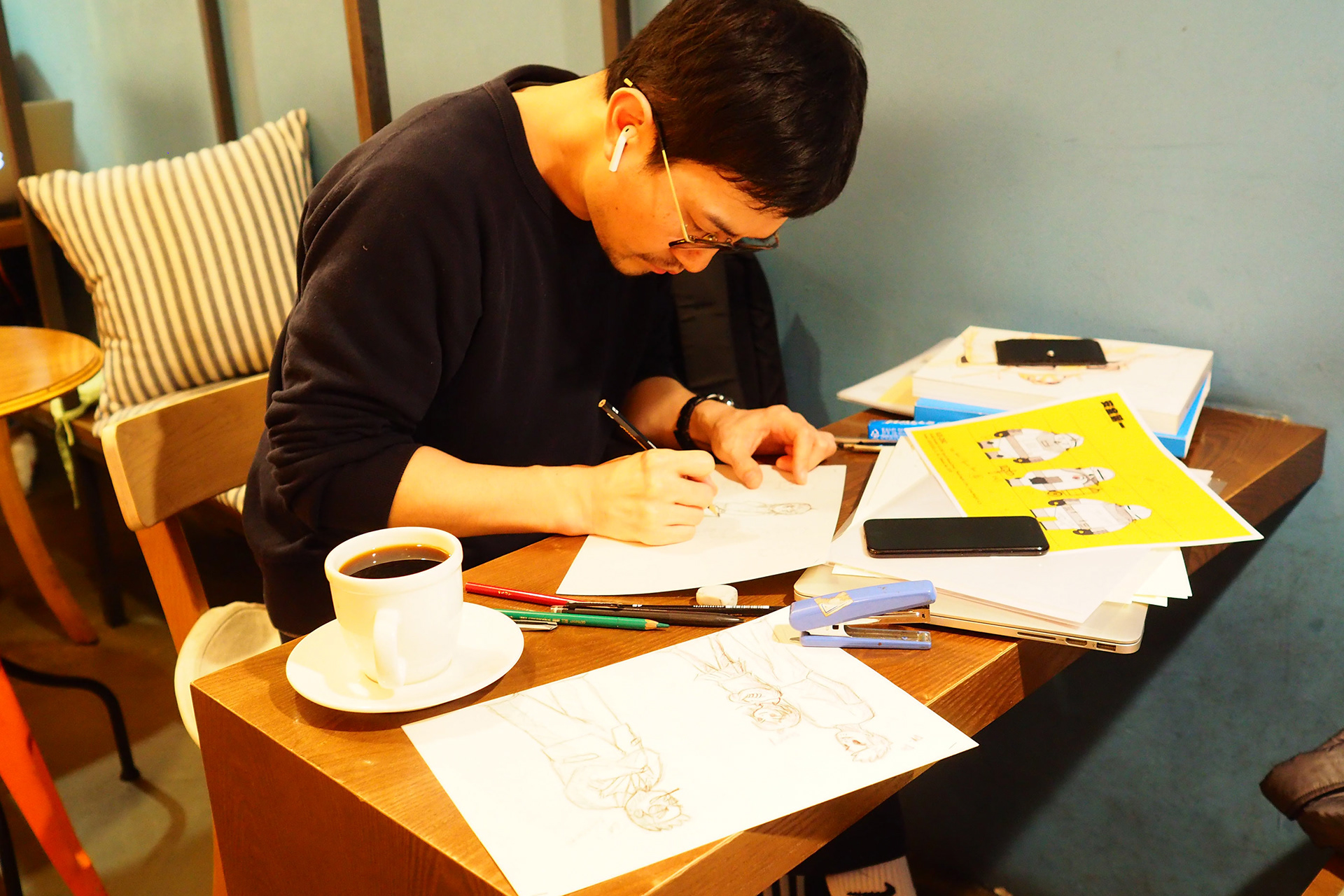 GoldenPanda
Development Note for the Mechanical Robot Characters
- Original Created by Sopp
- Art Direction: Won Seok Choi, Sopp
- Character Design & Illustration : Caterina Corsini
- Layout Design: Noah Holden
- Mechanical Character Design: Kouji Kawamura, Sopp
- 3D Modeling, Rigging : Yong Sung Jo
Copy & reproduction without explicit permission are extremely prohibit. All rights reserved. 
ⓒ Sopp