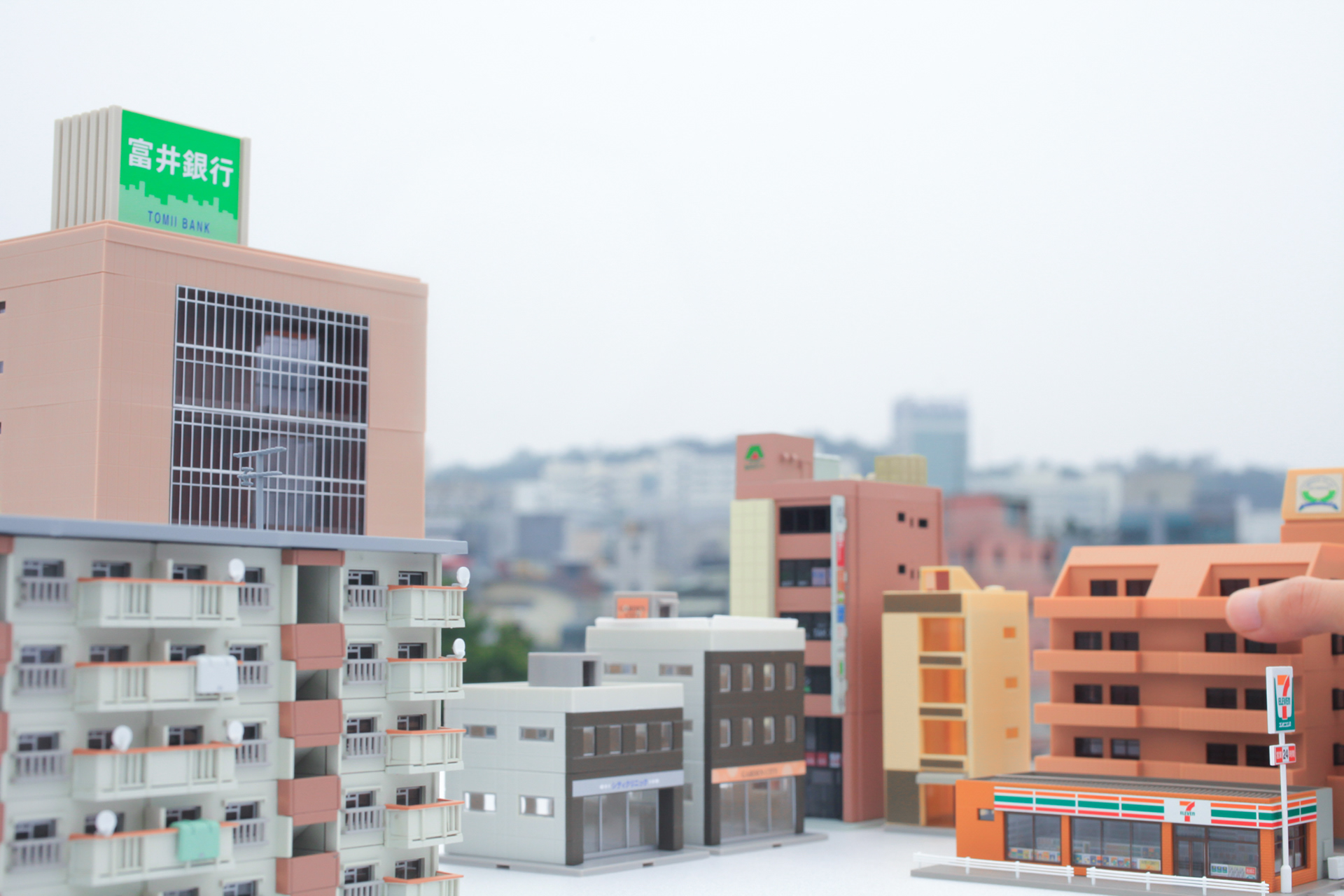 Pantaron-Z 
'The Invasion from NYLON-X' (2014)
Pantaron-Z is a robot alien from a planet called T-21 that far outer space. Many robots live in the planet like humans on Earth. The baseline of the story is Pantaron-Z's adventure with his human friends and their help on Earth to return back his home planet even though strong disturbance by enemy forces which want to take the high level scientific structure inside Pantaron-Z body due to secret purpose to conquer the Earth.
Stop motion / Concept Shot Project of Sopp's Original Story Pararon-Z - The Super Robot 
Collaboration Project with Rotta the photographer
- Written by Sopp
- Directed by Rotta, Sopp
- Toy Model Sampling: Sopp
- Original Illustration: Sopp
- Sampling Assist: YJ
- Set Art: Sopp, YJ
- Assist: YJ
- Camera: Rotta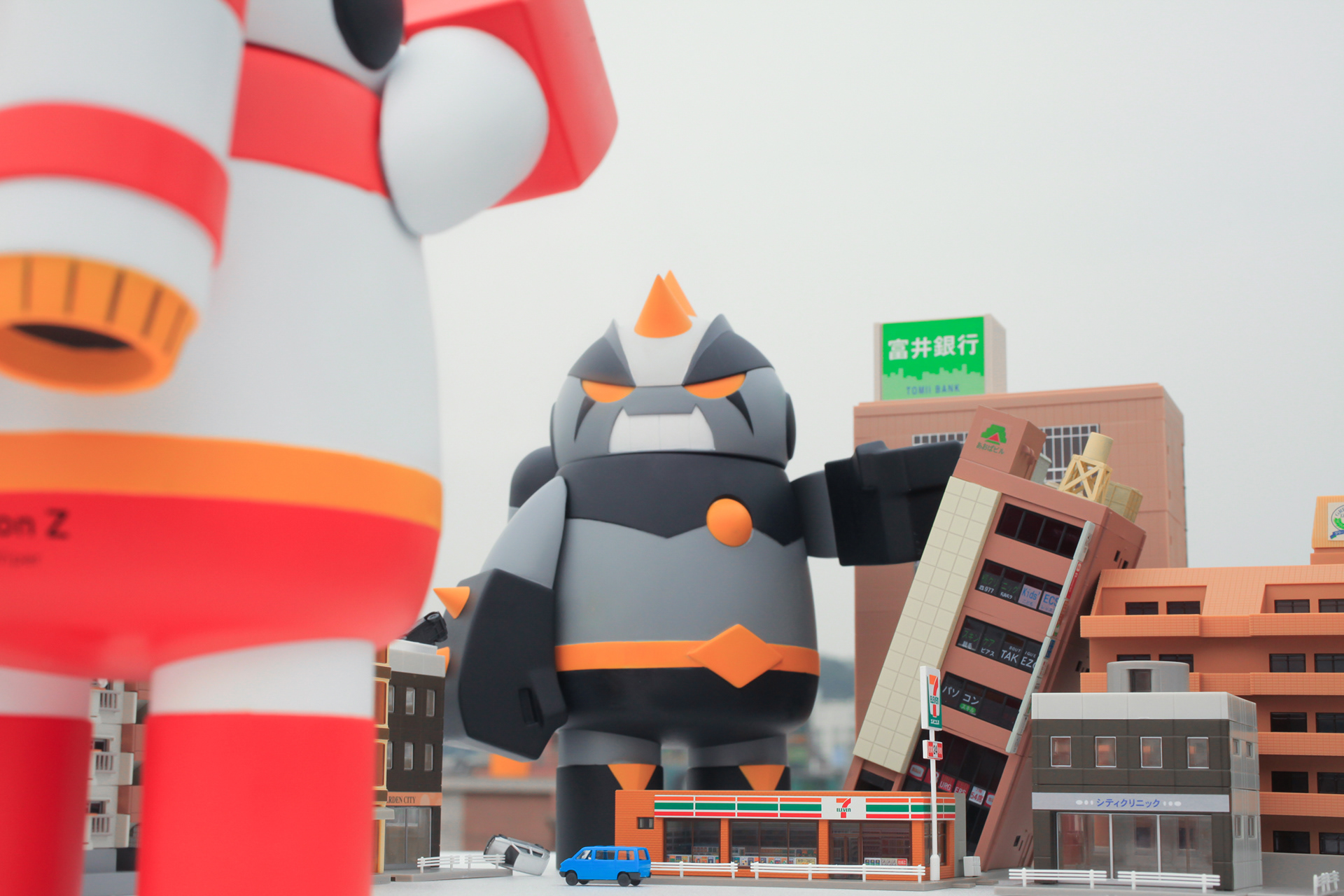 Concept
Pantaron-Z is a robot character based an original story and to be created for animation development and merchandising goods. Sopp has grown up with Many Super-Robot characters fever which called sub-culture of Japan animation. He always want to create own designed Super-Robot story series which be able to remind his childhood. In the result of it, finally Pantaron-Z & Nylon-X were born.
Official Photo: Rotta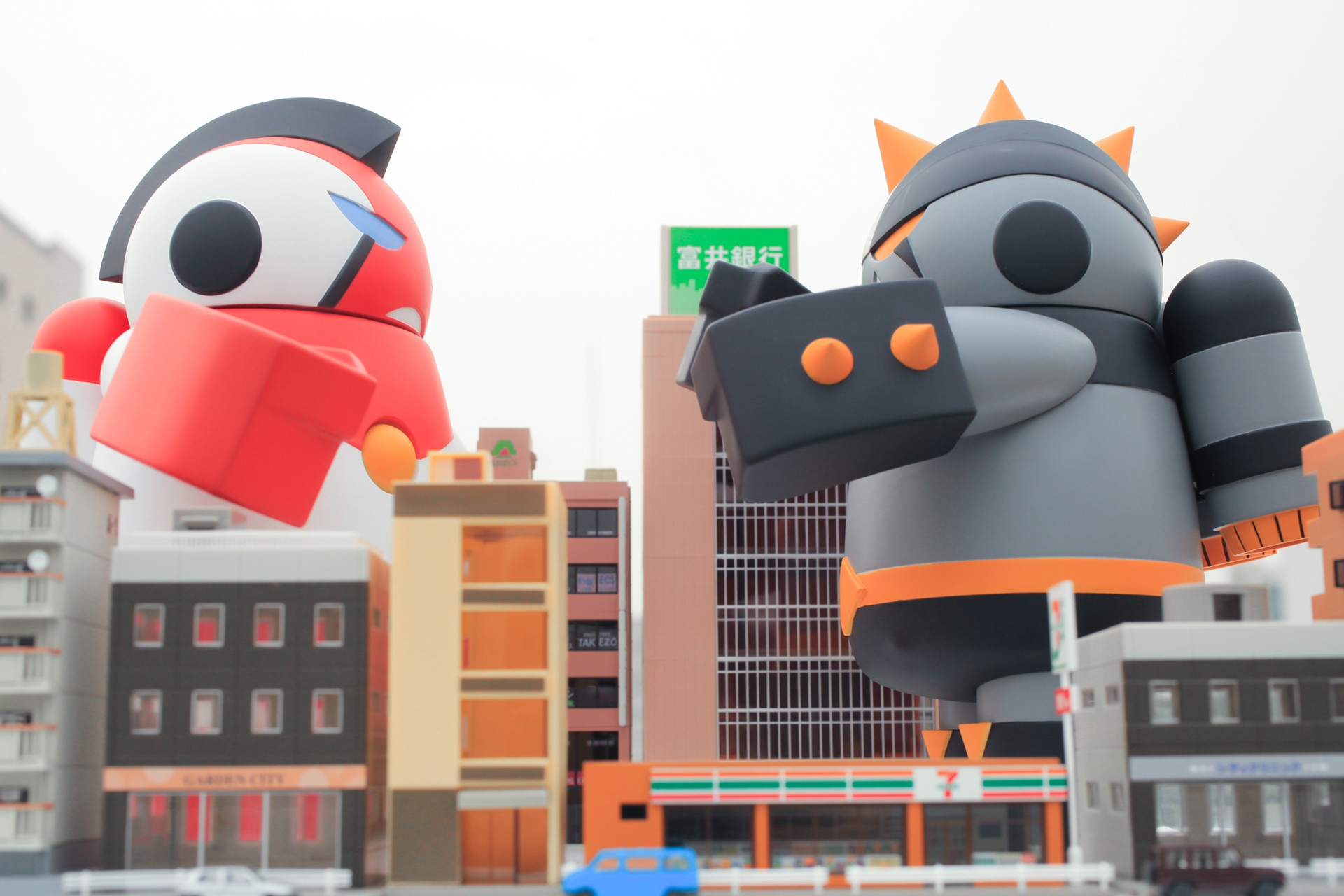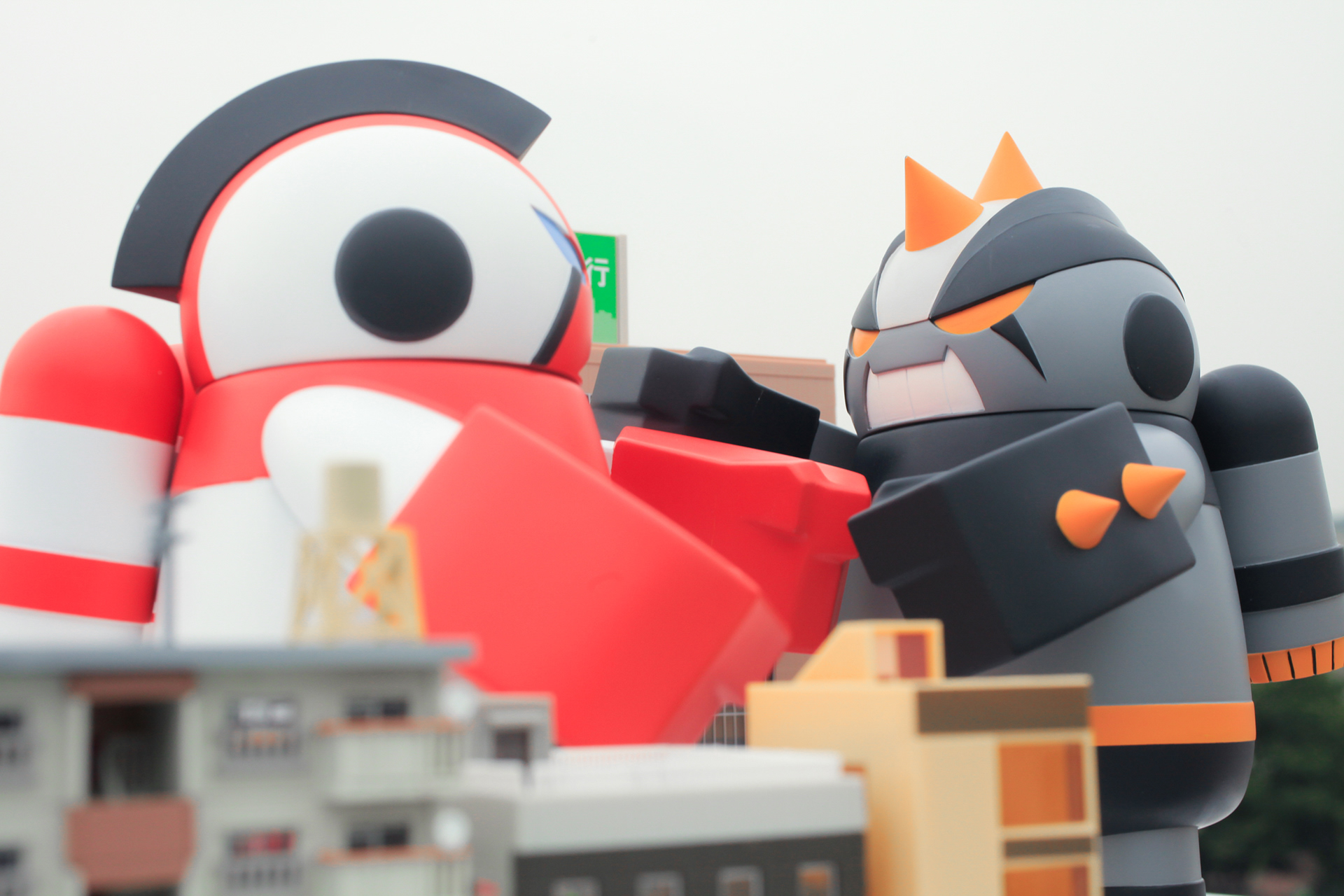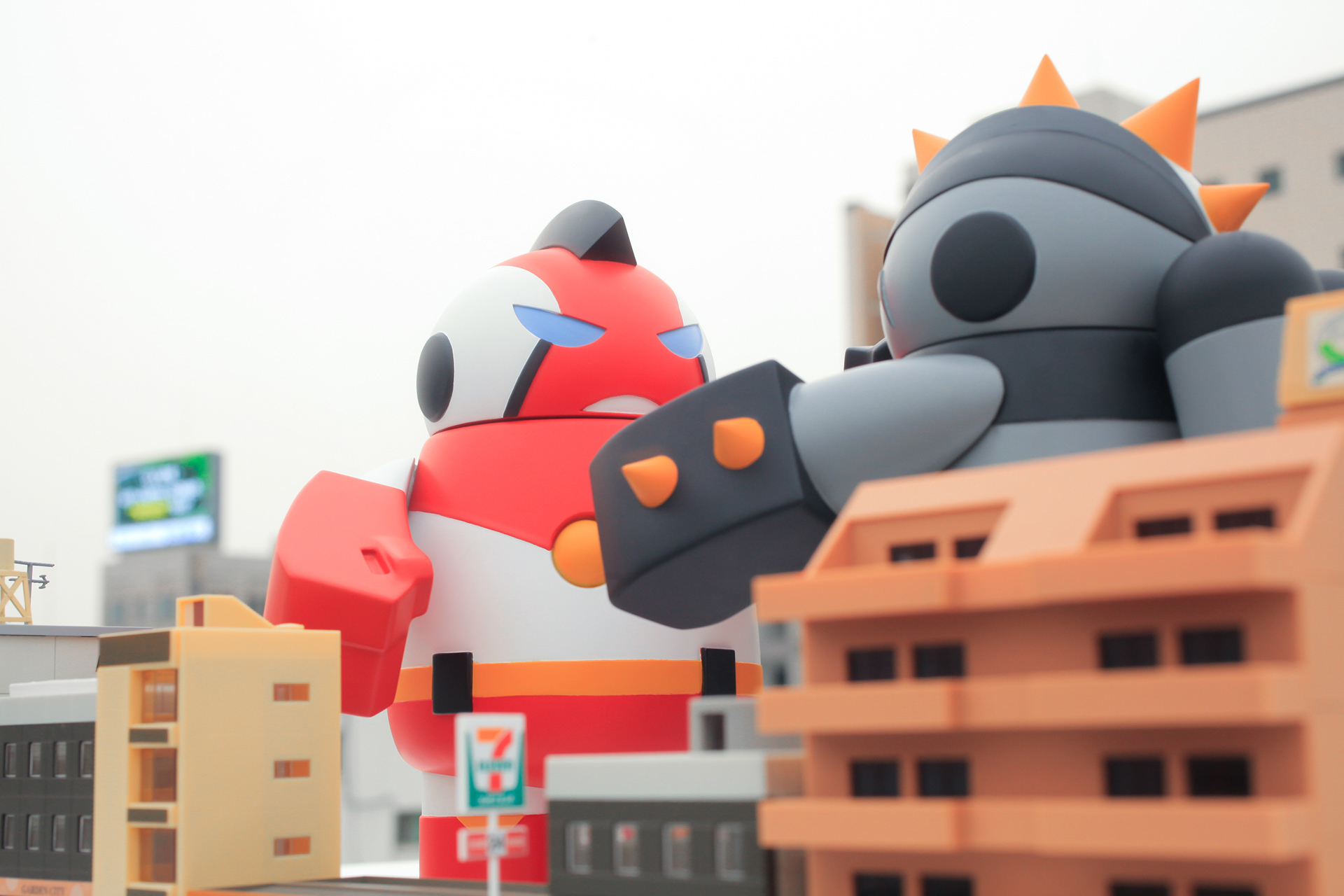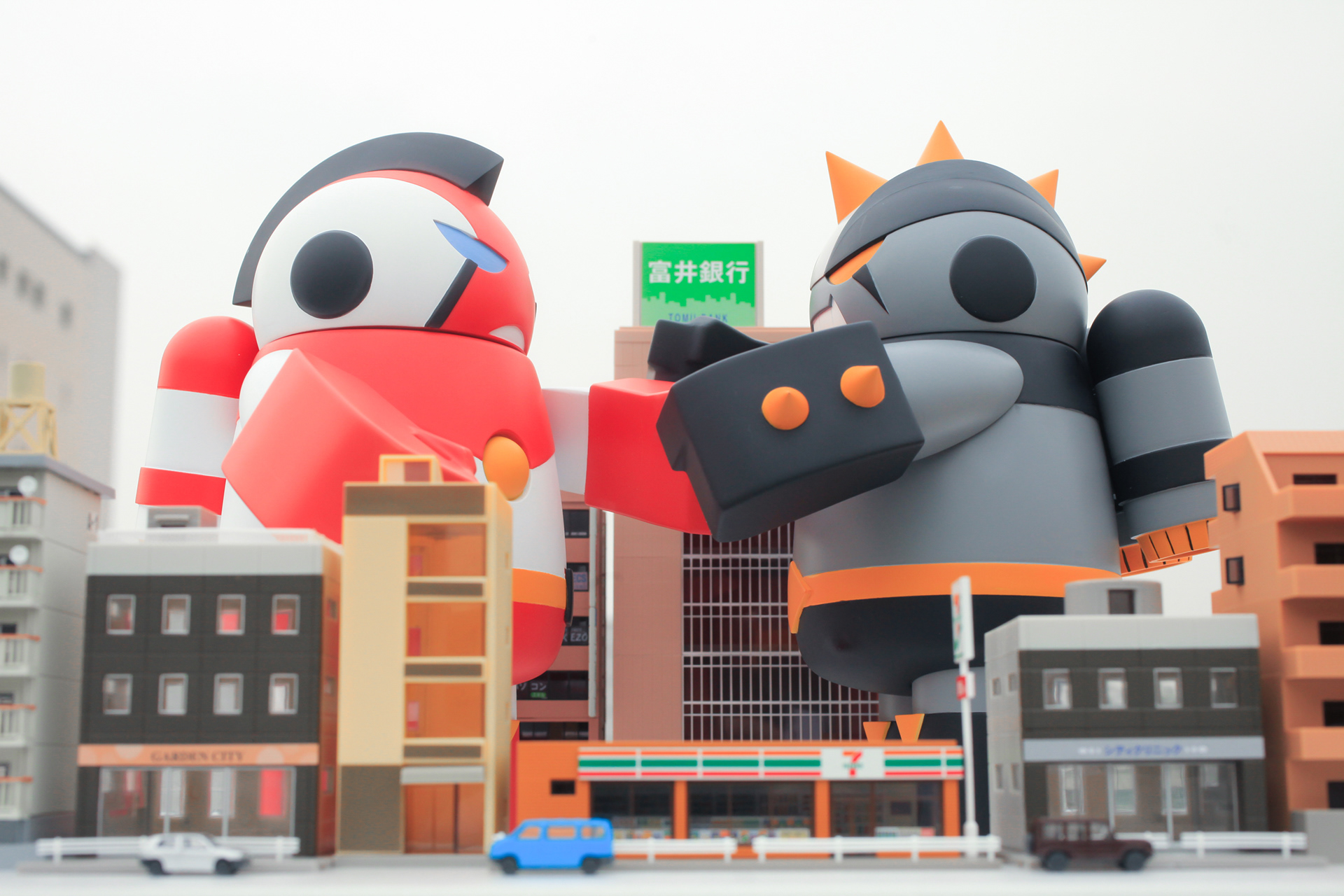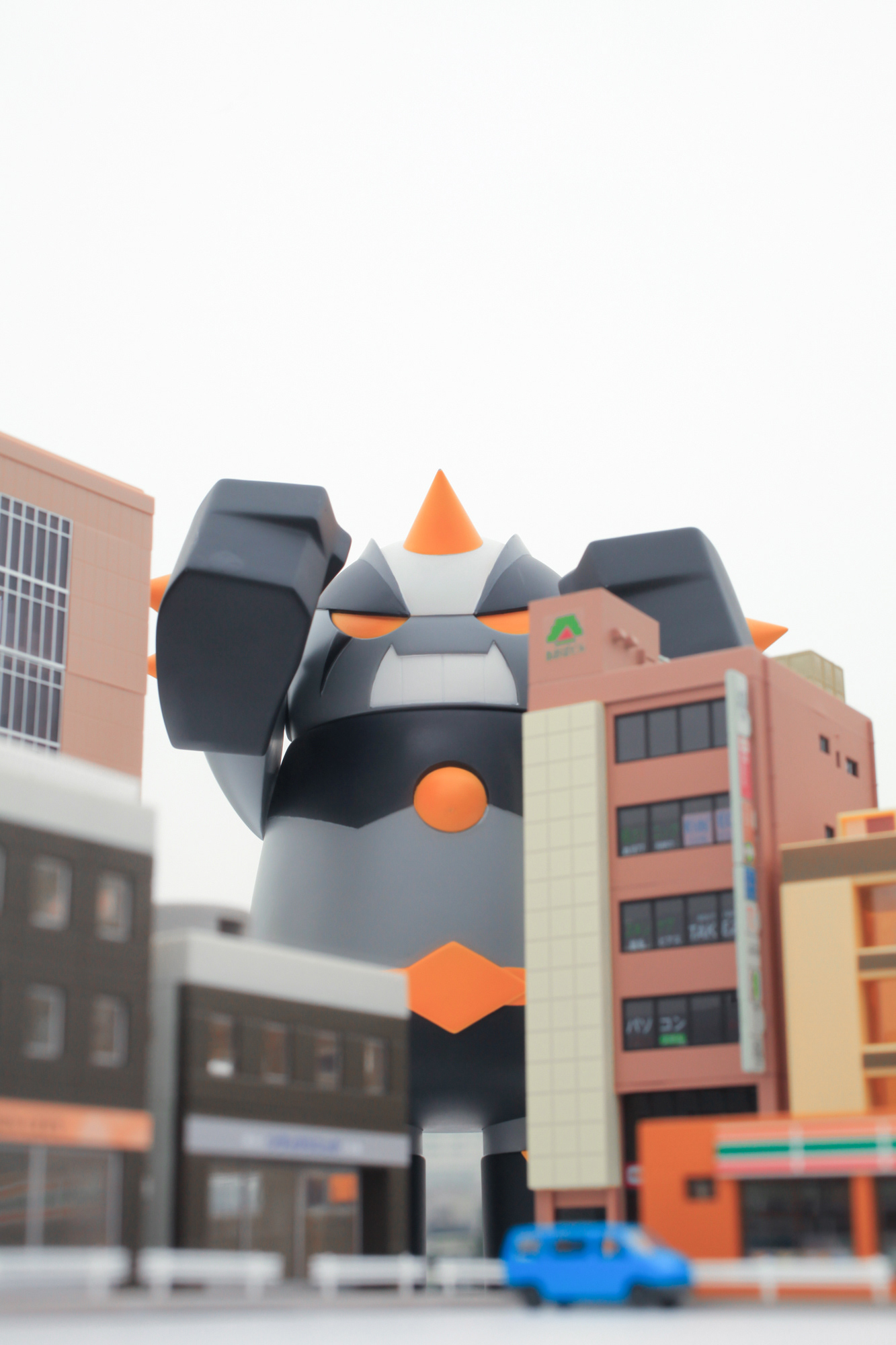 Concept Sketch
- Photo: Sopp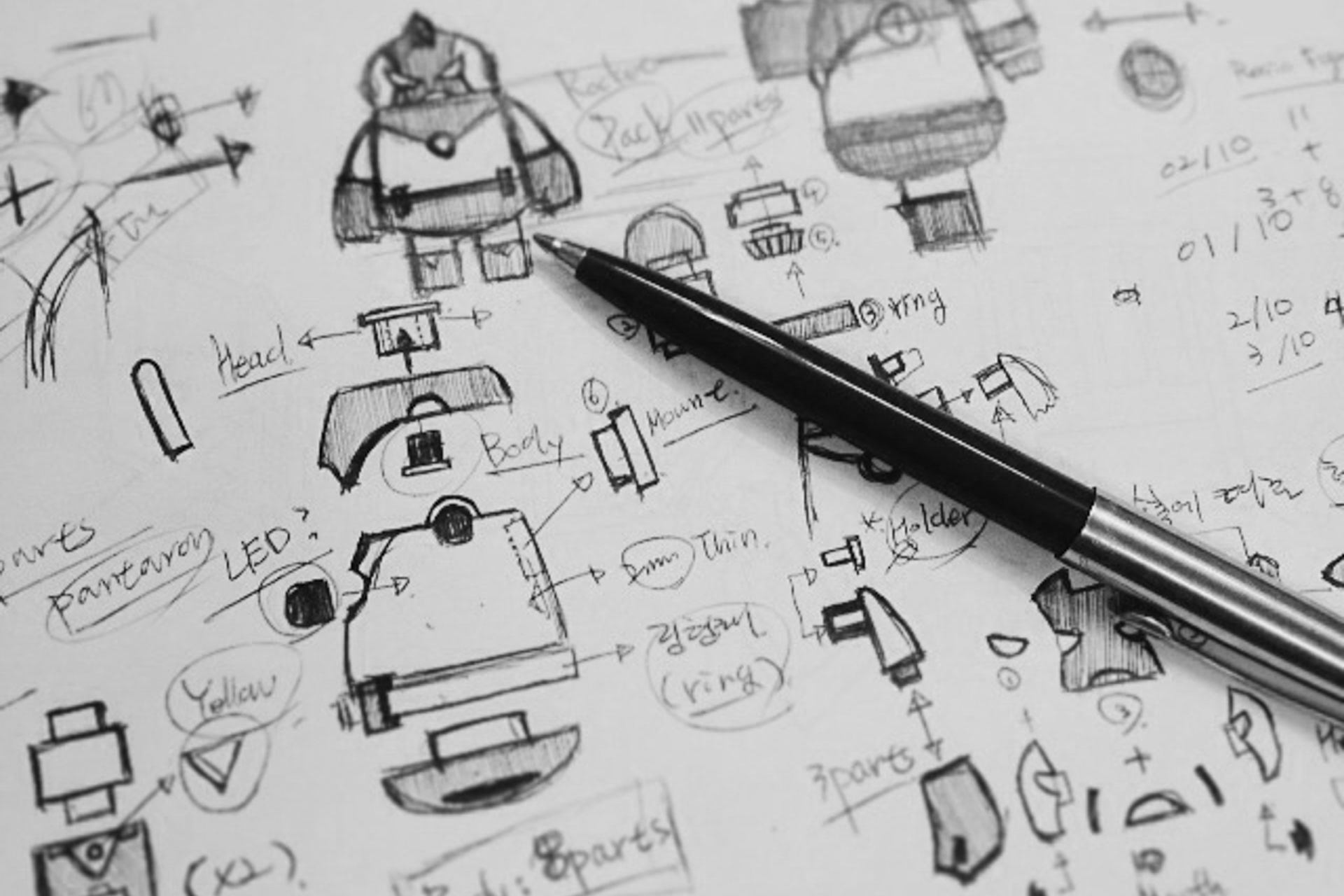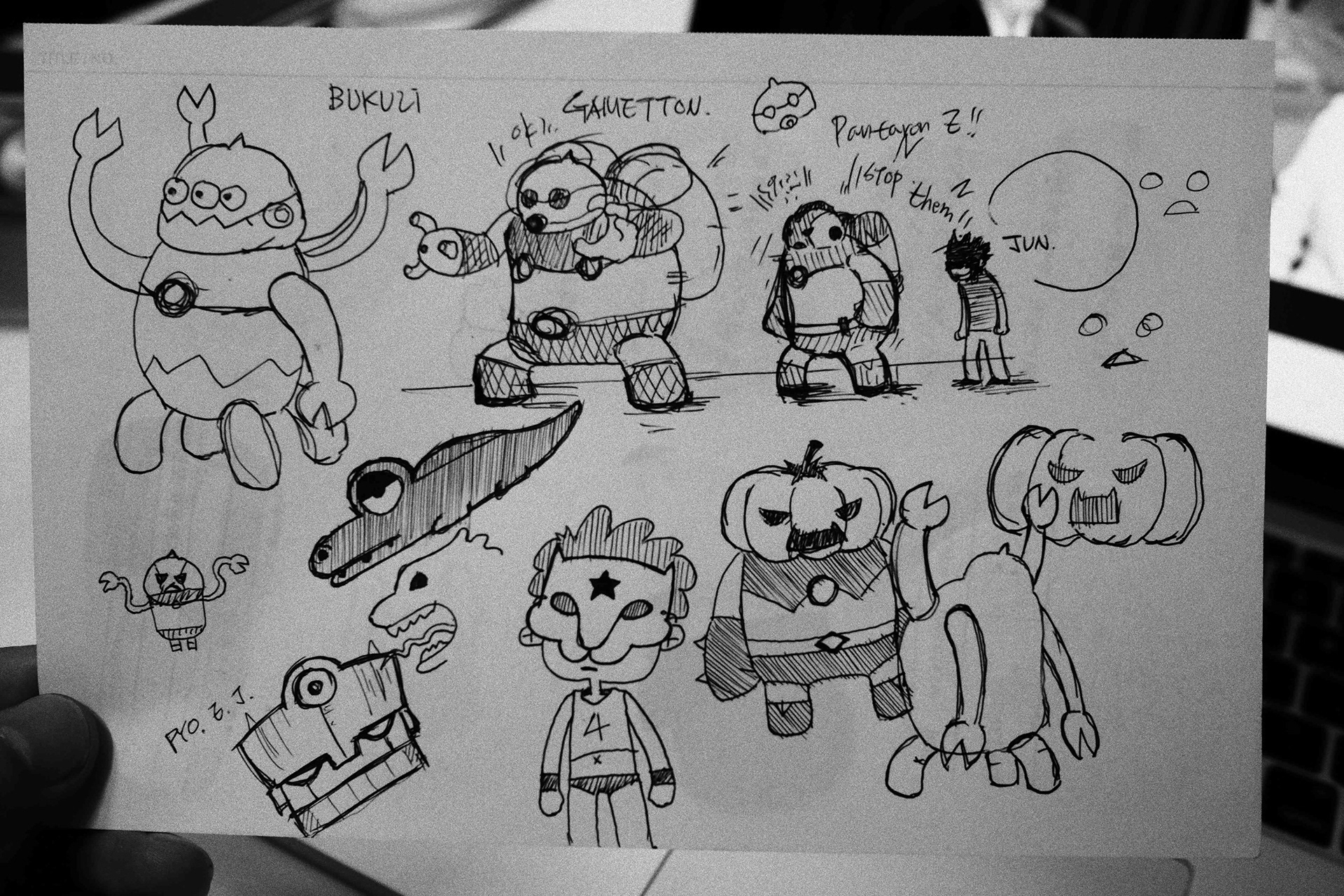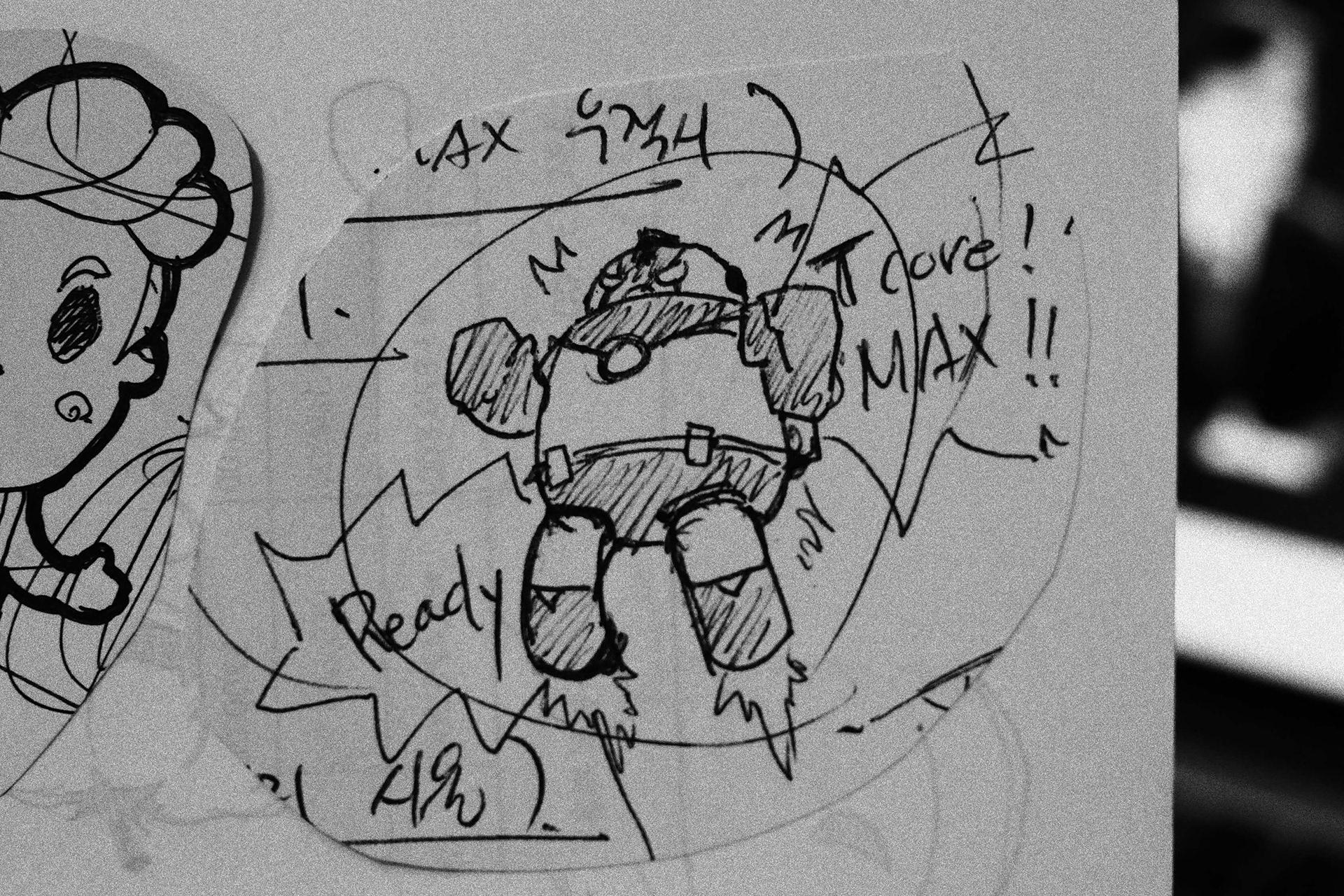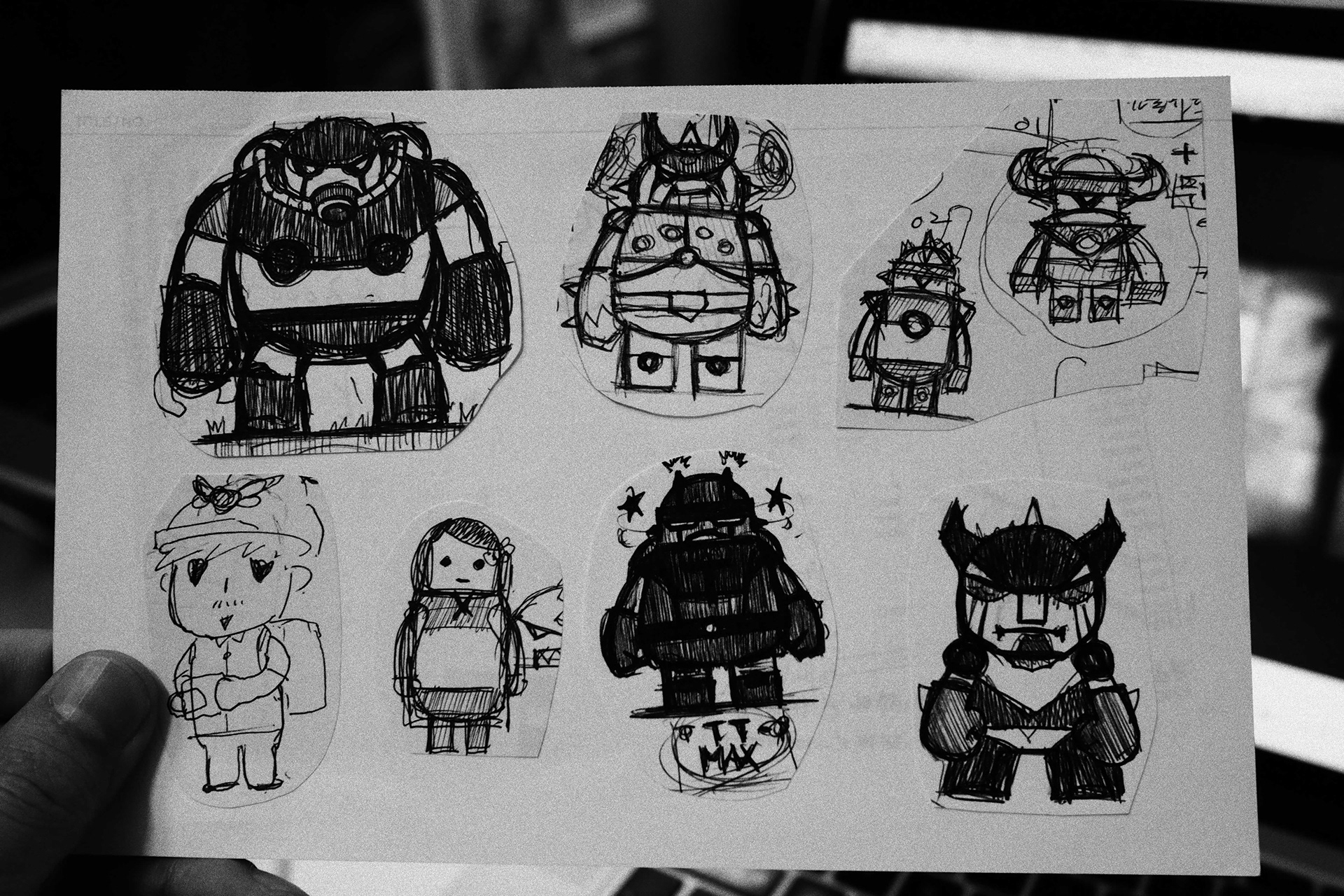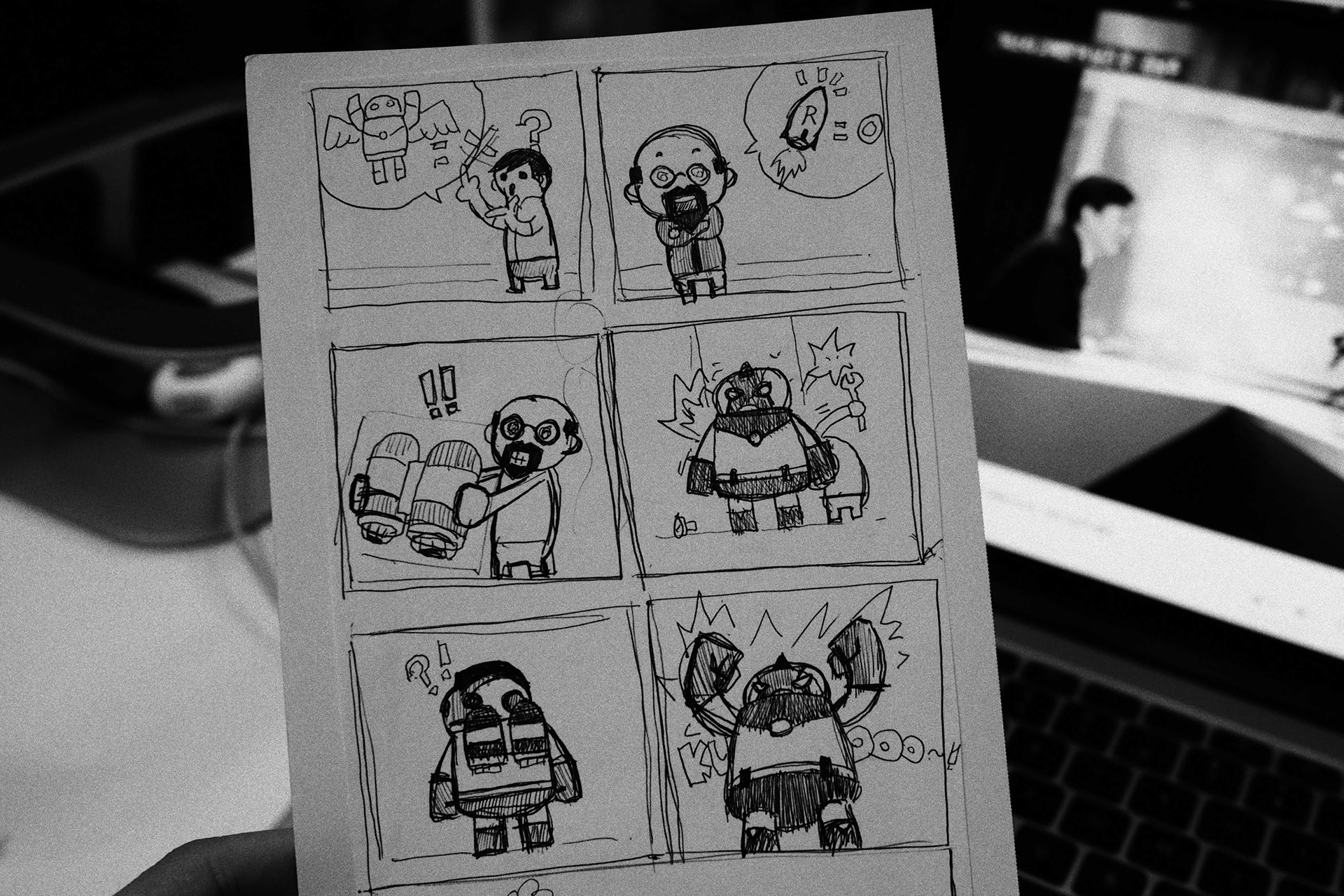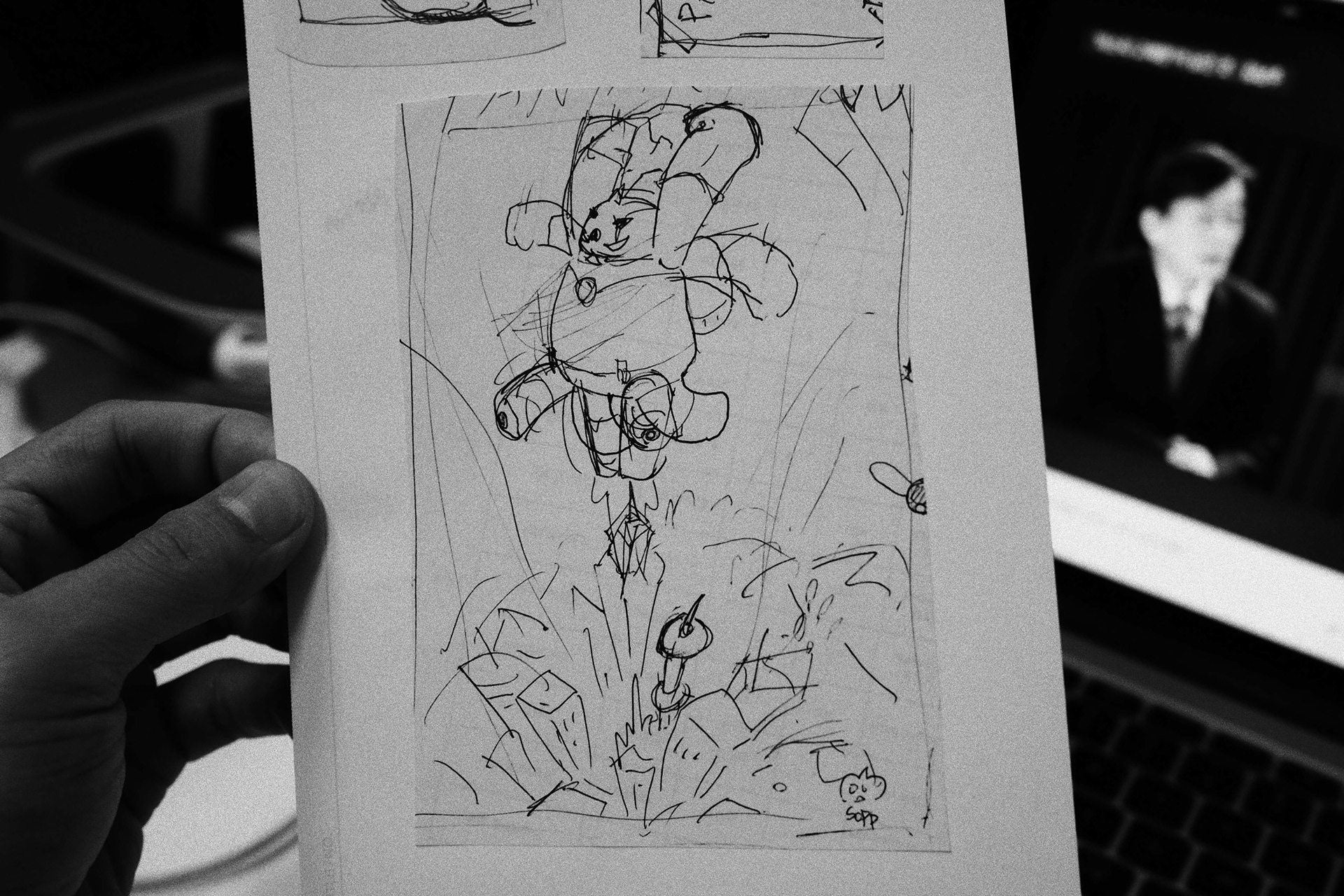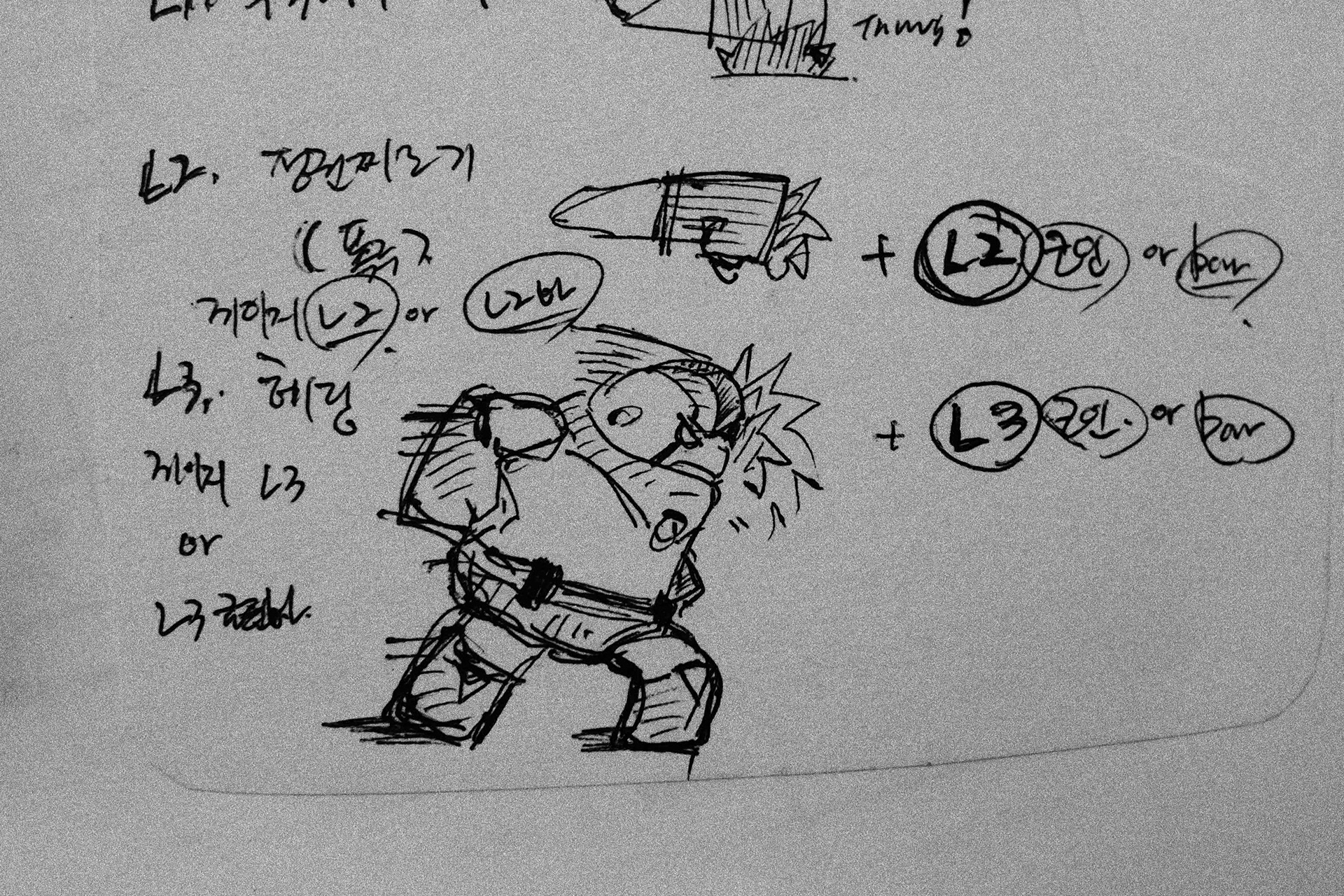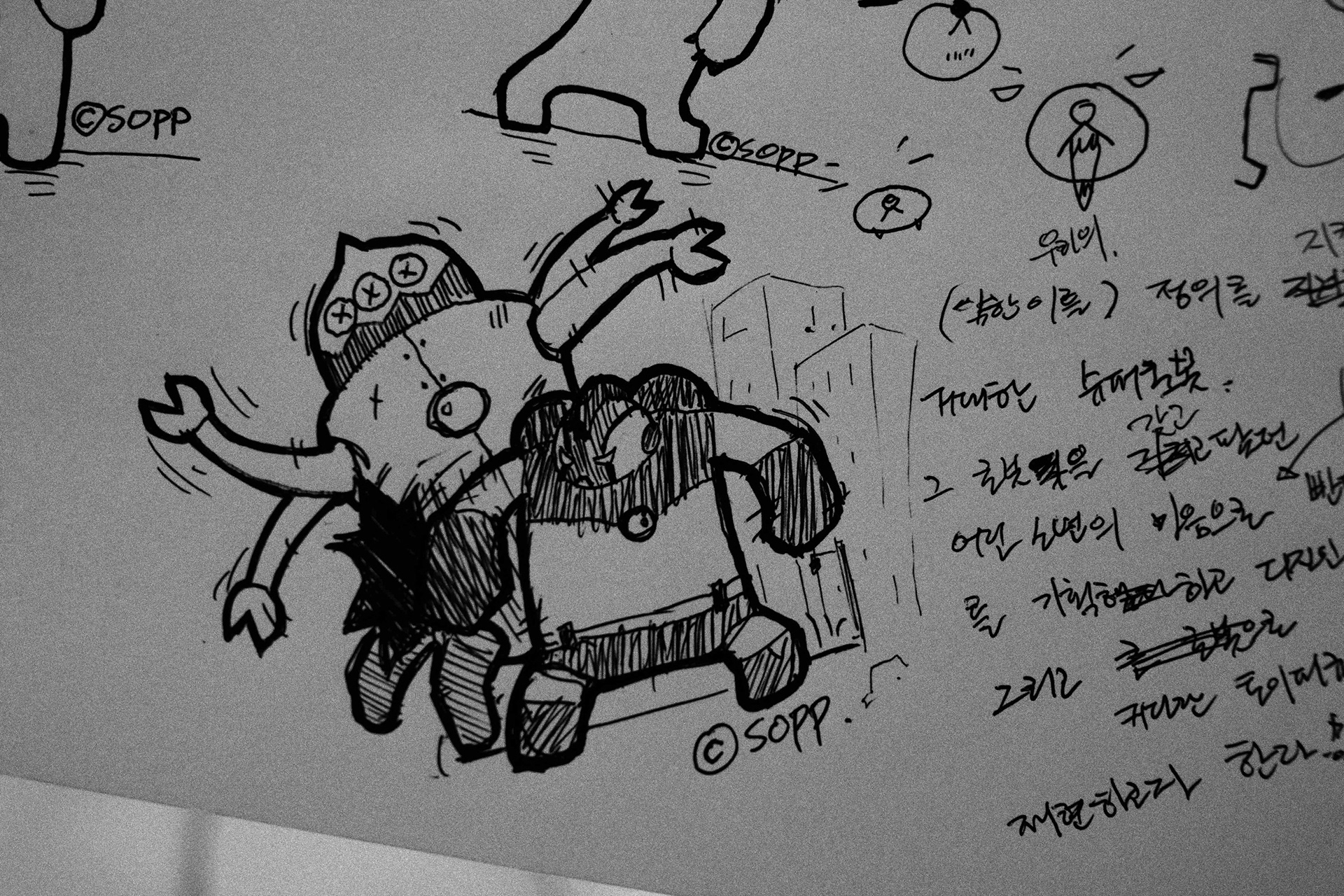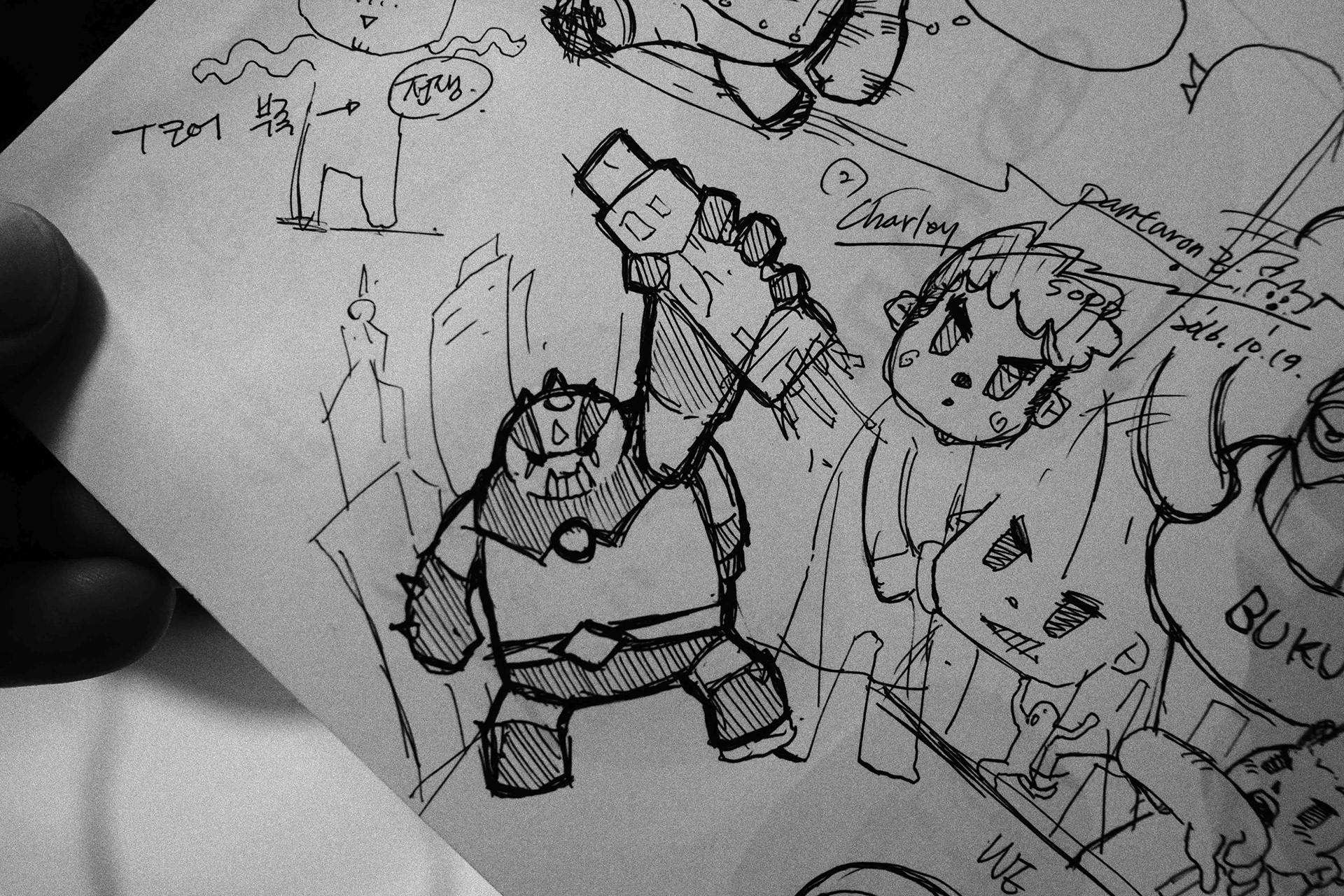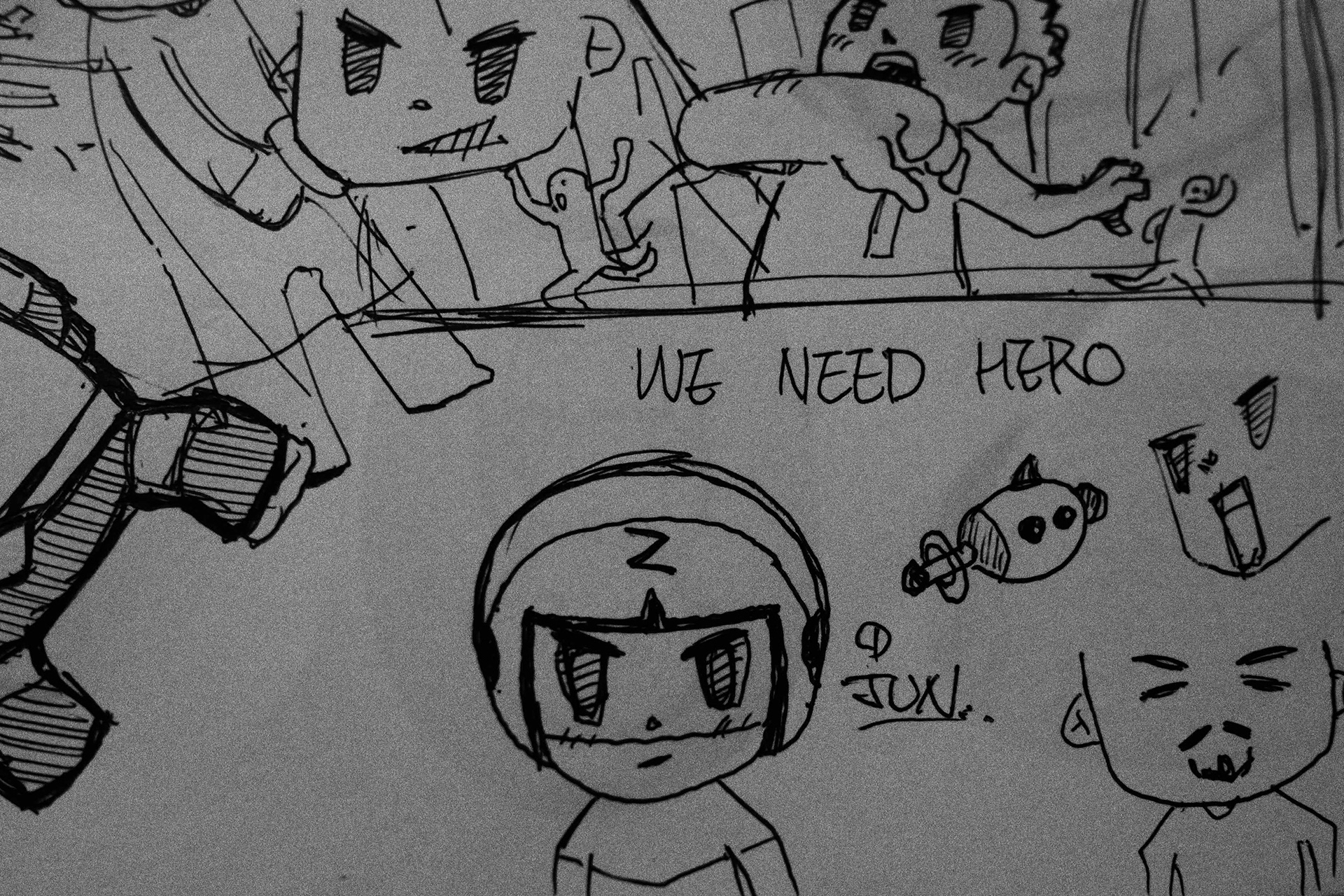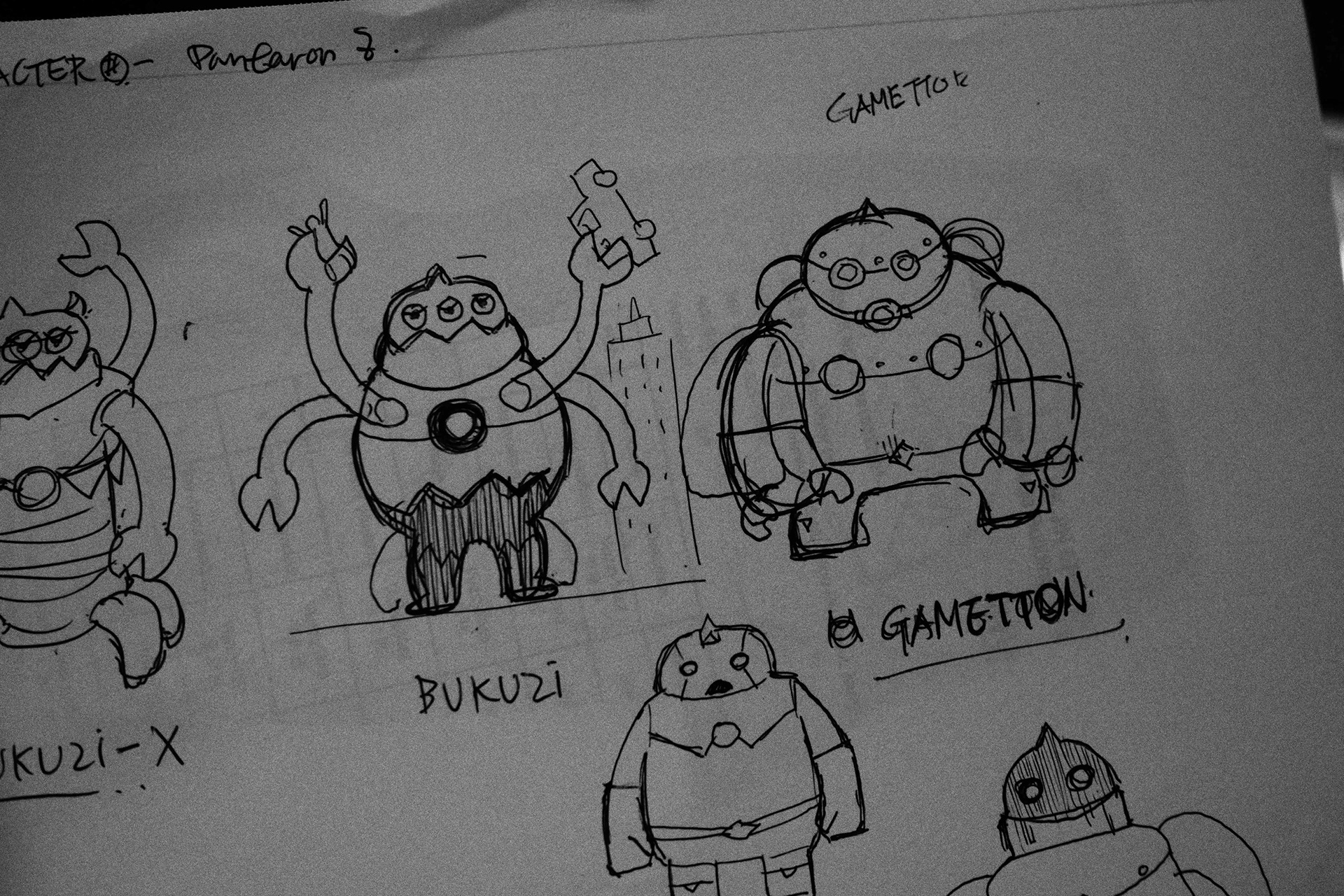 Making
- Photo: Rotta, Sopp
- Set Art: Sopp
- Assist: YJ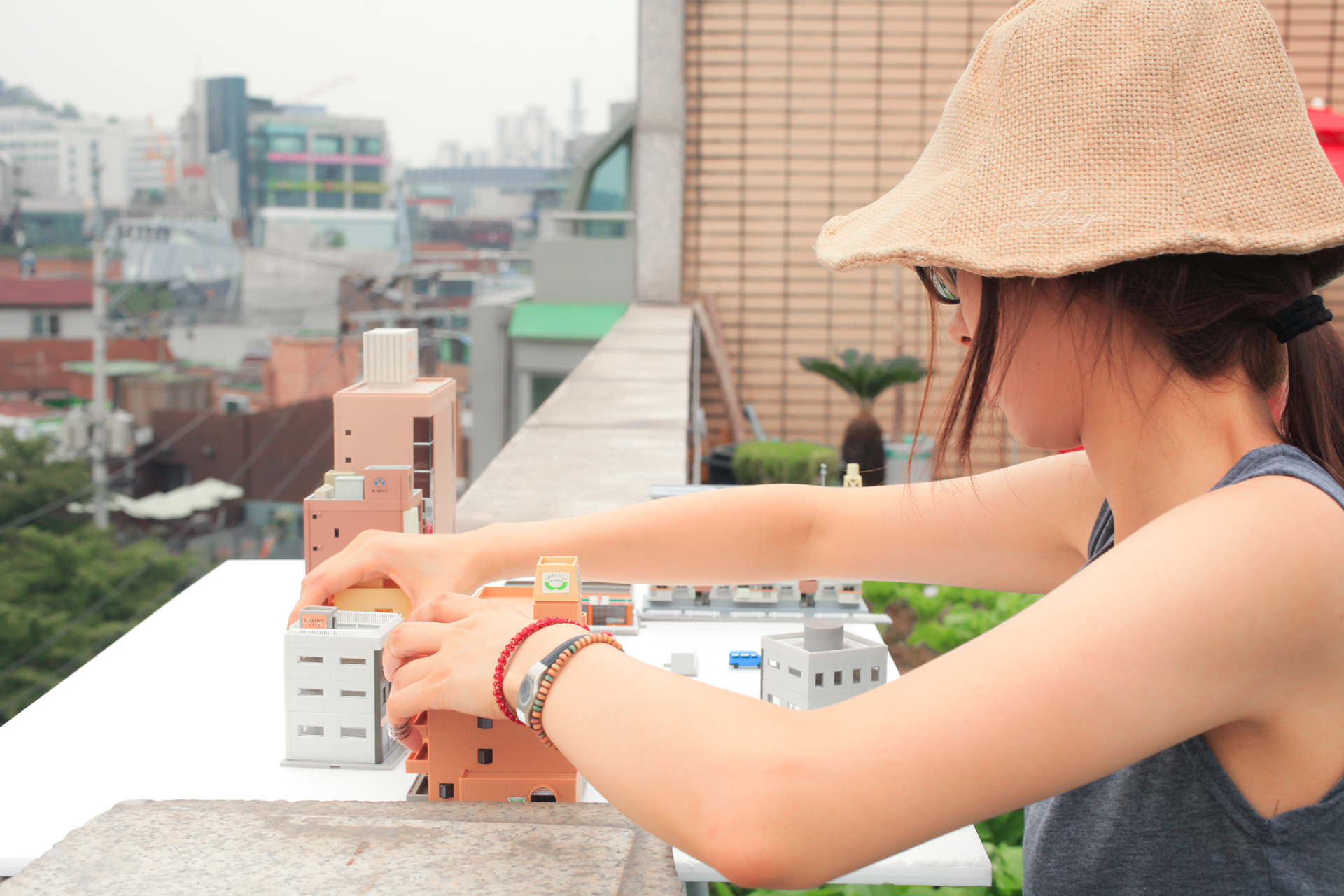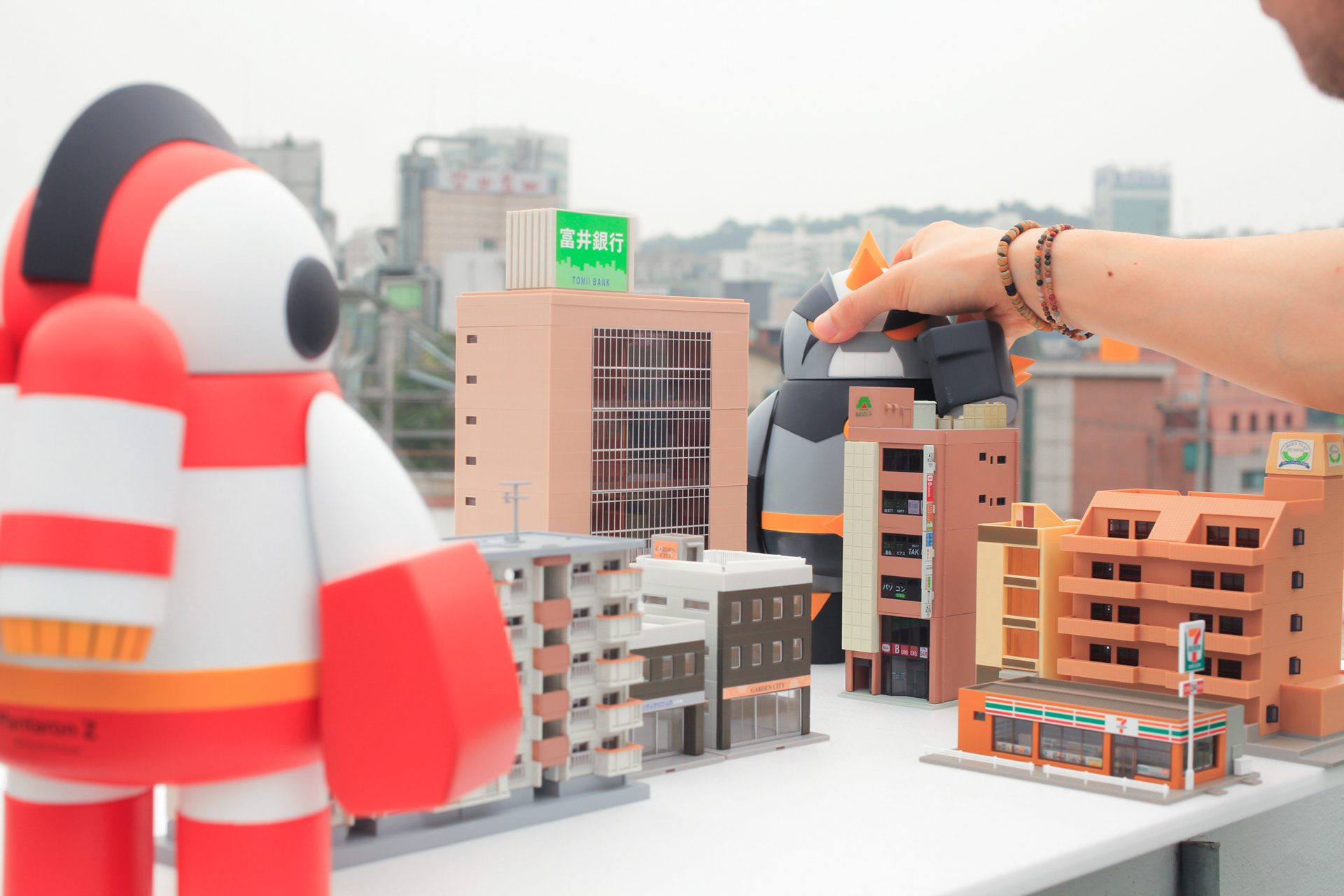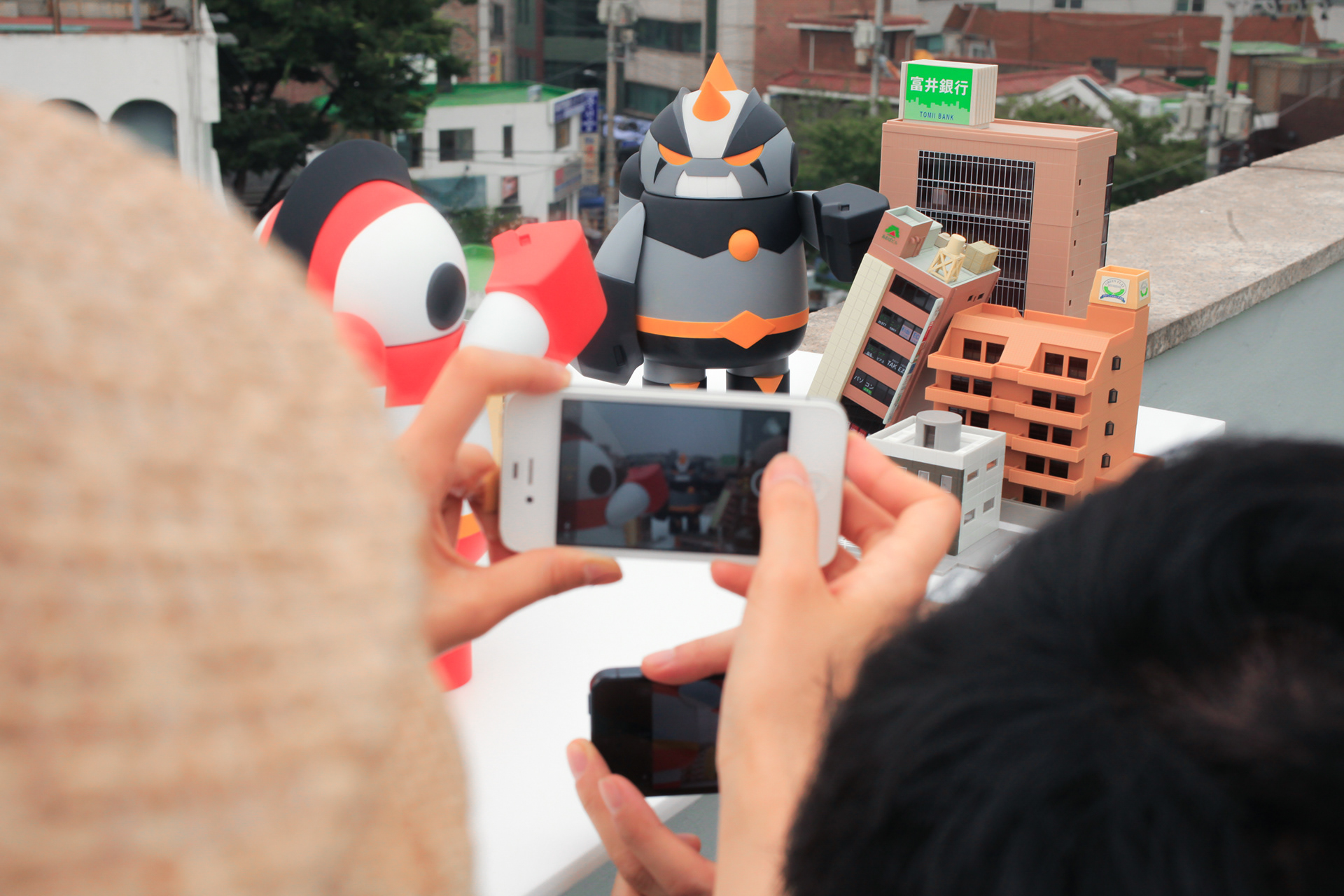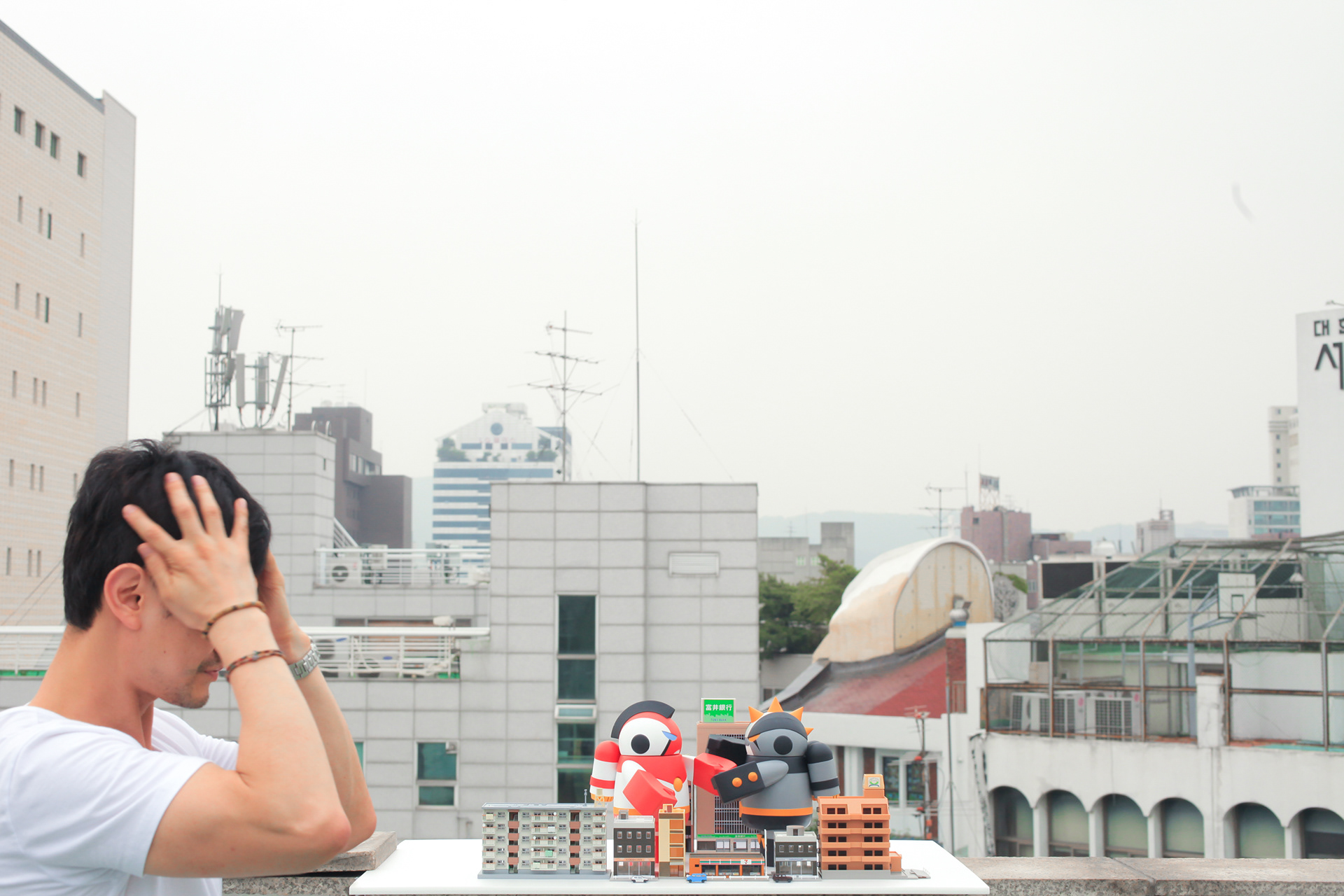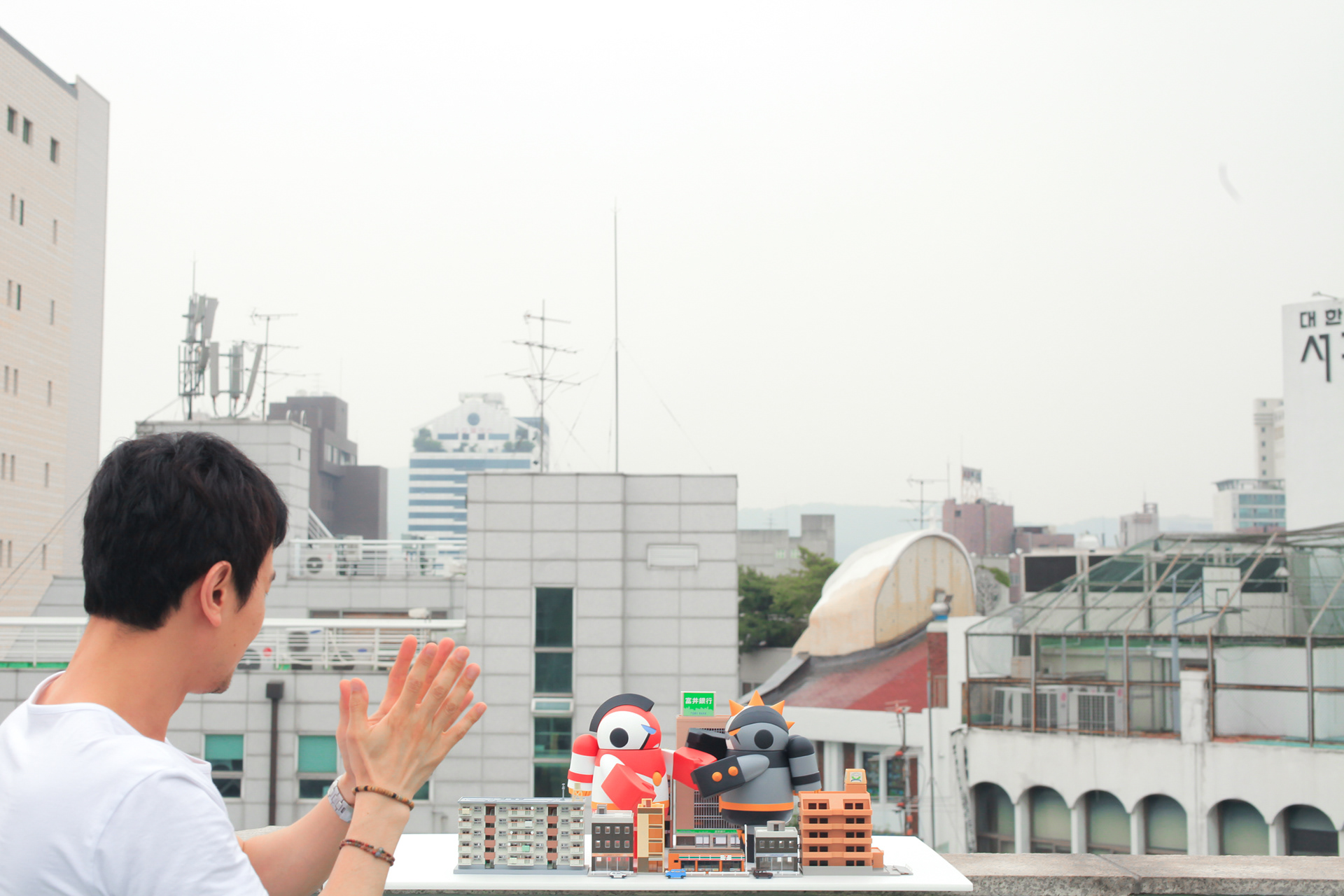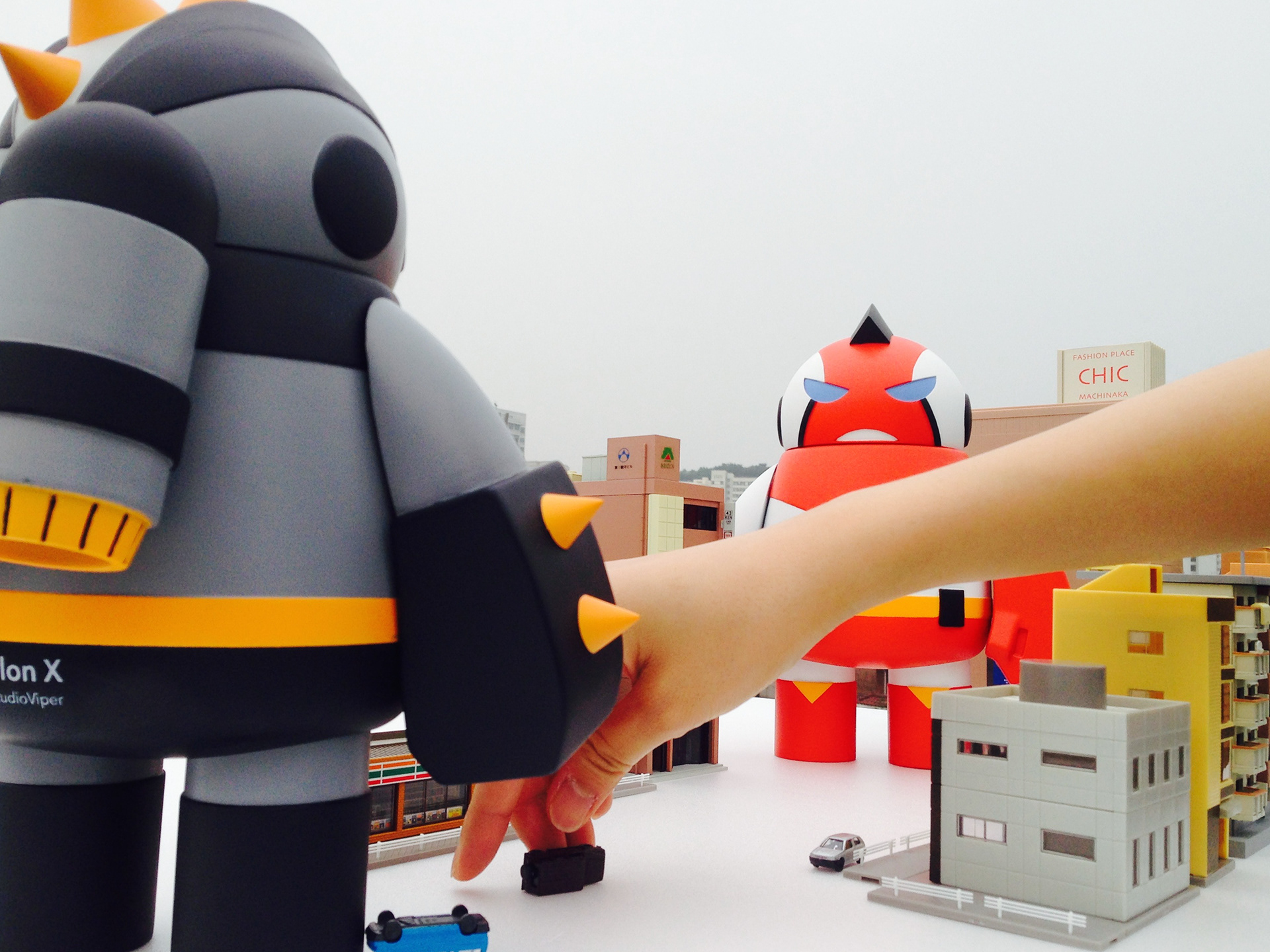 Exhibition in Seoul (2017)
- Photo: Sopp
- Assist: YJ, Harunezip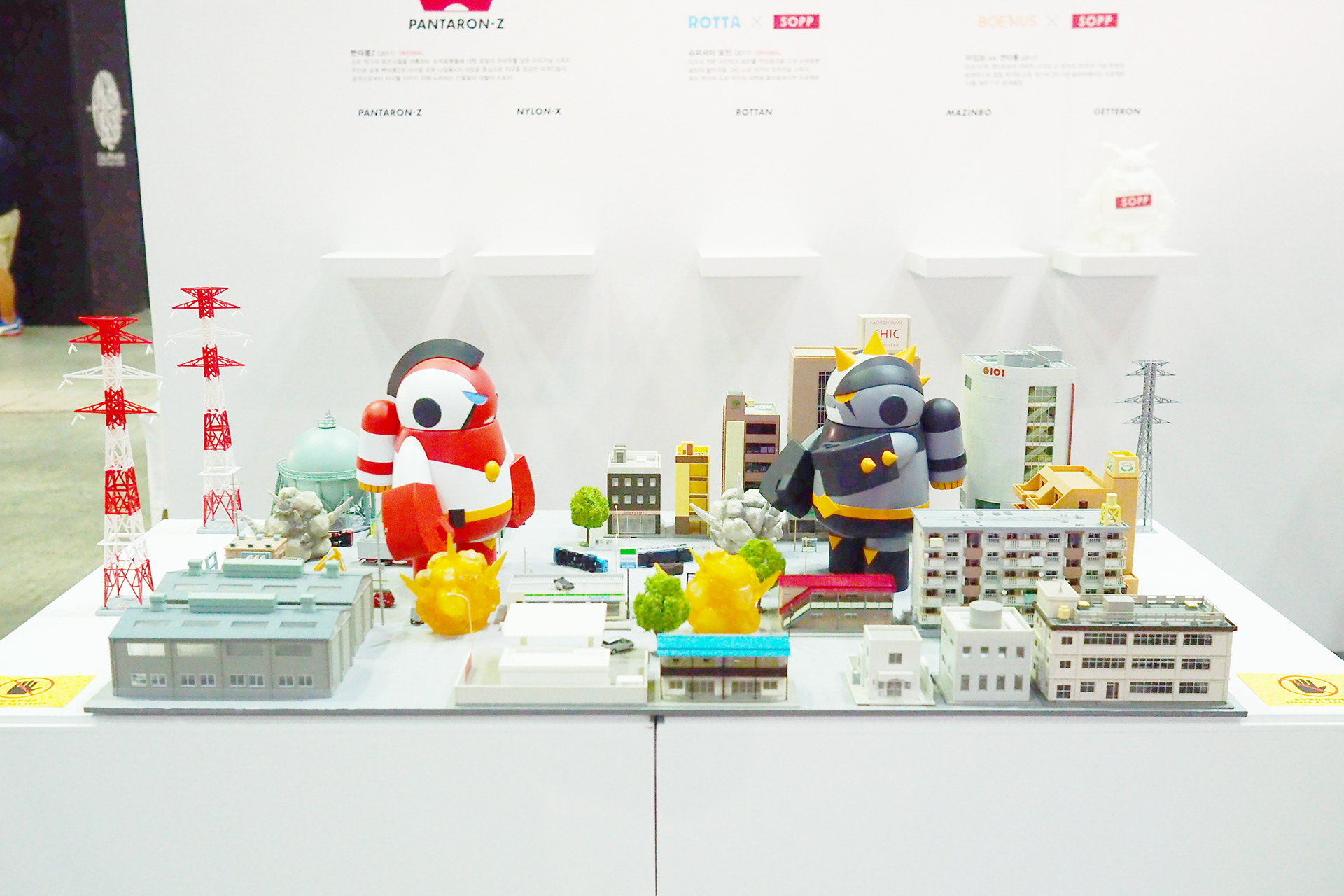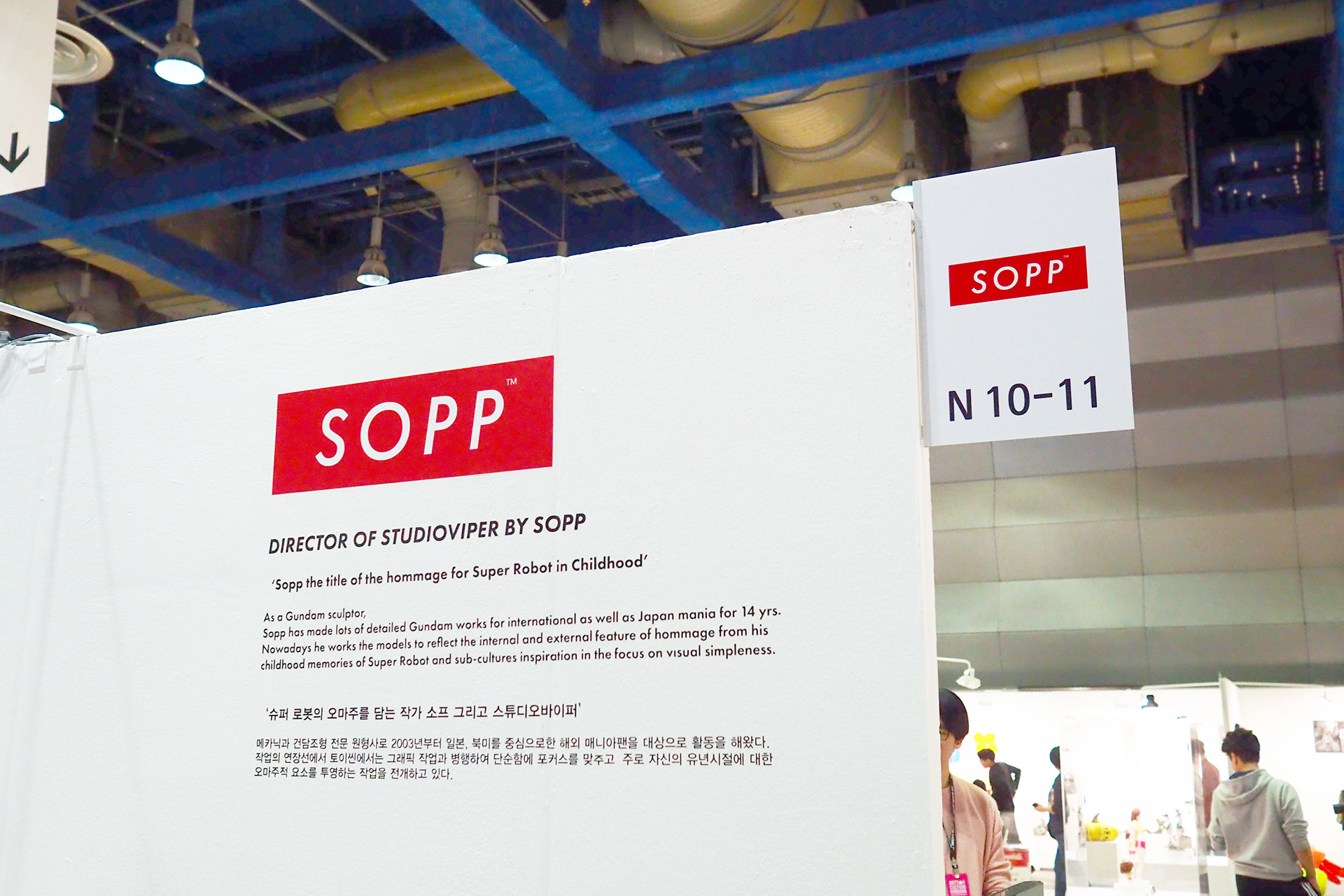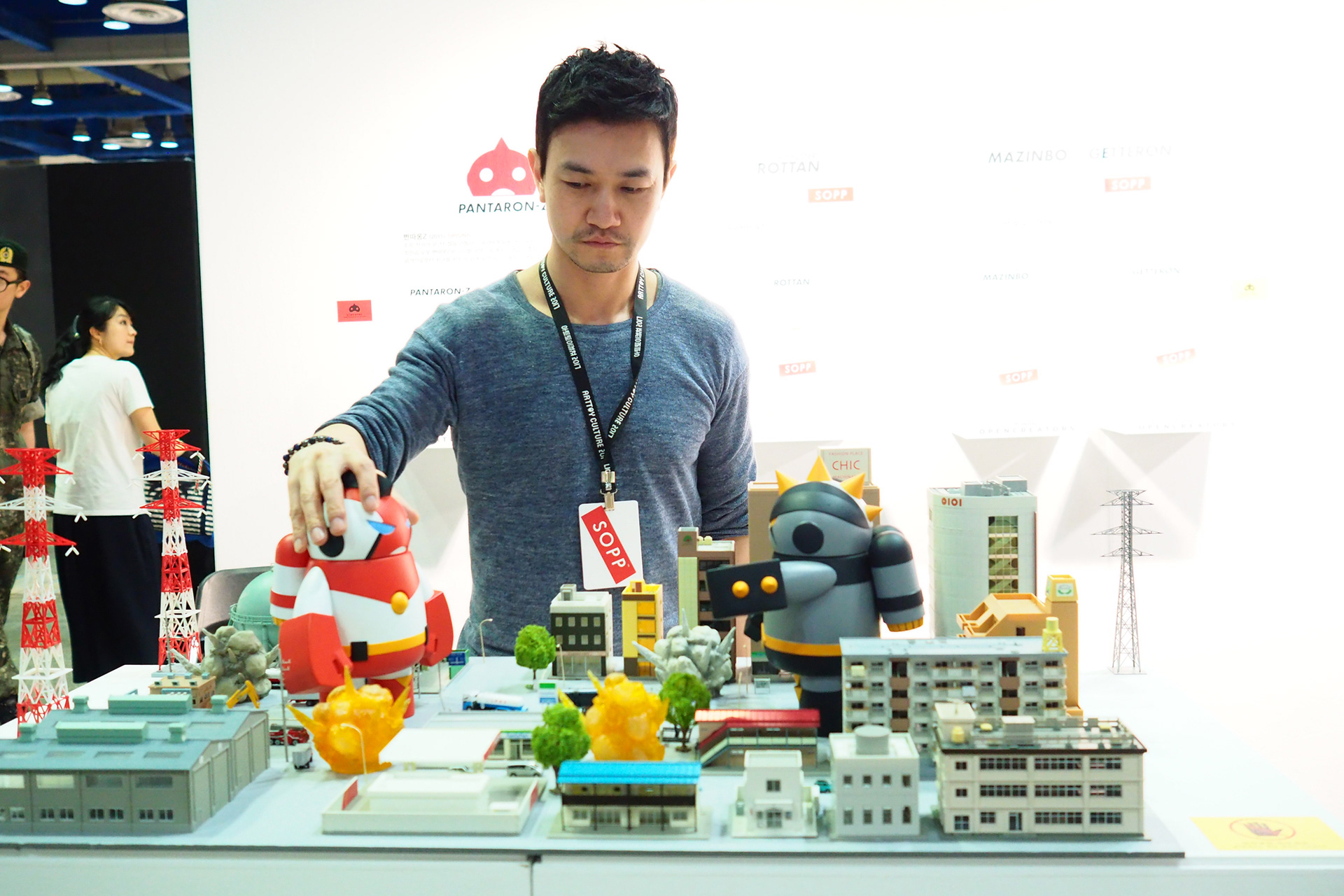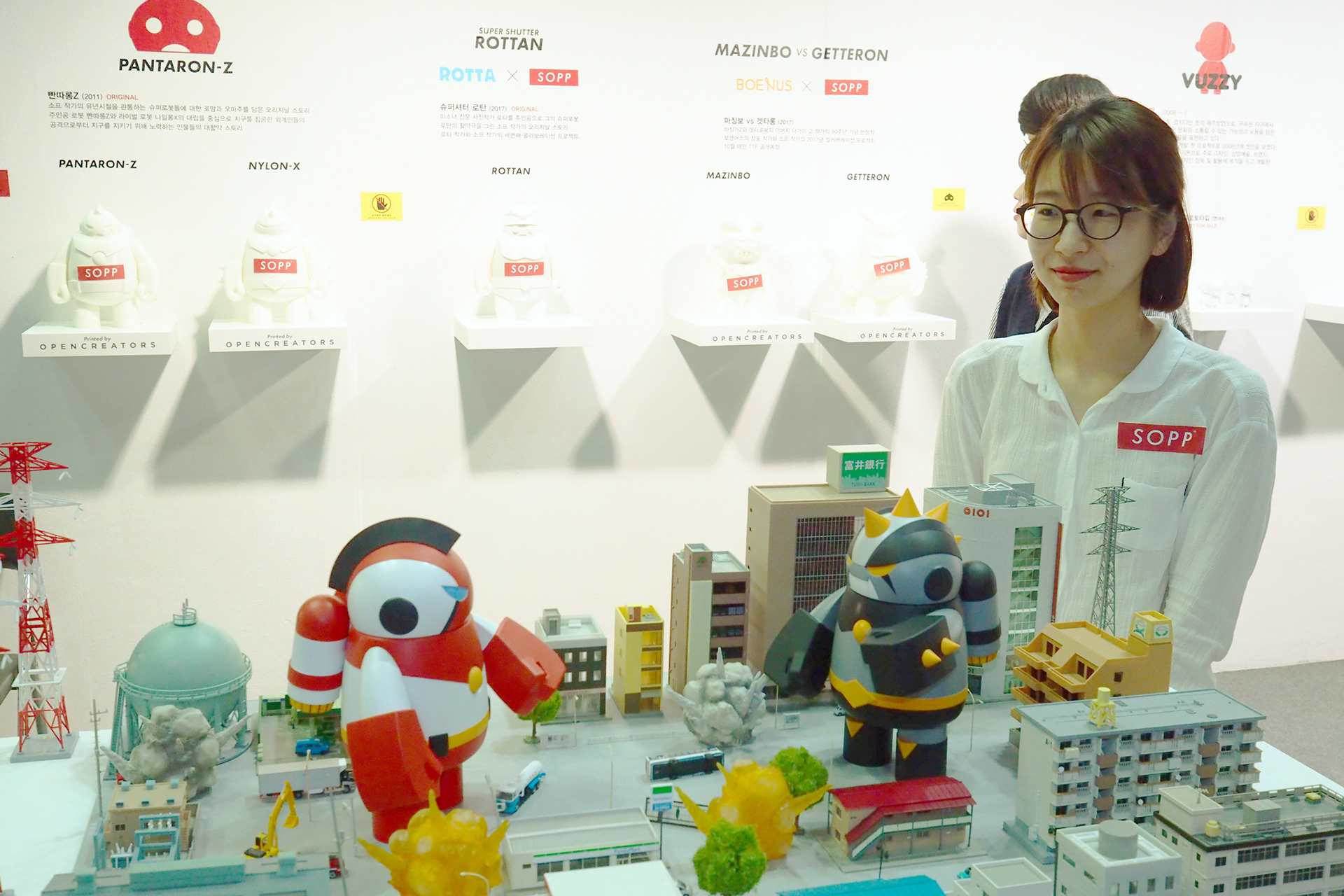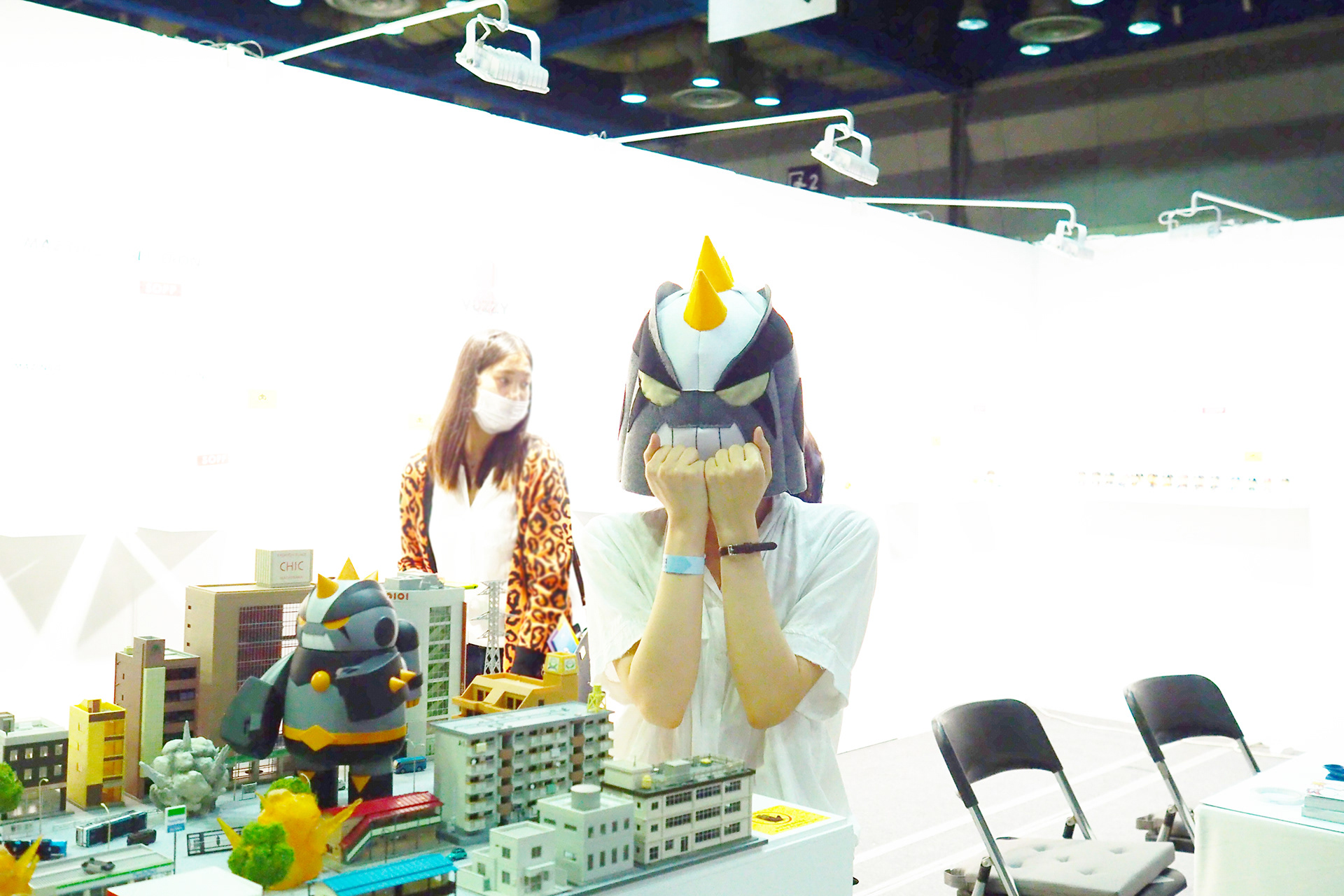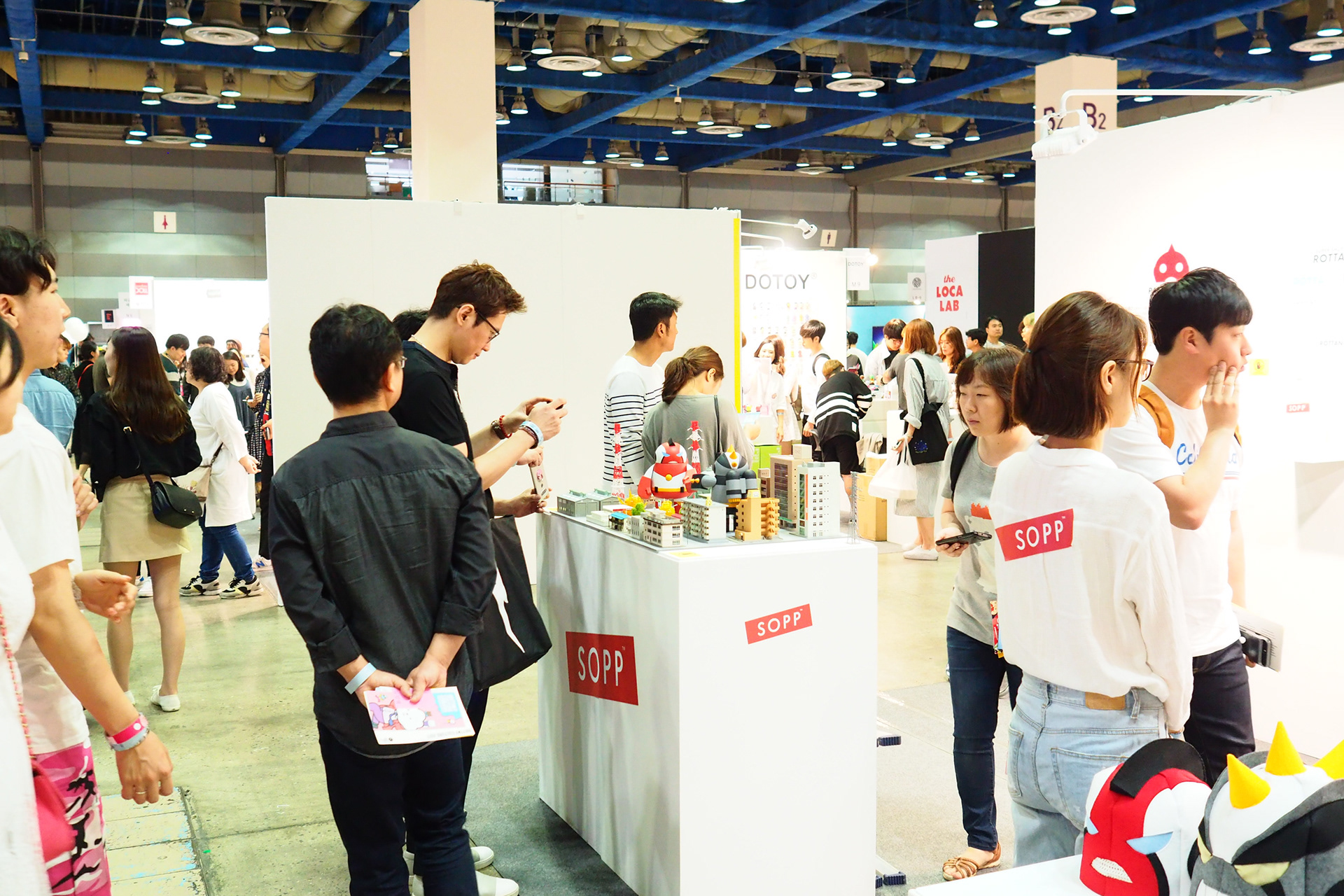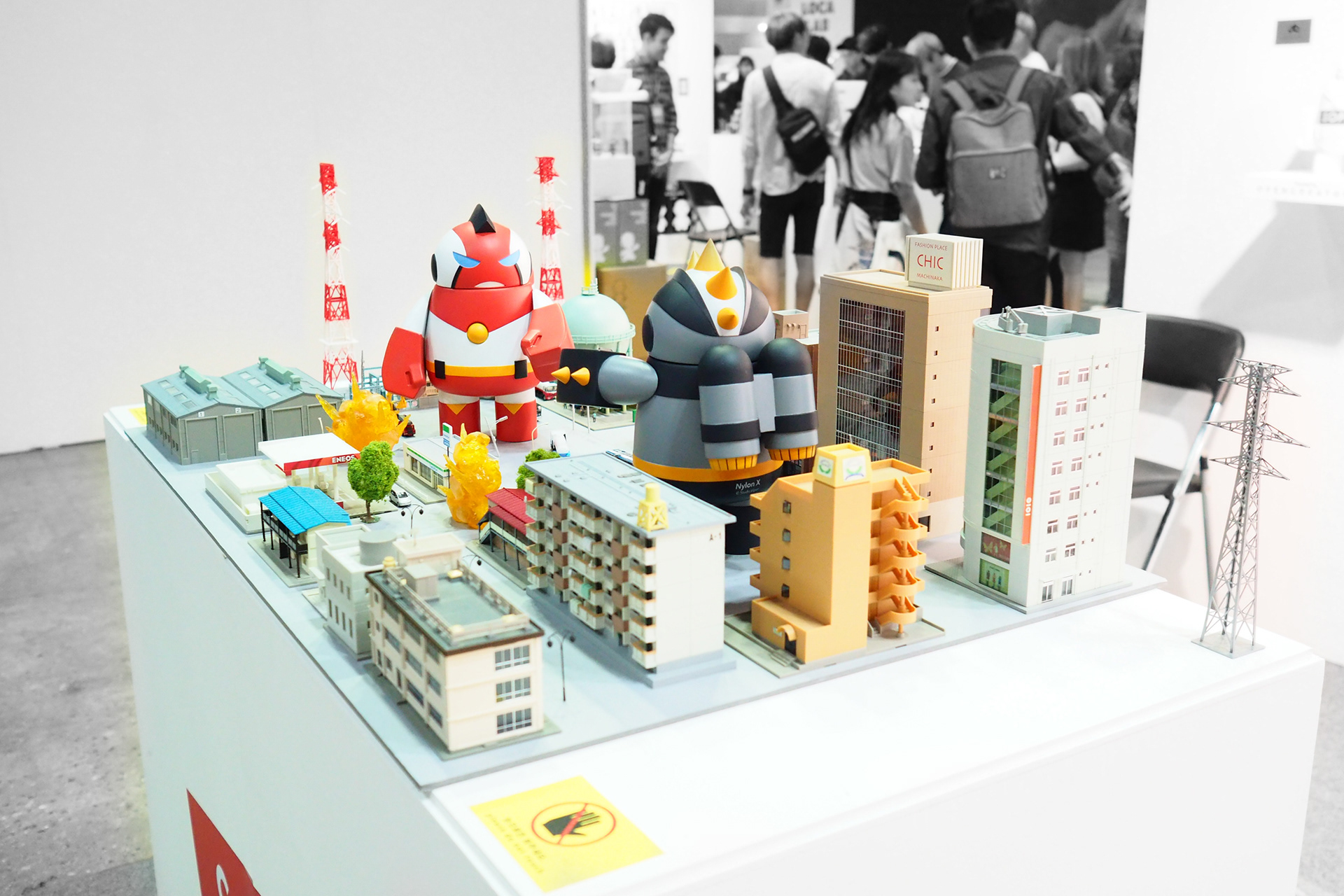 Pantaron-Z 
'The Invasion from NYLON-X' (2014)
Stop motion / Concept Shot Project of Sopp's Original Story Pararon-Z - The Super Robot 
Collaboration Project with Rotta the photographer
- Written by Sopp
- Directed by Rotta, Sopp
- Toy Model Sampling: Sopp
- Original Illustration: Sopp
- Sampling Assist: YJ
- Set Art: Sopp, YJ
- Assist: YJ
- Camera: Rotta