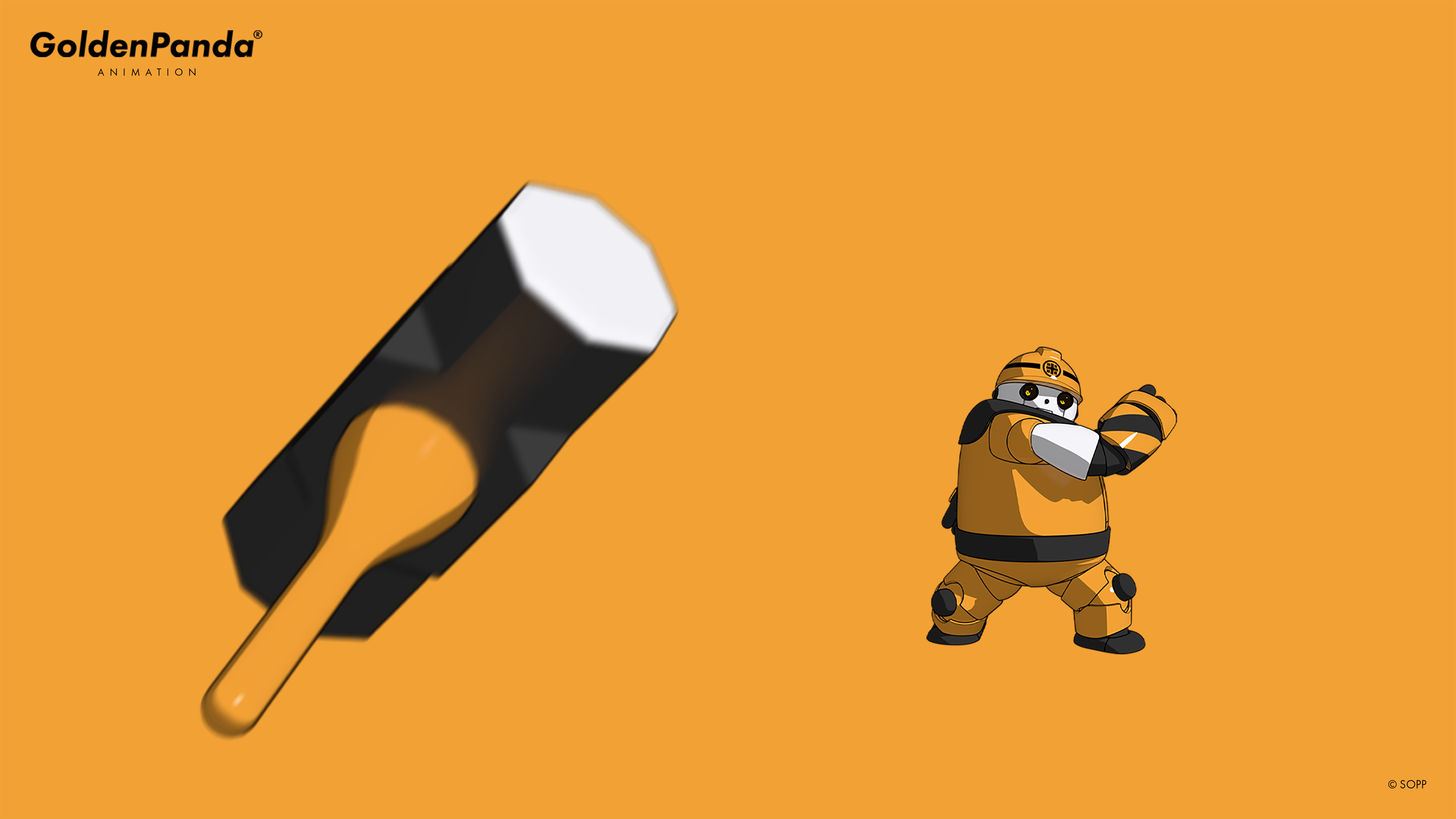 GoldenPanda
Development Note 1/3 for the Mechanical Robot Characters
On work in progress for the animation project of Golden Panda

®

, several designs and motion clips of the 3 main robot characters have been made for use in the sequences of the animation. 
Here is some notes of progress from the work time.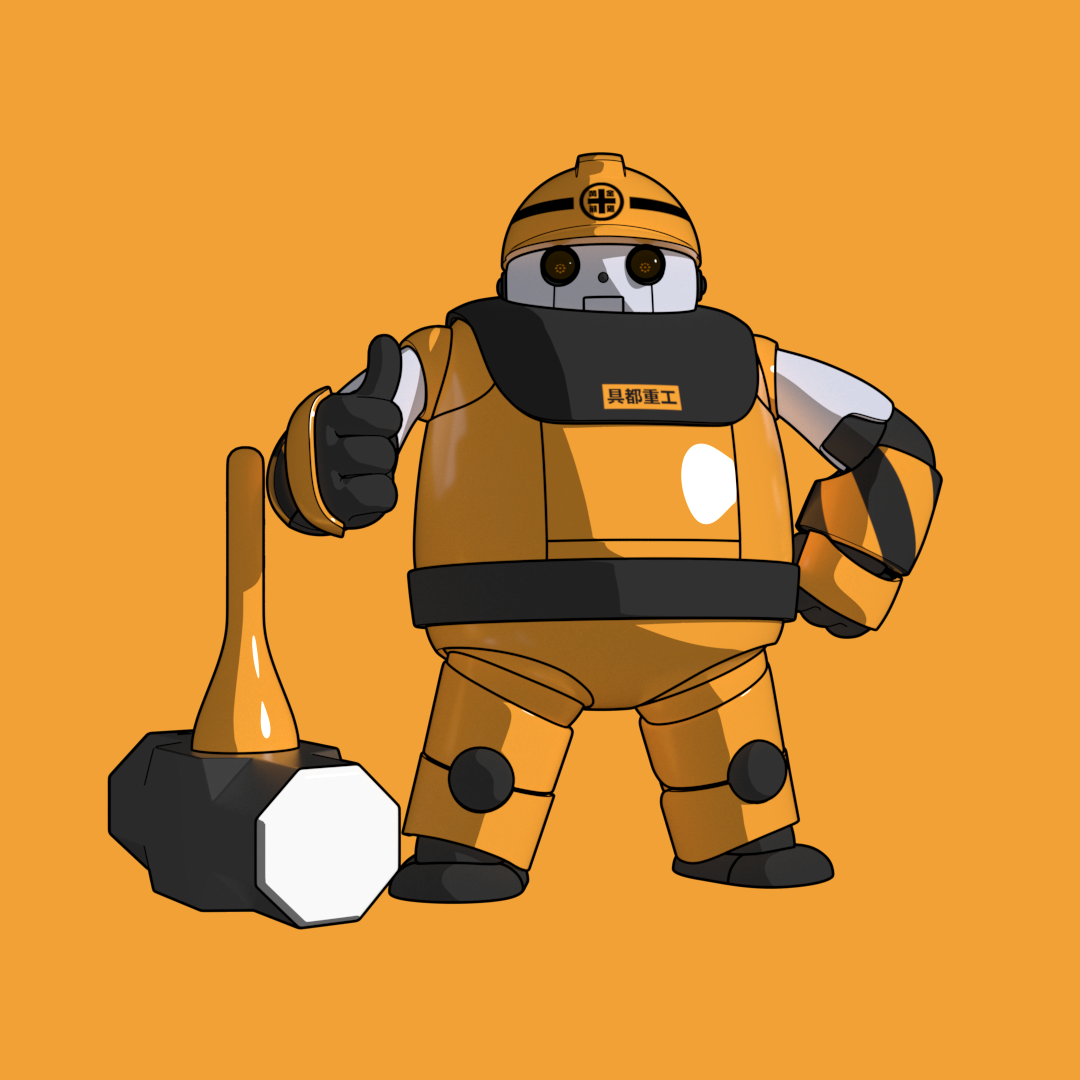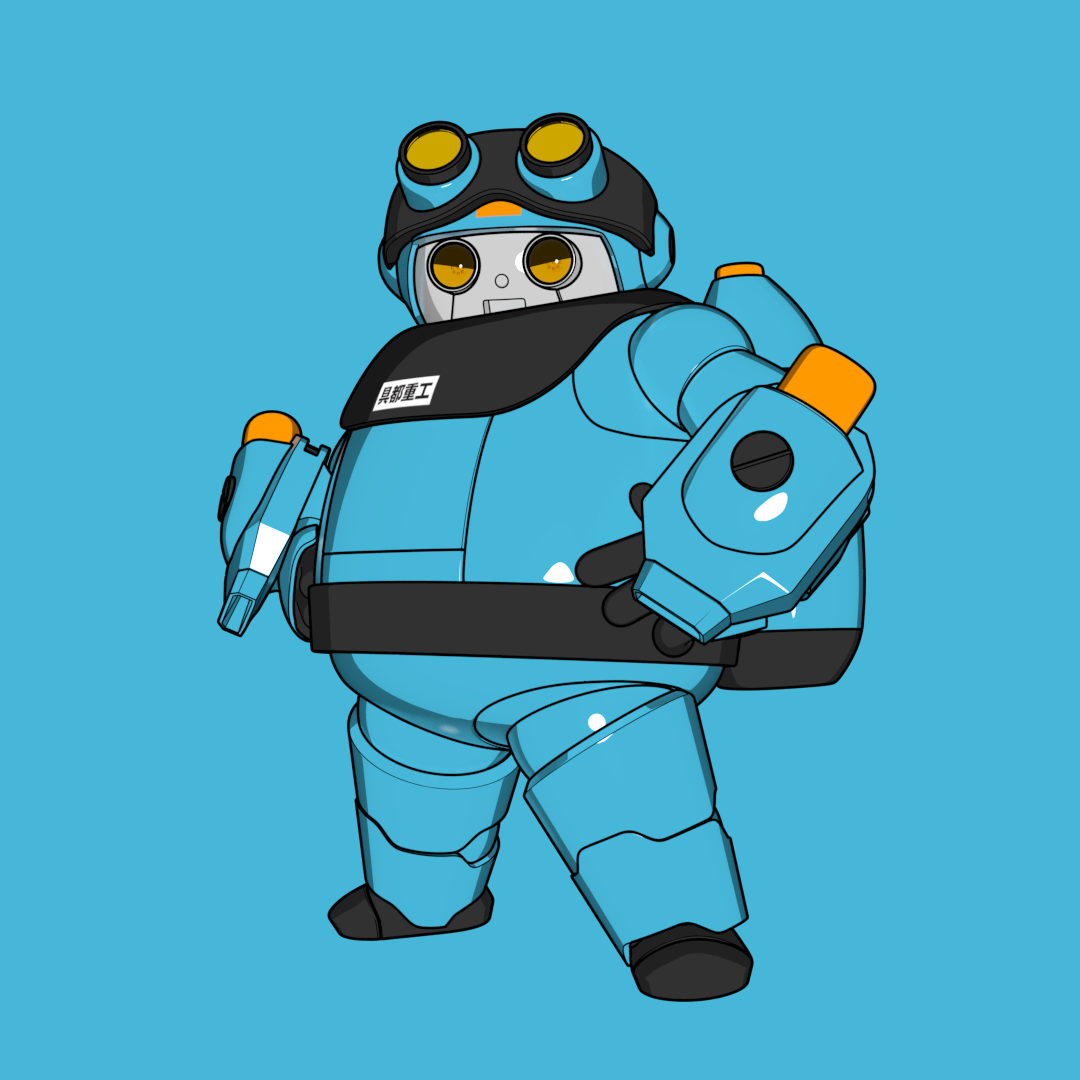 The first Ai droid robot of the Doctors Do, Golden Panda is a construction bot loaded with drills, jackhammers, even a cement mixer... which Eugene uses to make popcorn.
Panda has a strong sense of duty He serves as Eugene's conscience (and calendar, and alarm clock...). He'll keep Eugene in line, and help him put his cleverness to use for others.
Specialty: Earth | Strength: Well-rounded | Personality: Grounded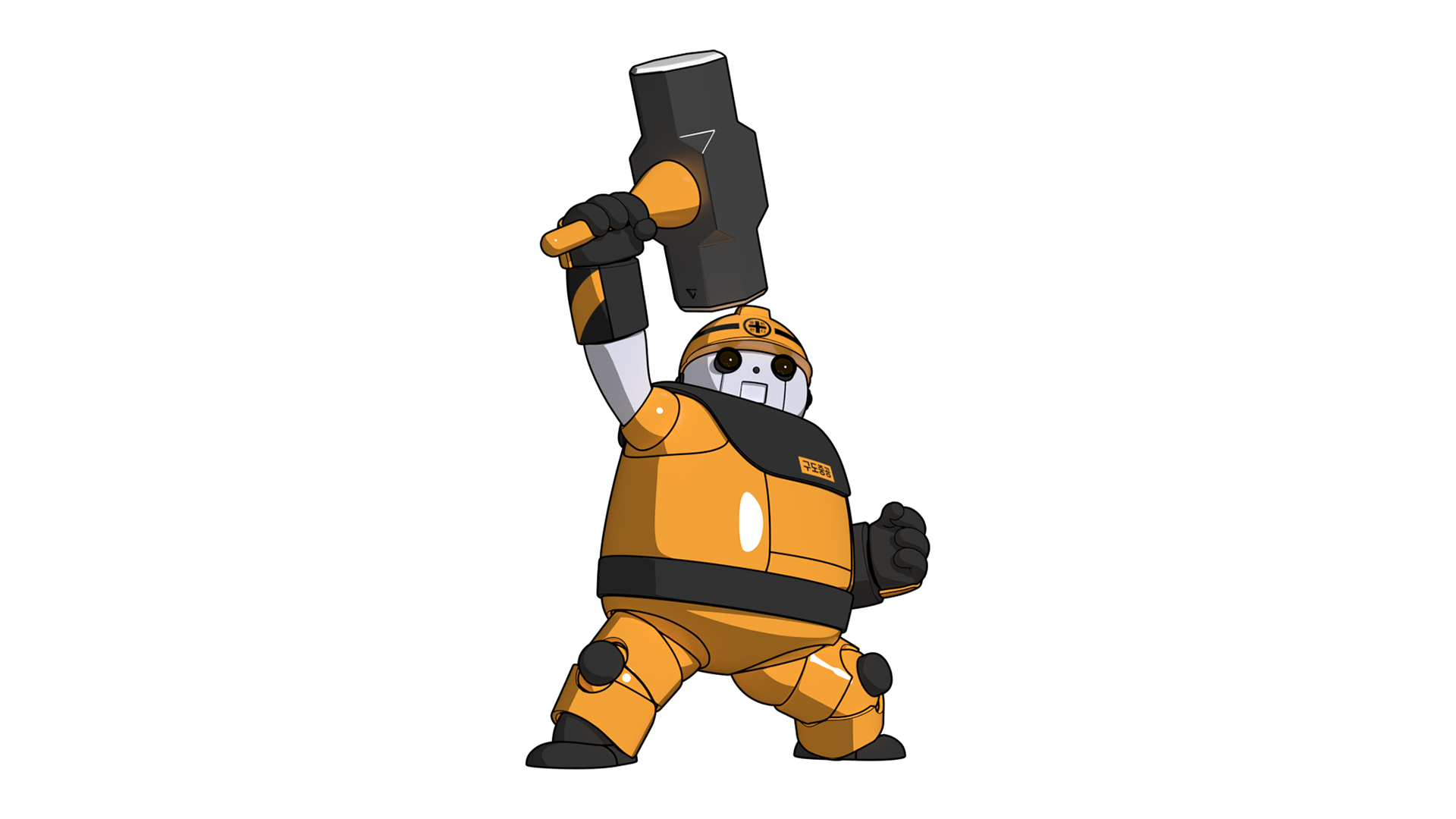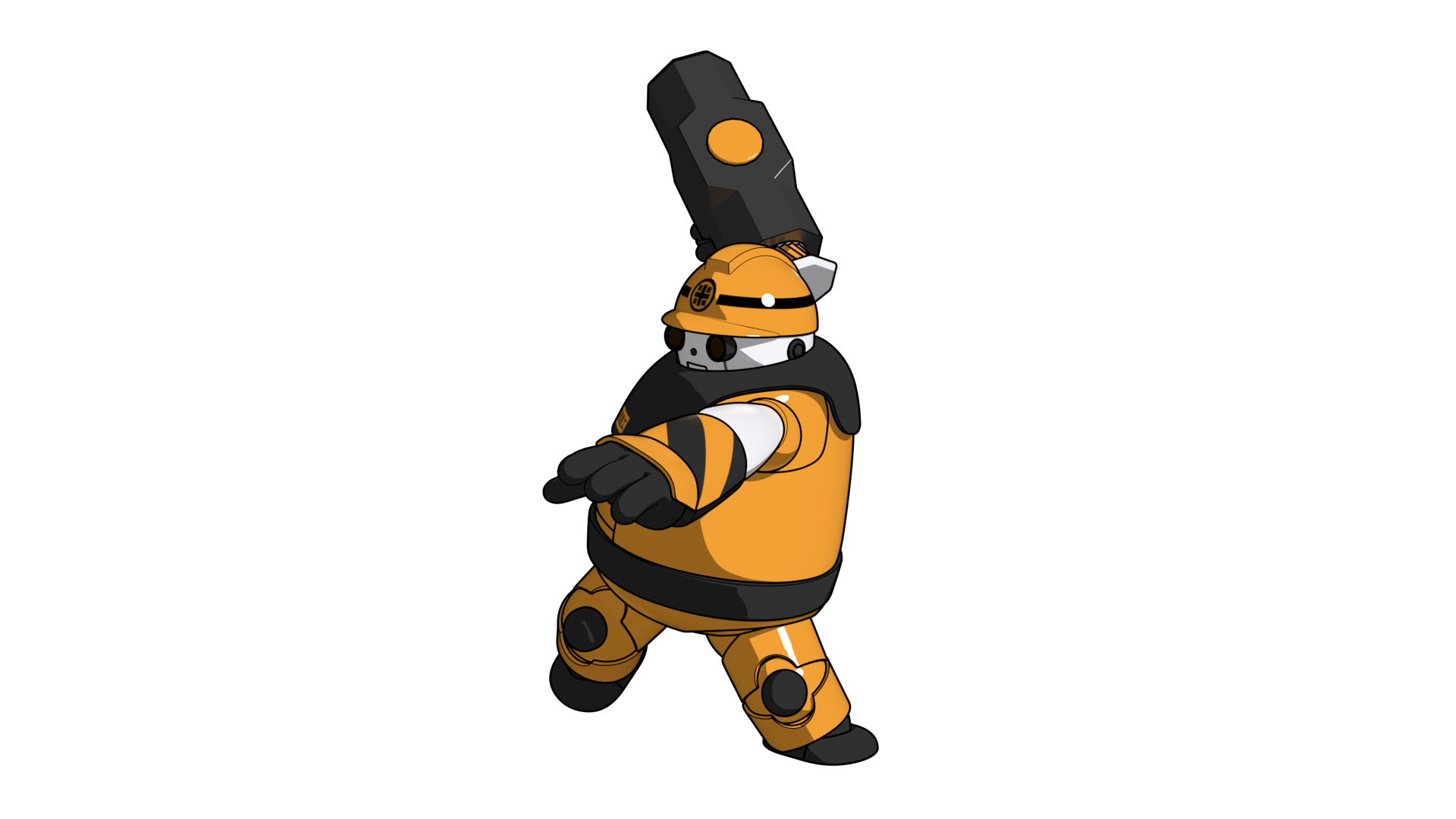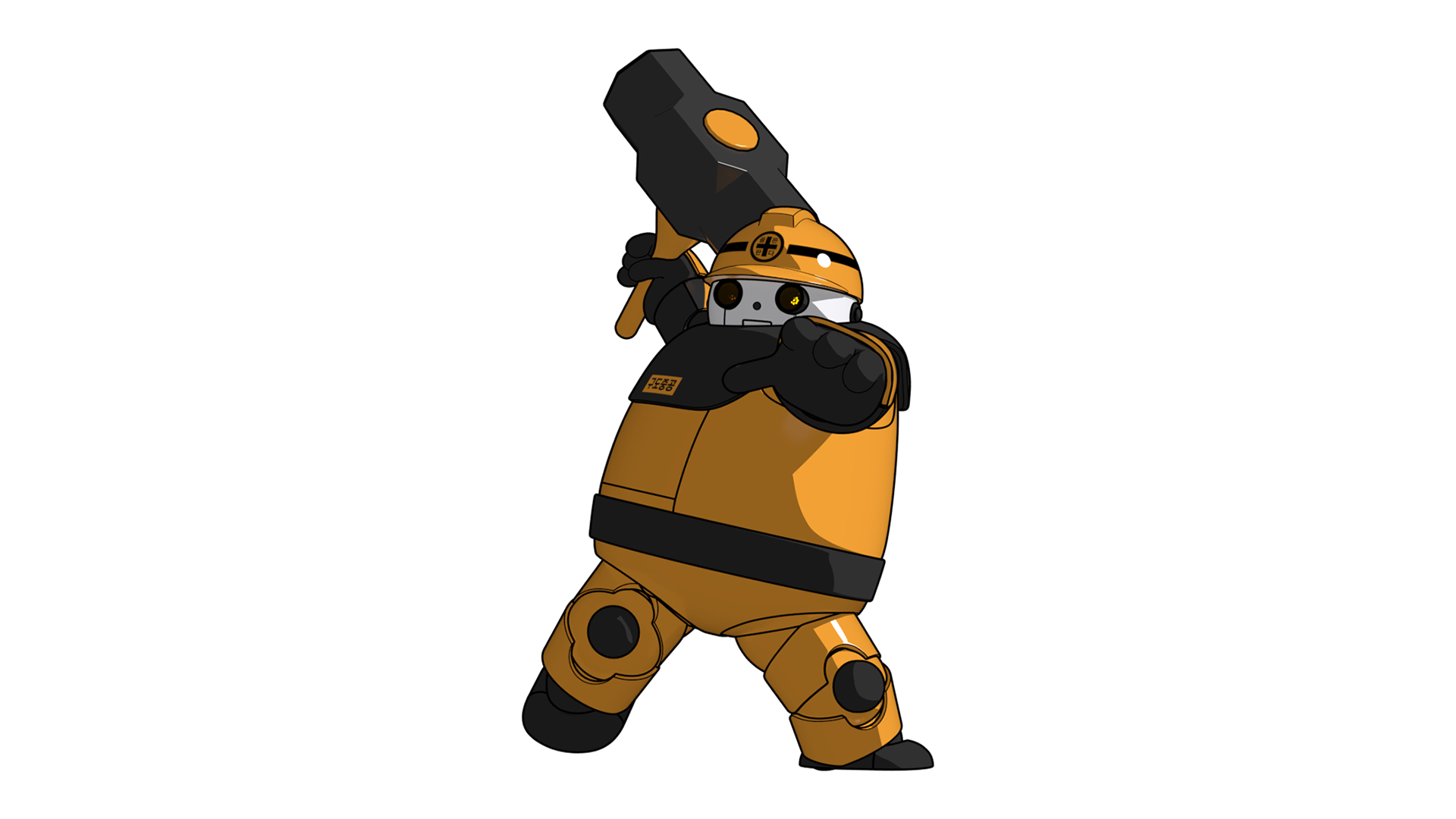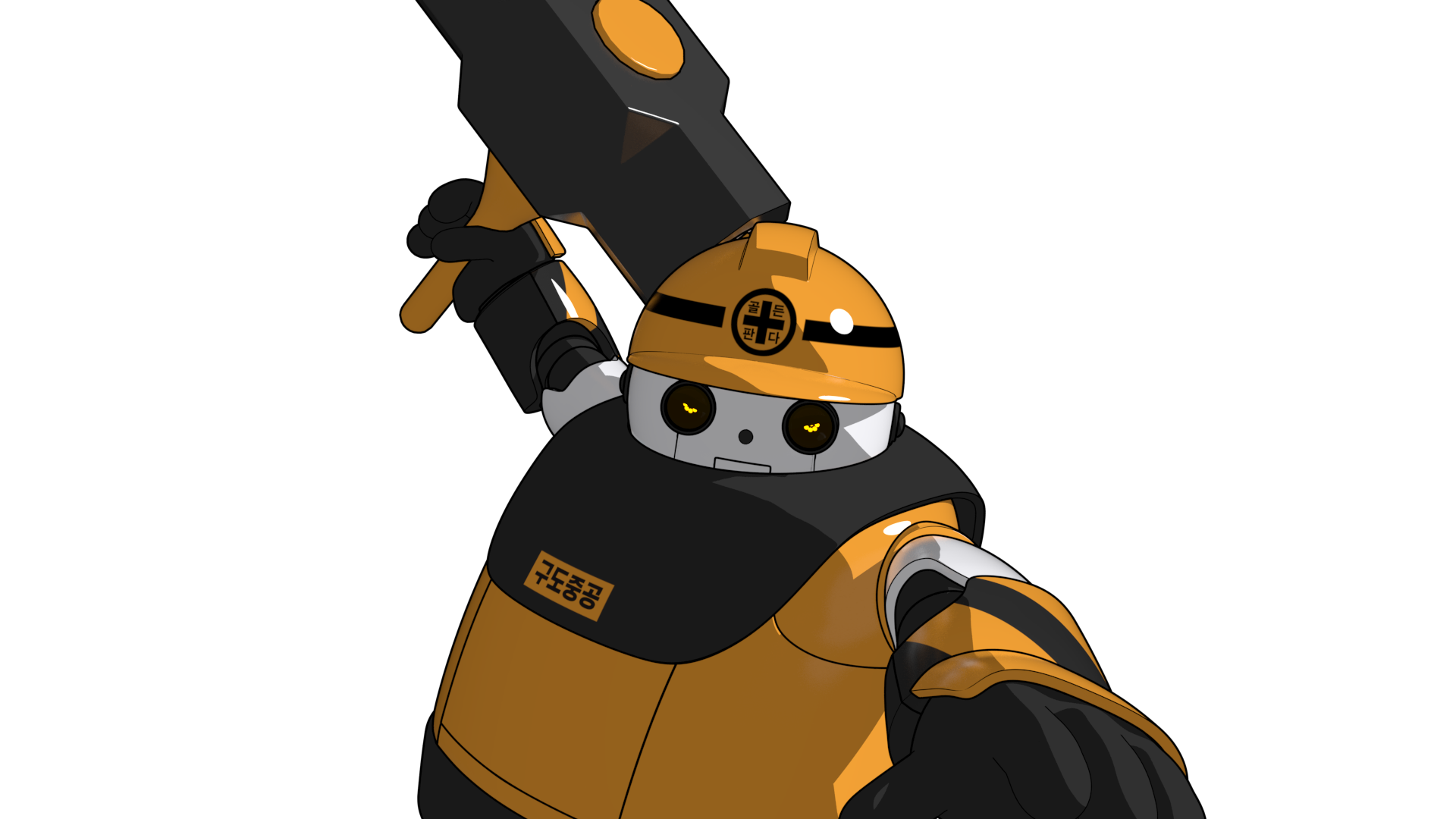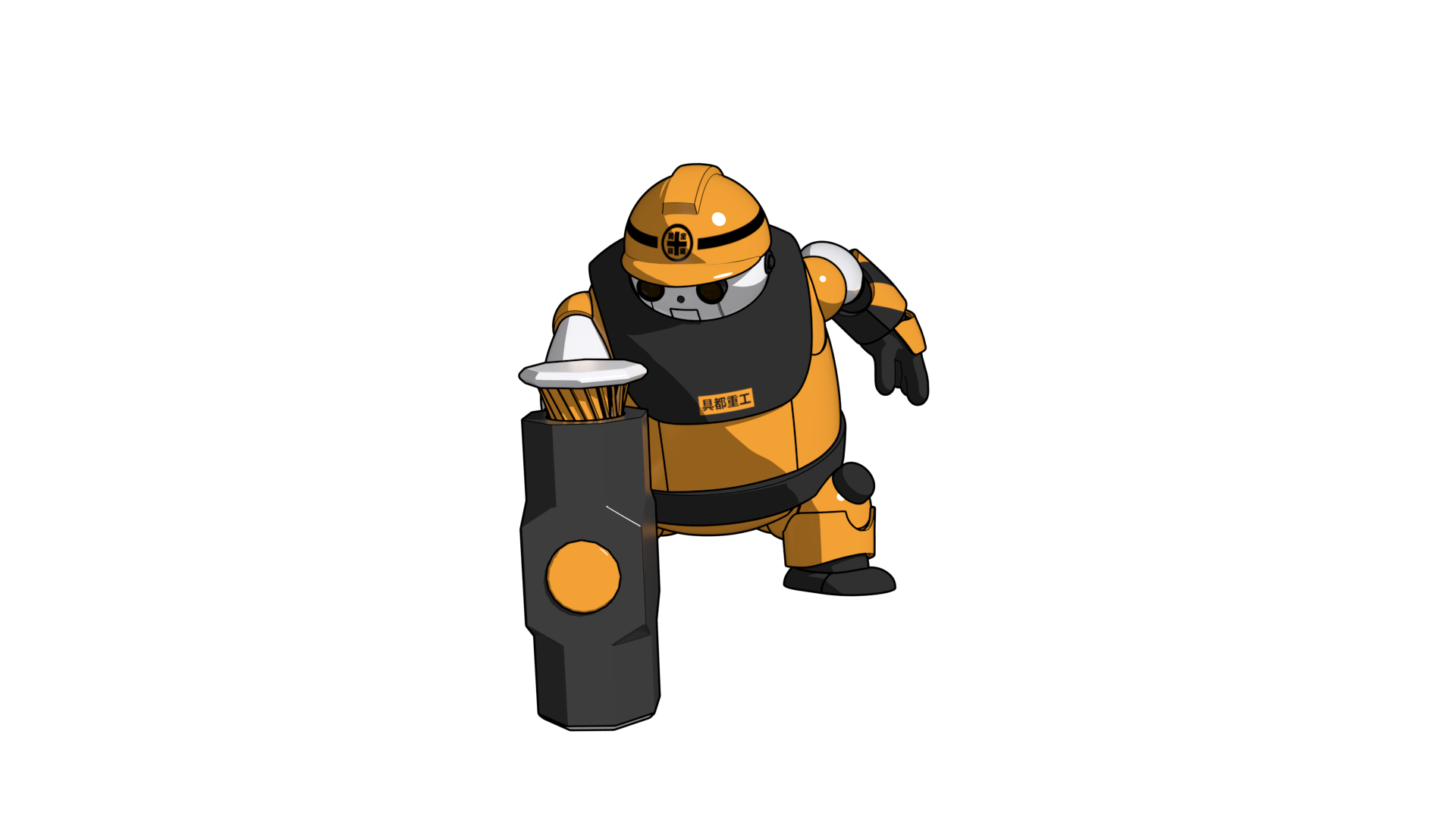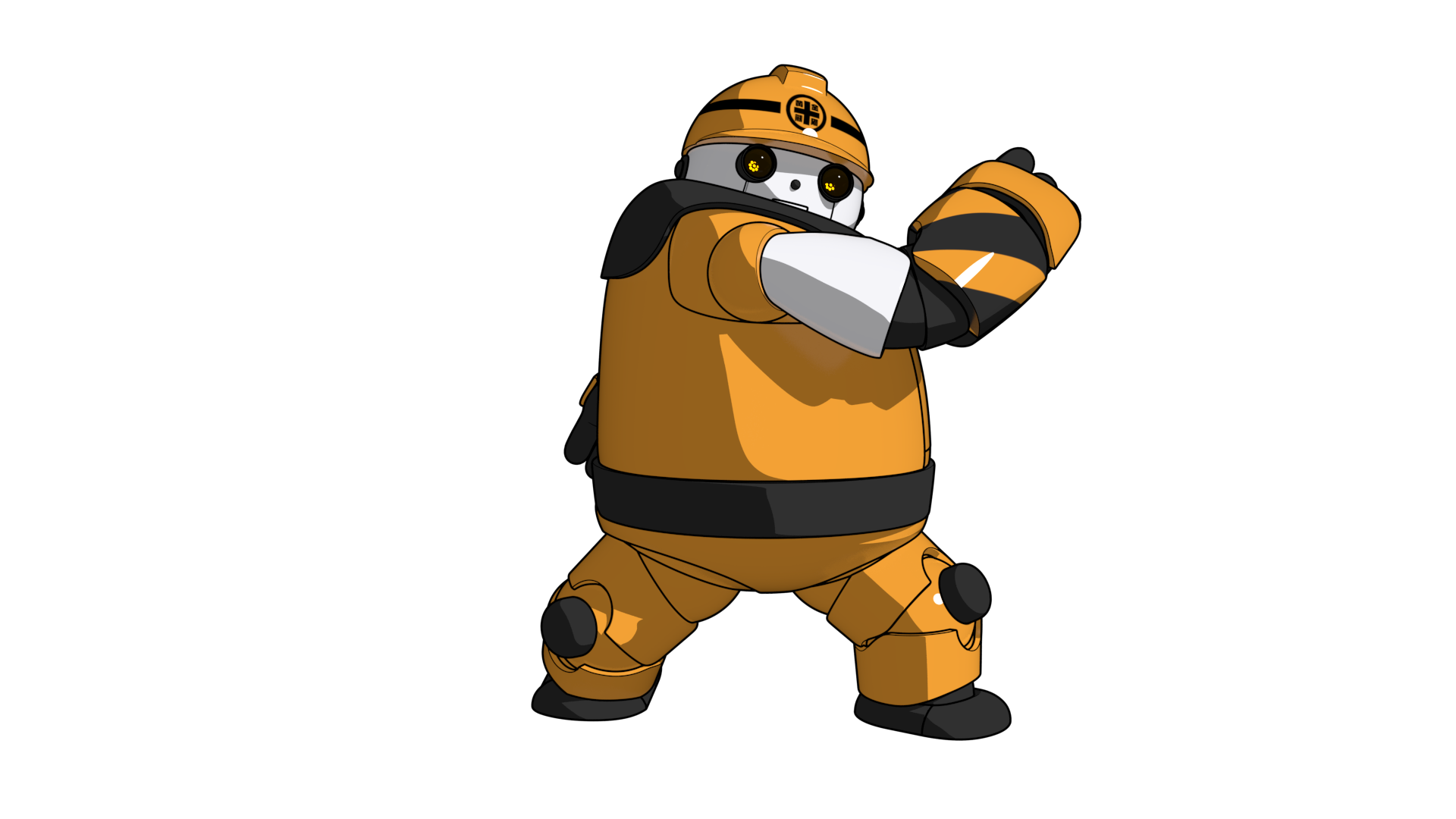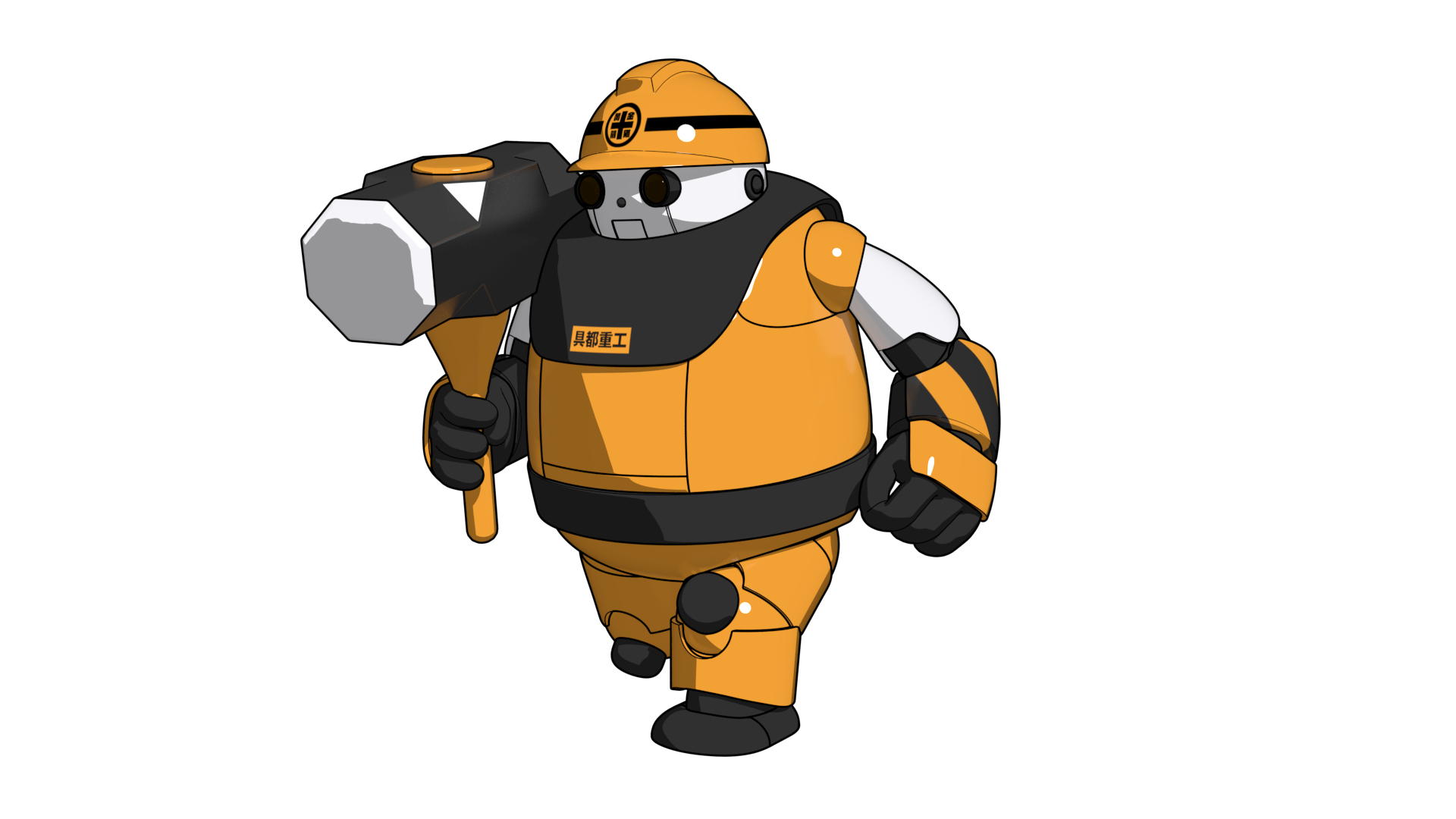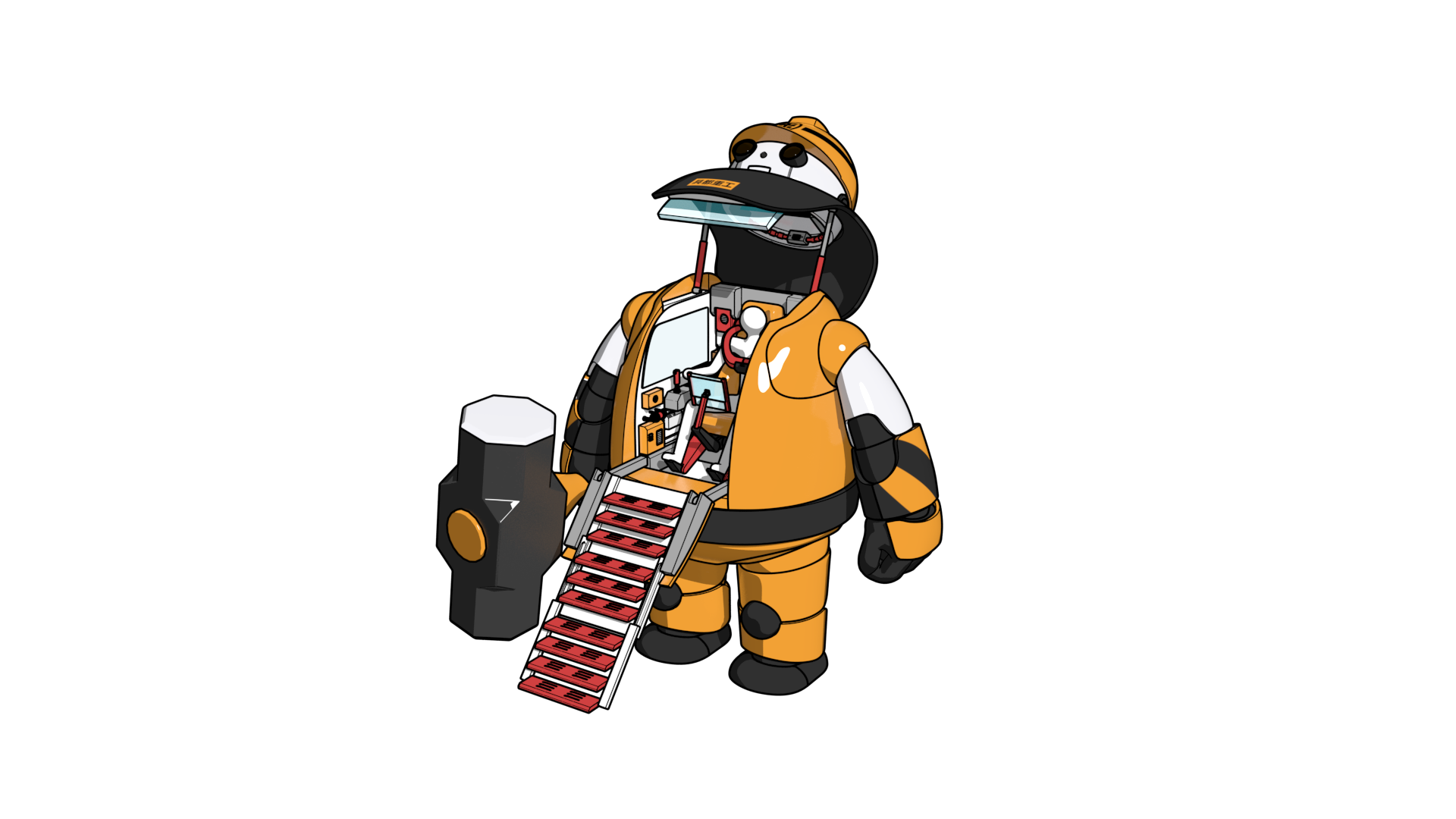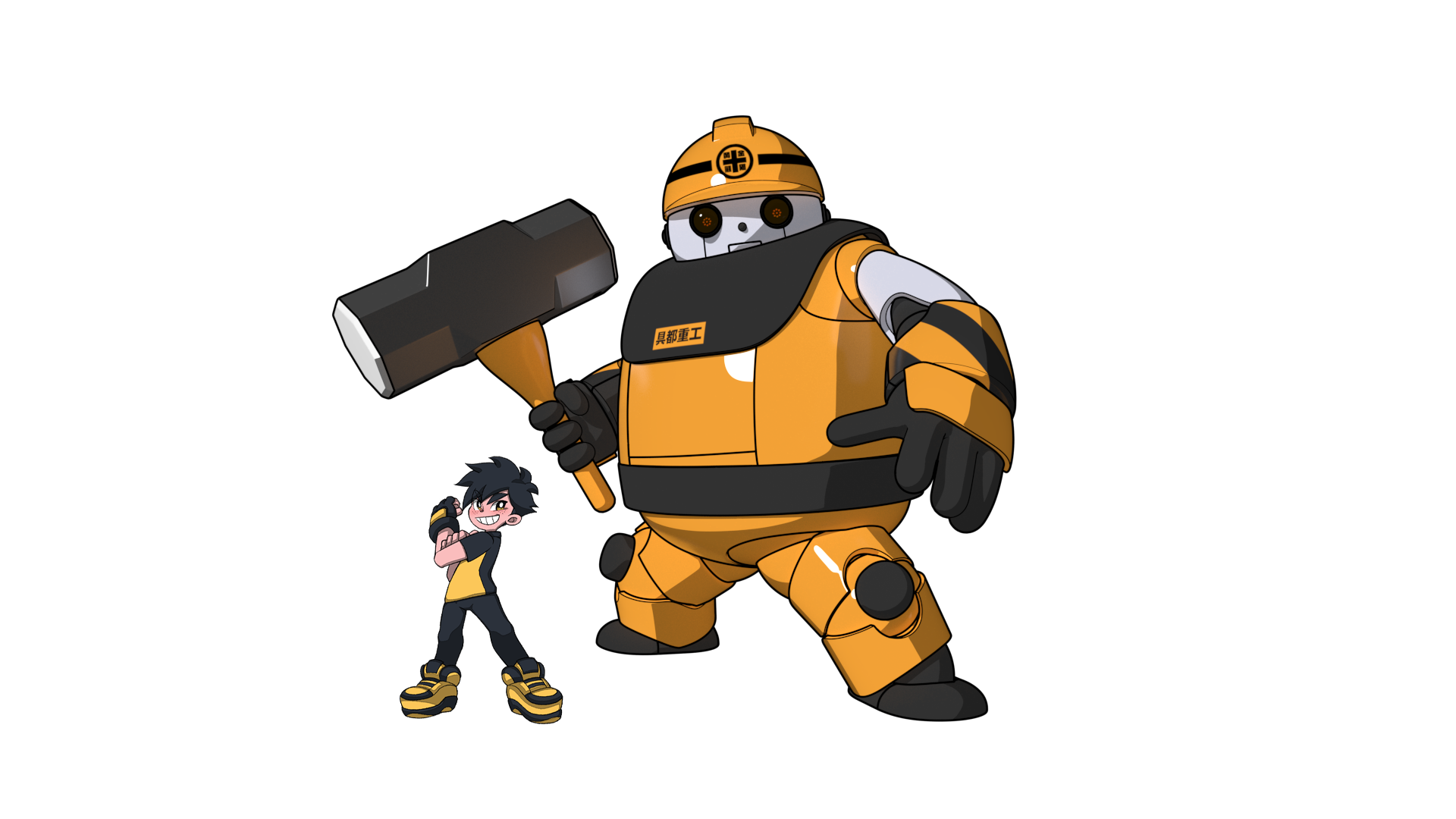 [WORK NOTE 01] - REFINE DESIGN
 - Original design by Sopp
 - Design by Kouji Kawamura, Sopp
​​​​​​​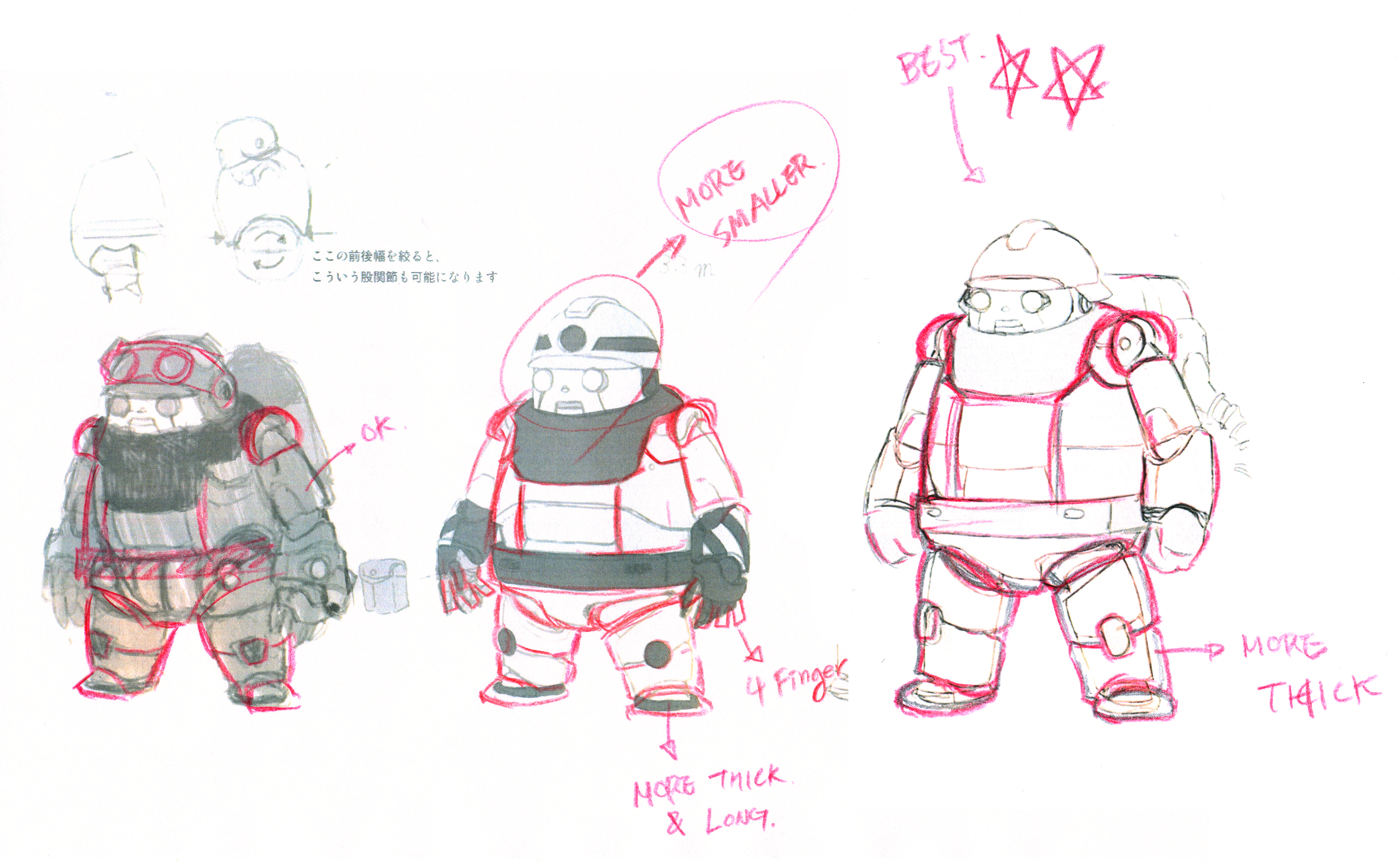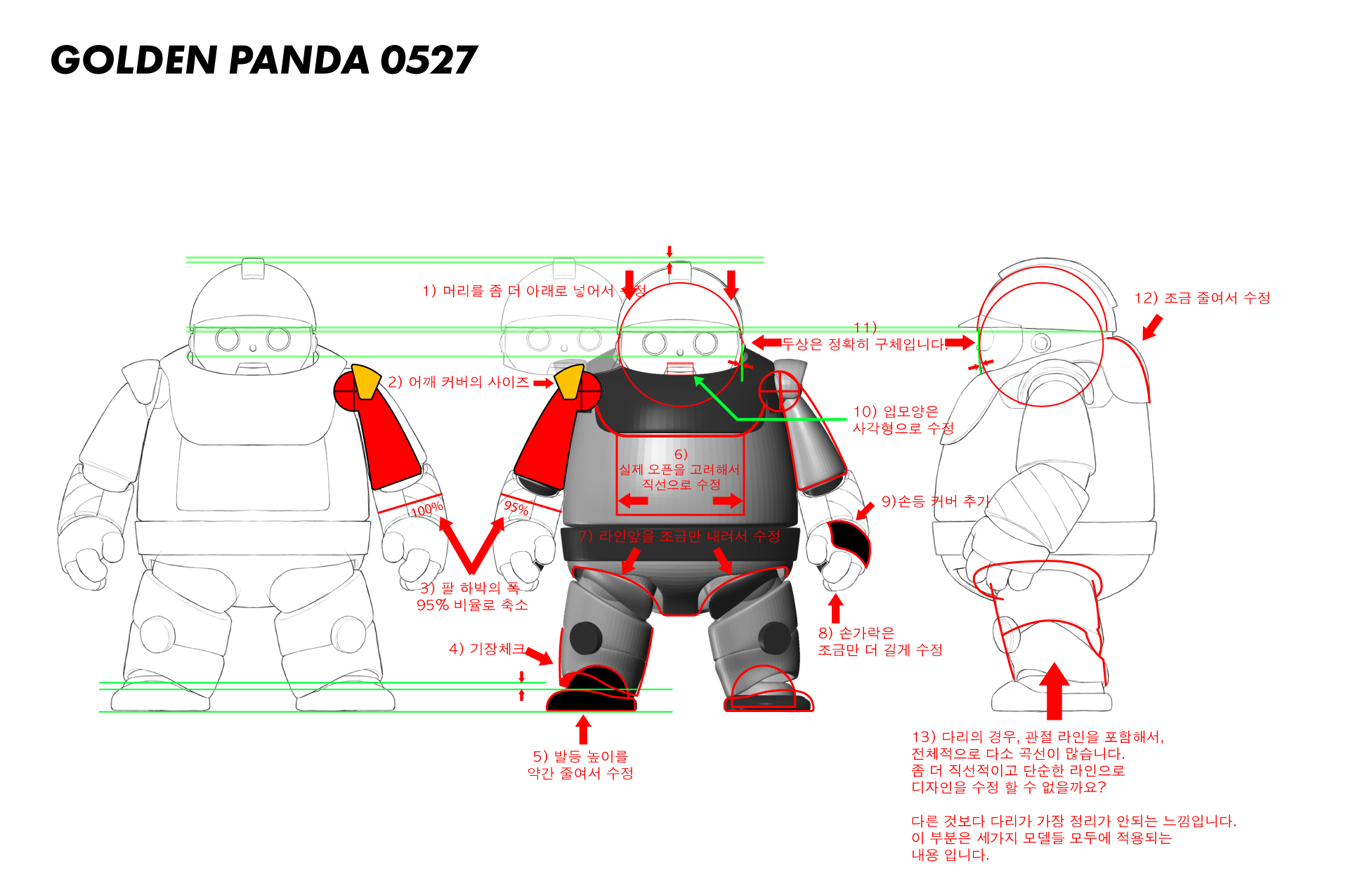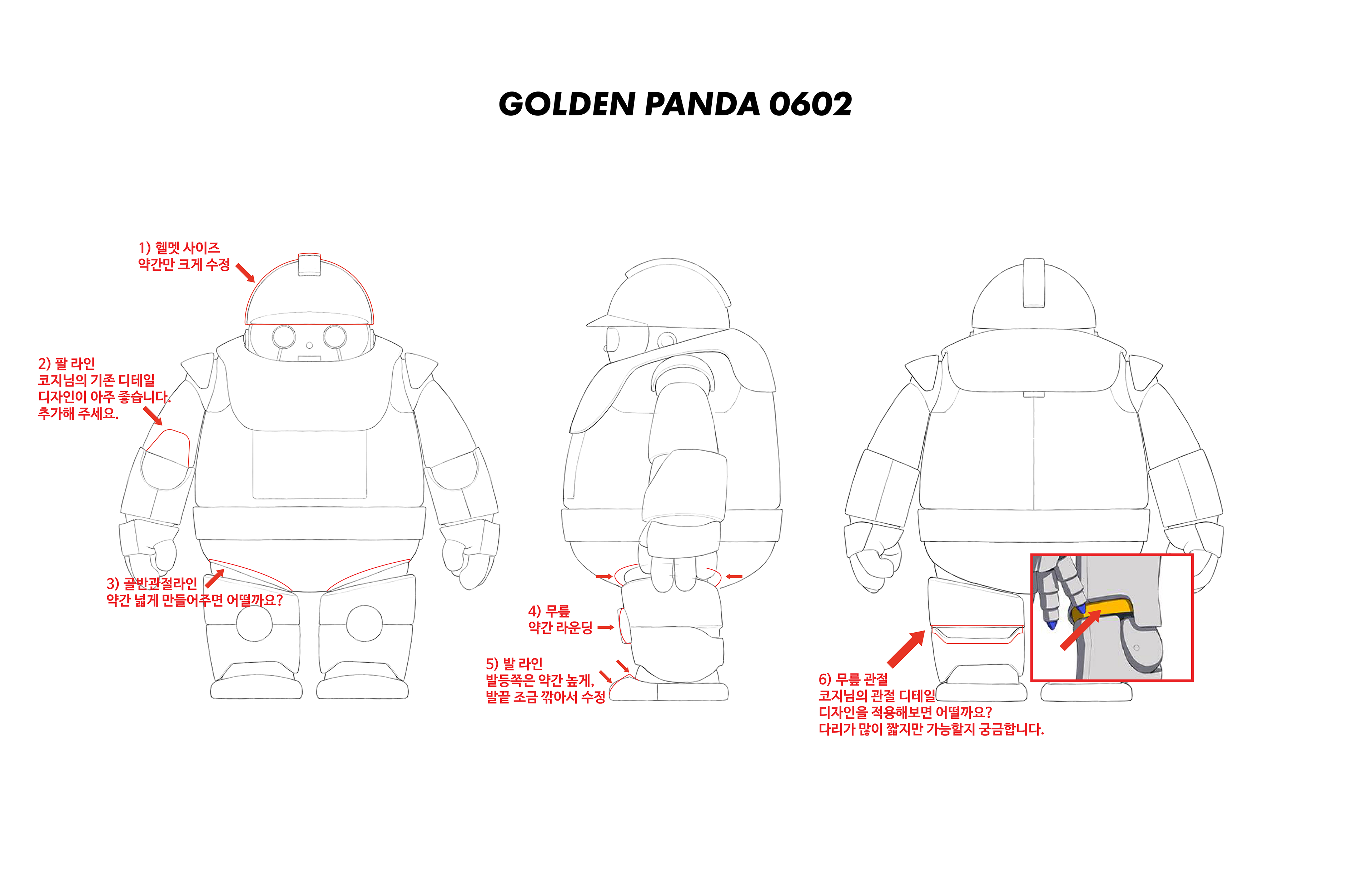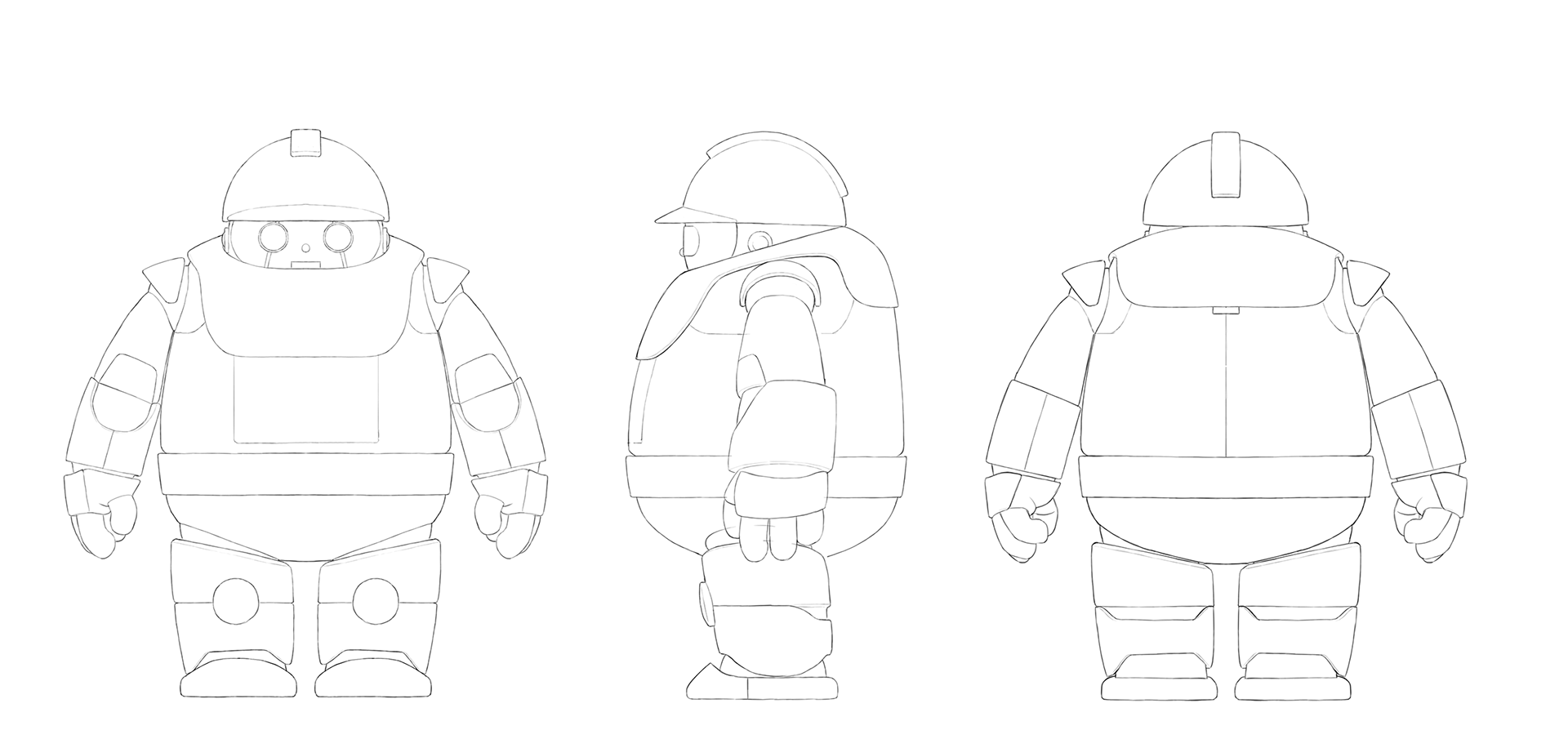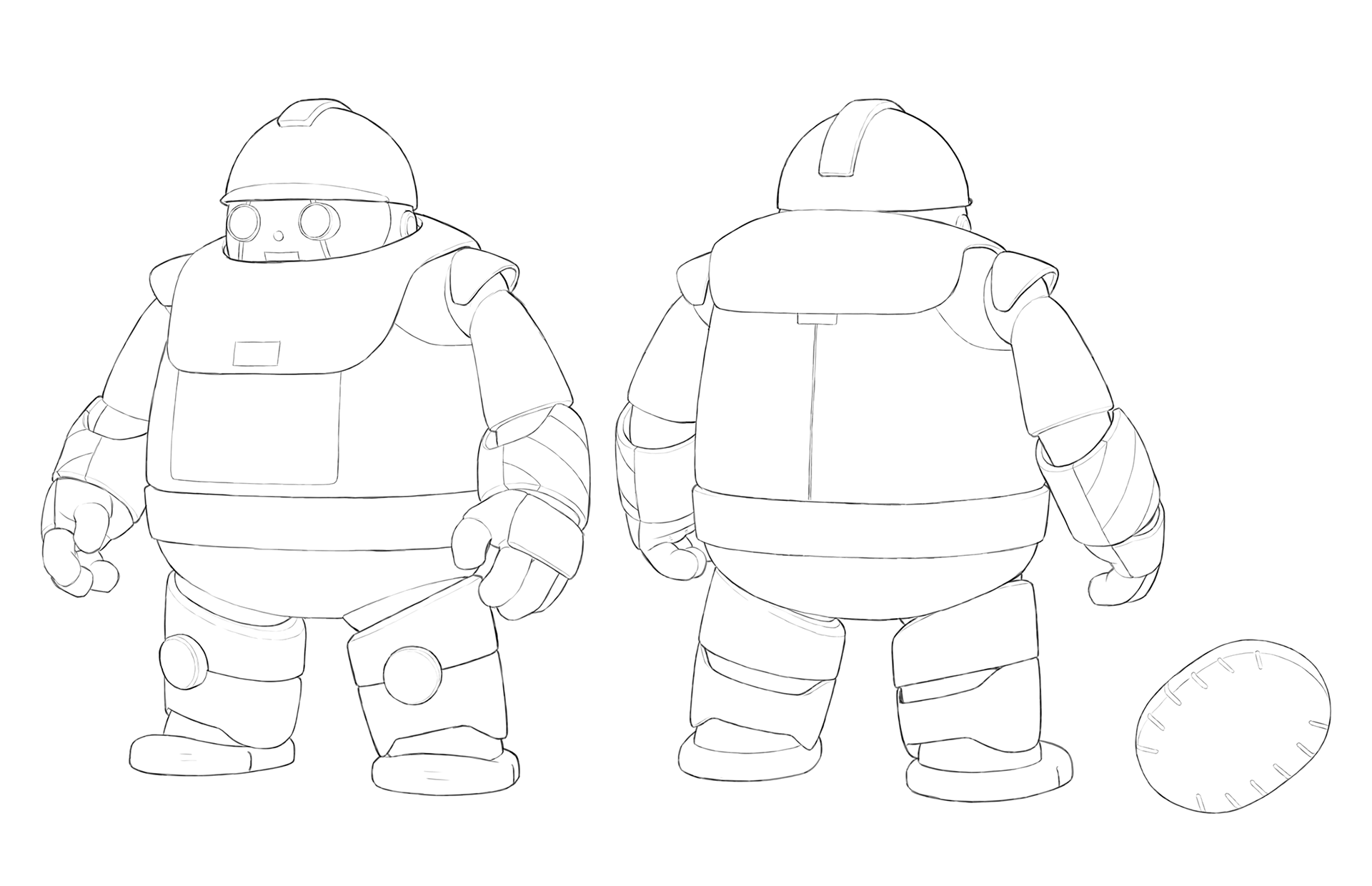 [WORK NOTE 02] - 3D Modeling
 - 3D Modeling & Rigging by Y. S. Jo
 - 3D Animation by Irene Moon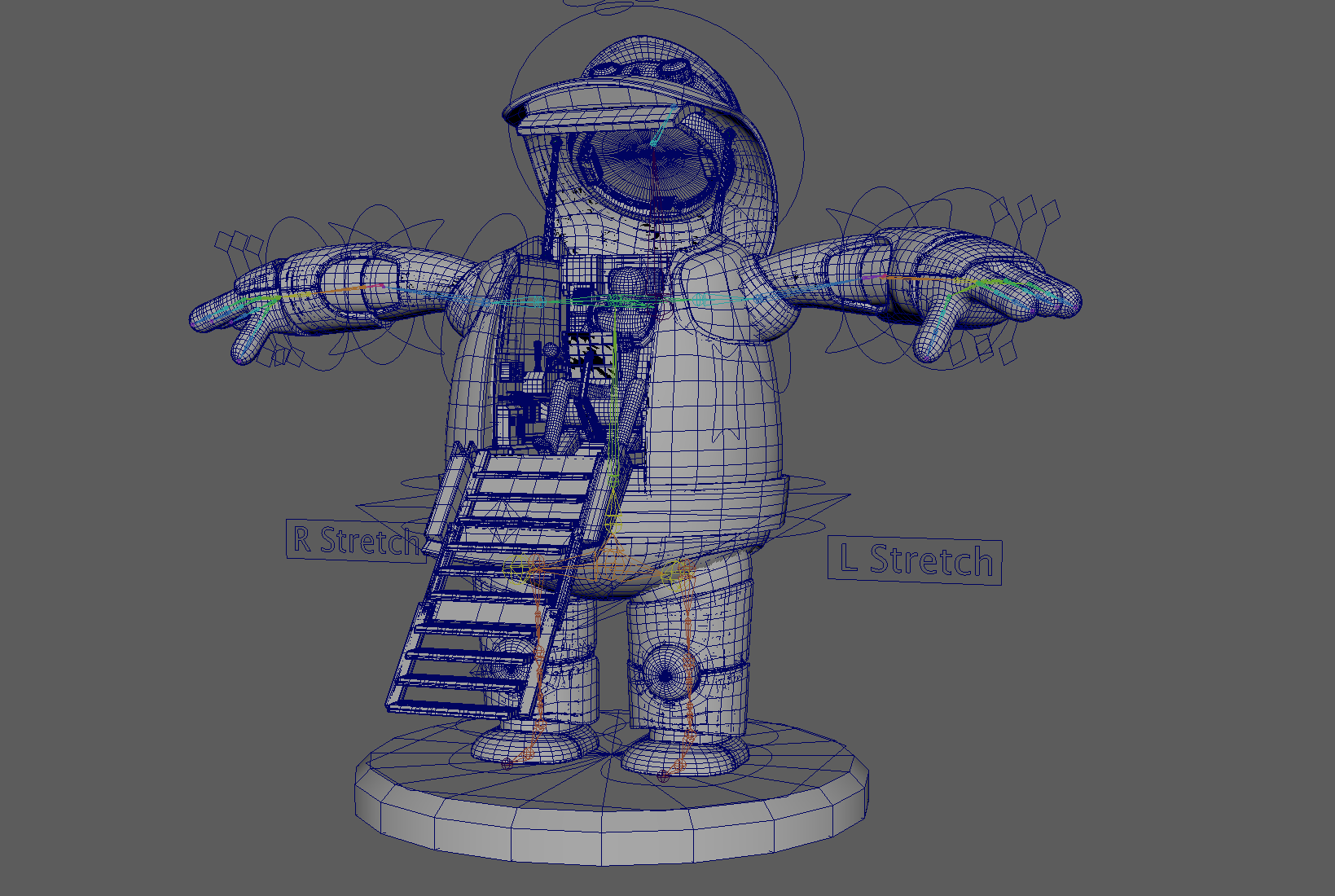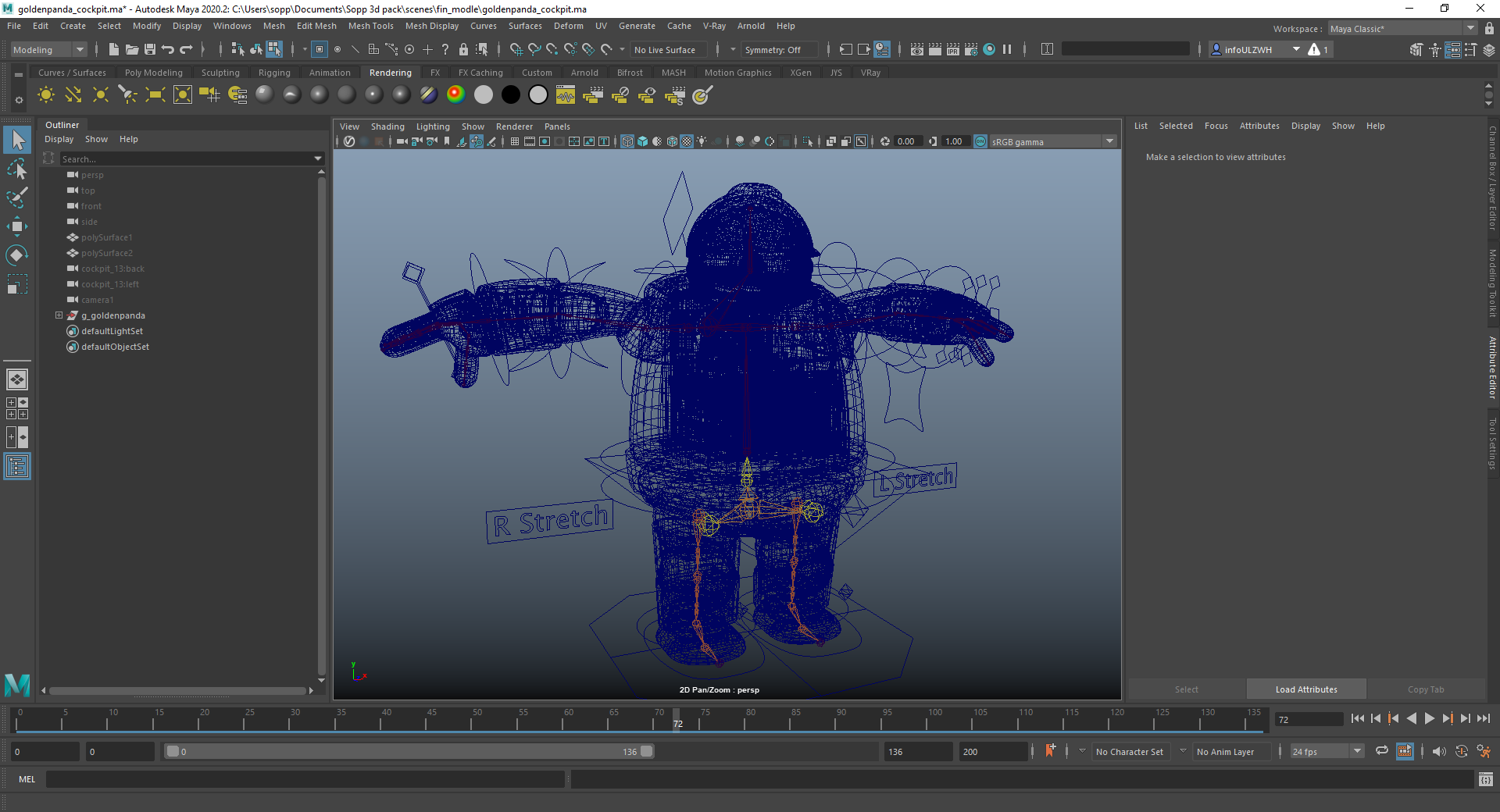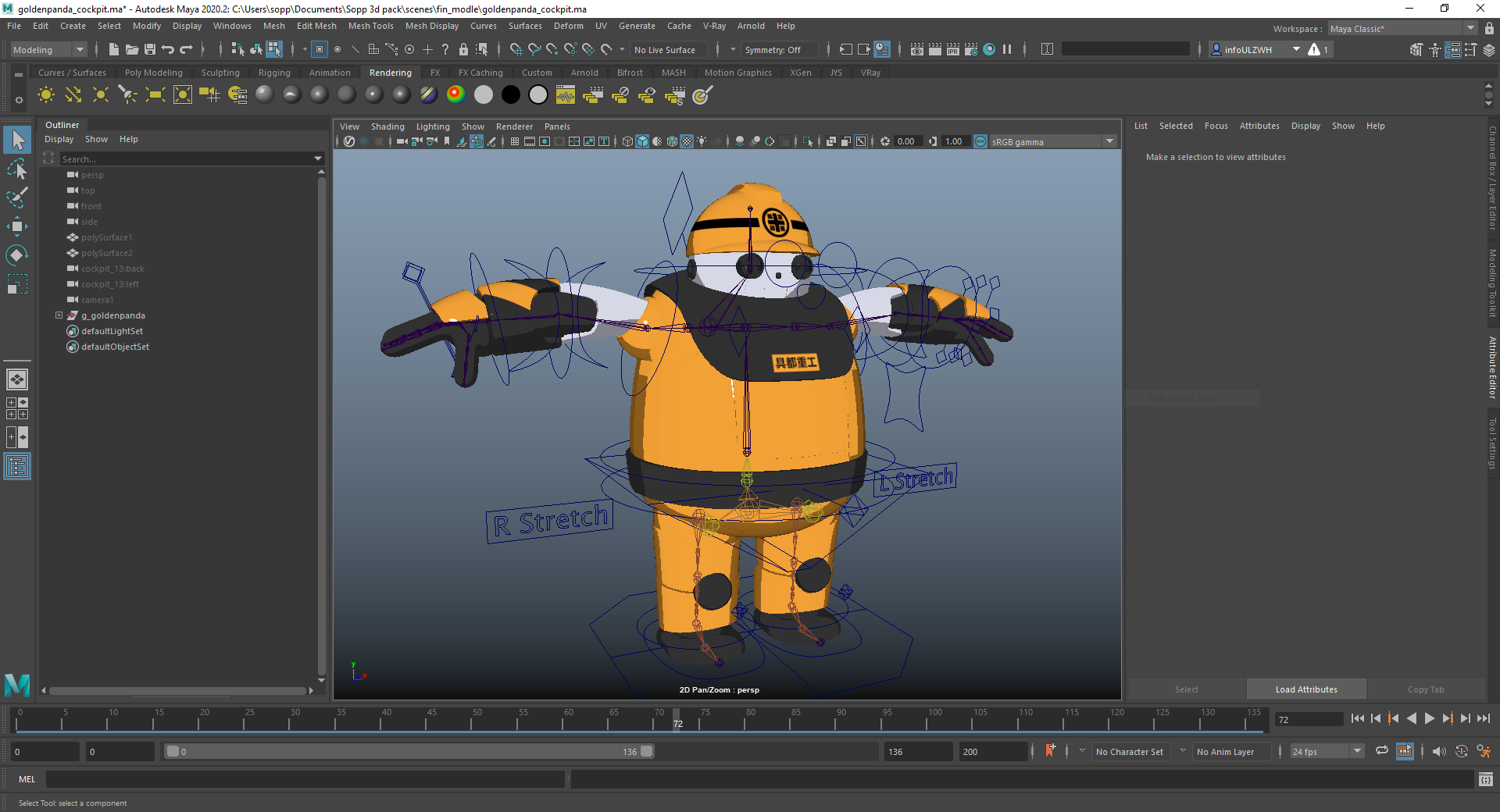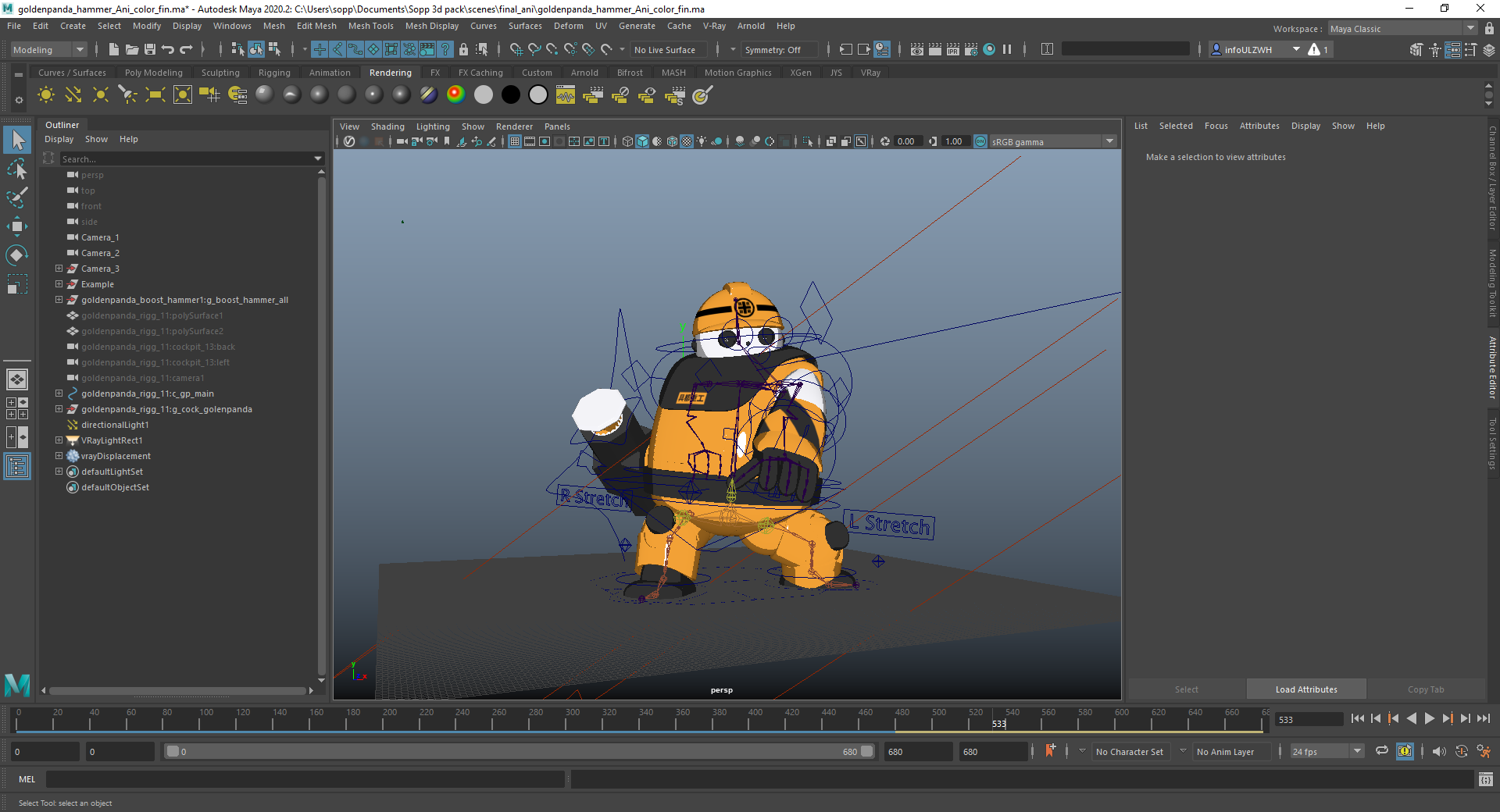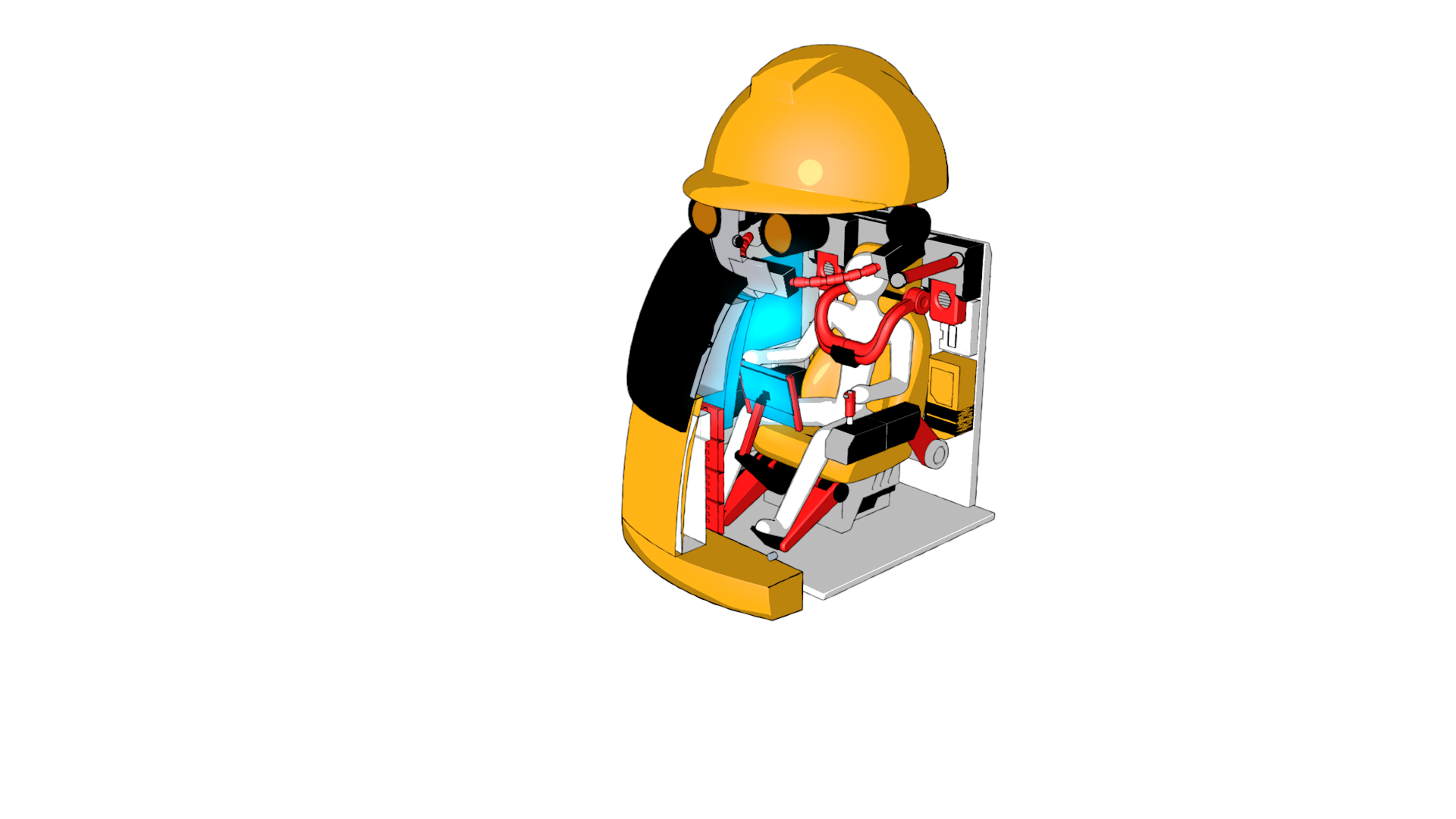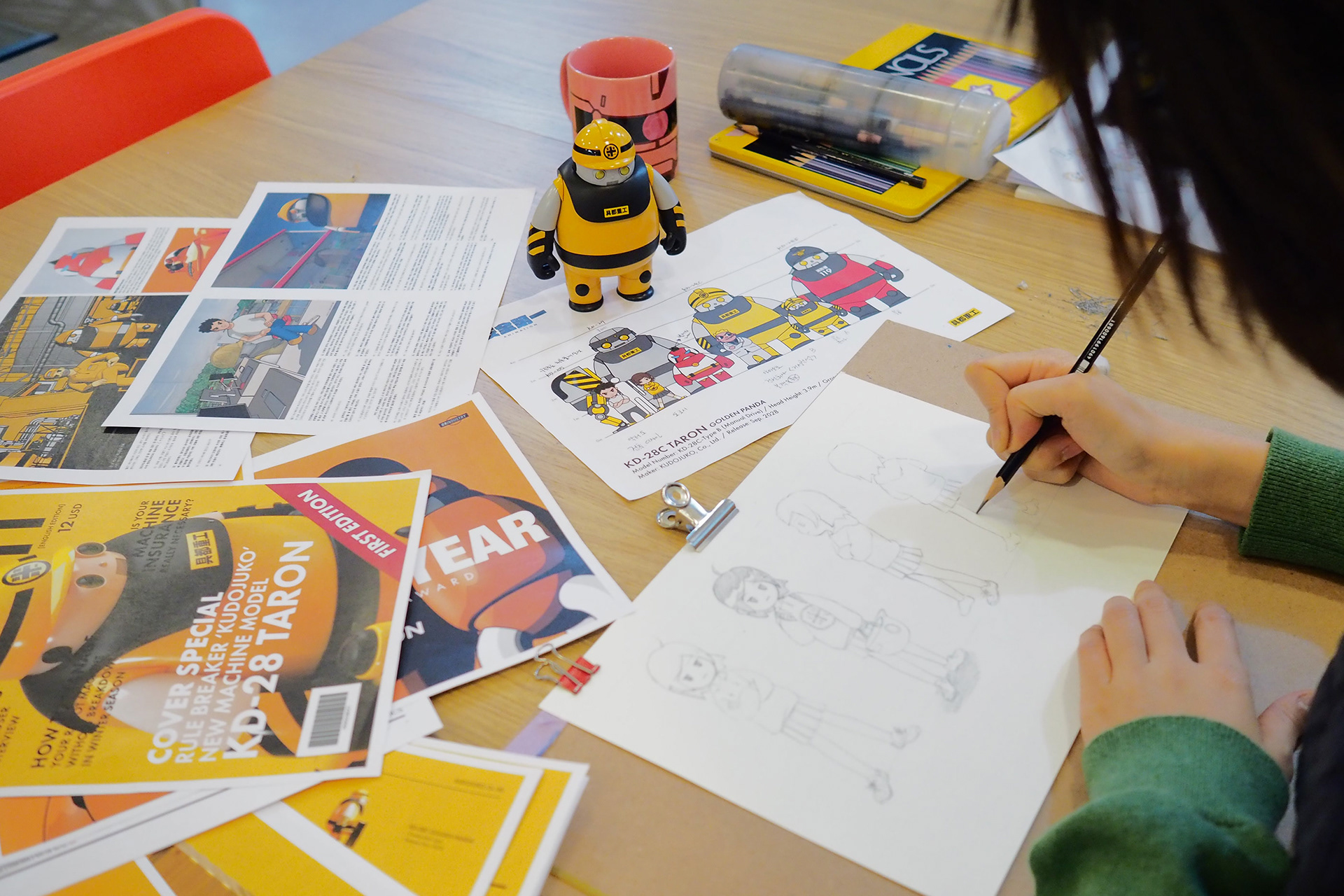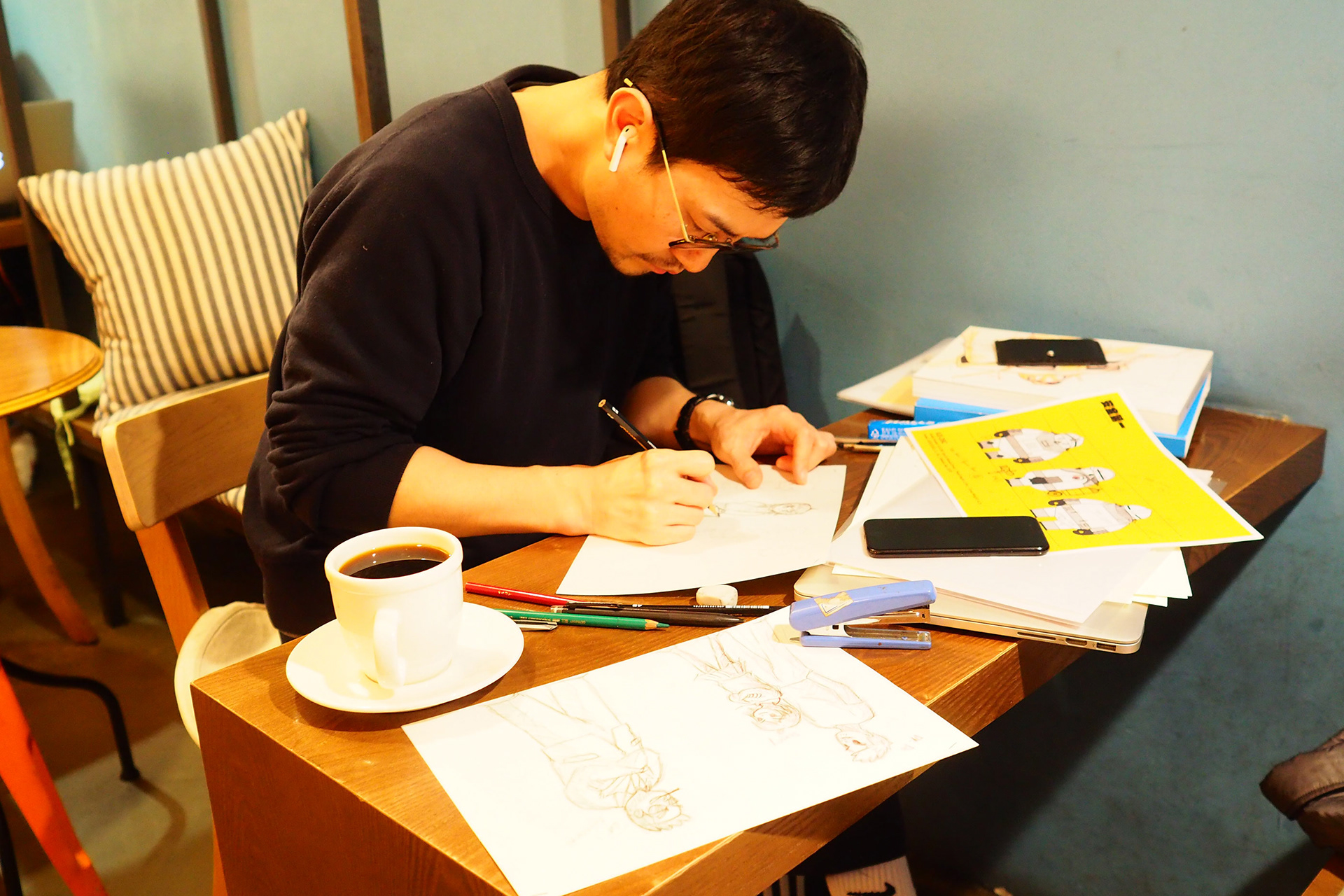 GoldenPanda
Development Note for the Mechanical Robot Characters
- Original Created by Sopp
- Art Direction: W. S. Choi, Sopp
- Character Design & Illustration : Caterina Corsini
- Layout Design: Noah Holden
- Mechanical Character Design: Kouji Kawamura, Sopp
- 3D Modeling, Rigging : Yong Sung Jo
Copy & reproduction without explicit permission are extremely prohibit. All rights reserved. 
ⓒ Sopp