(2018)
Golden Panda

®
(KD-28C Taron) is a industrial robot machine character made by KUDOJUKO, Ltd. heavy industry based on an original story 'Safety First - Golden Panda'. it is created for animation development and merchandising projects by Sopp. He has grown up with Many Super-Robot characters fever which called sub-culture of Japan animation, always wants to create own designed Super-Robot story series which be able to remind his childhood. Finally Golden Panda® was born in the result of it.
Making 
Animation, Toy figure, Style book, Goods, etc.
- Mechanical Design & Modeling: Sopp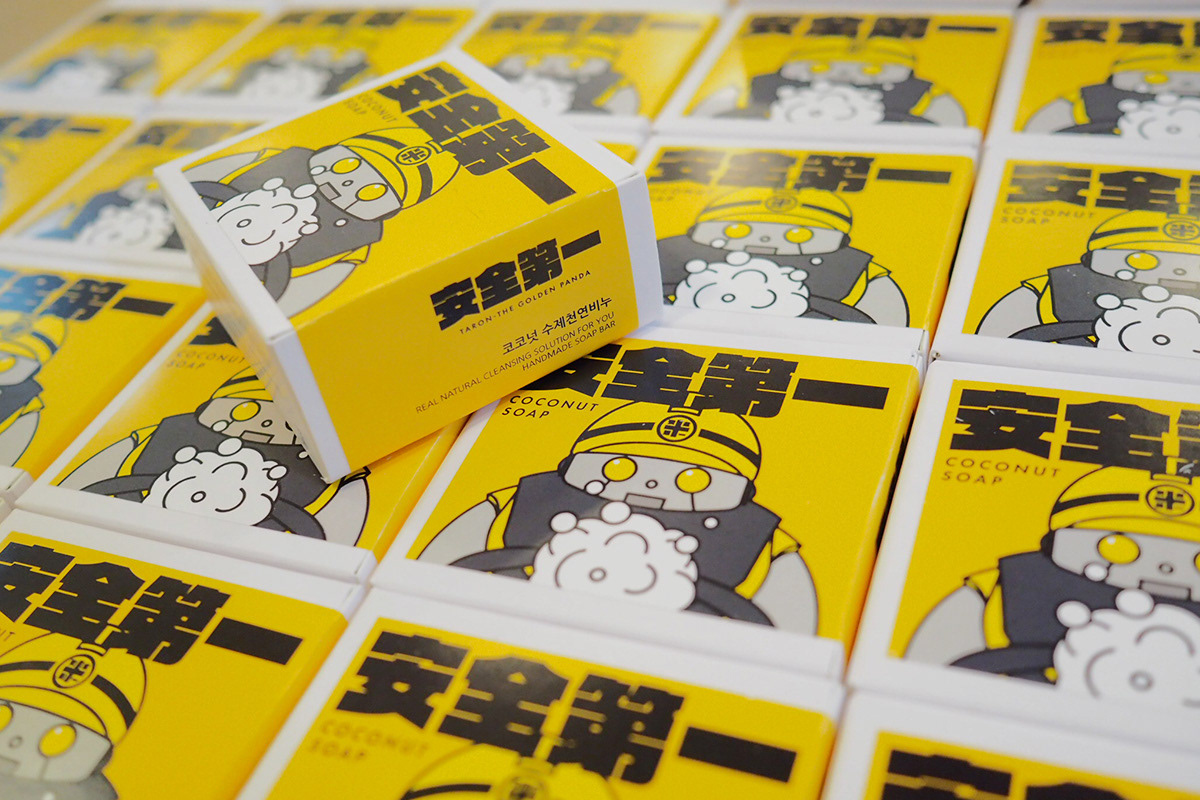 1st original story of Sopp's Super-Robot animation project "Safety First - Taron Golden Panda"
- Written & Directed by Sopp
- Art Direction: Sopp
- Character Design: YJ 
- Toys Sampling: Sopp
- Original Illustration: Sopp
- 3D Modeling: Sopp
- Assist: YJ
- Translation: A. H. Kim