Sopp Studio was established with a focus on intellectual property (IP) businesses and began developing original projects, leveraging our expertise in character design and toy production. 
Currently, we are working on two sci-fi action-comedy stories: GOLDEN PANDA, which follows the adventures of three young musketeers and their three AI robot companions, and GALACTIC PANTZ, a tale about two alien robot brothers who embark on an adventure to fight for universal peace. These stories serve as our flagship IPs.
IP CONTENTS PLANNING & PRODUCTION
​​​​​​​
GALACTIC PANTZ
(2022) - Original Story / Early development 
GOLDEN PANDA
(2021) - Original Story / Pre Production

We started our career from toy design & production as our professional business from 2011 for the abroad customers.
We have made a lot of toy products from the original designed toy series as well as high-quality licensed toy products.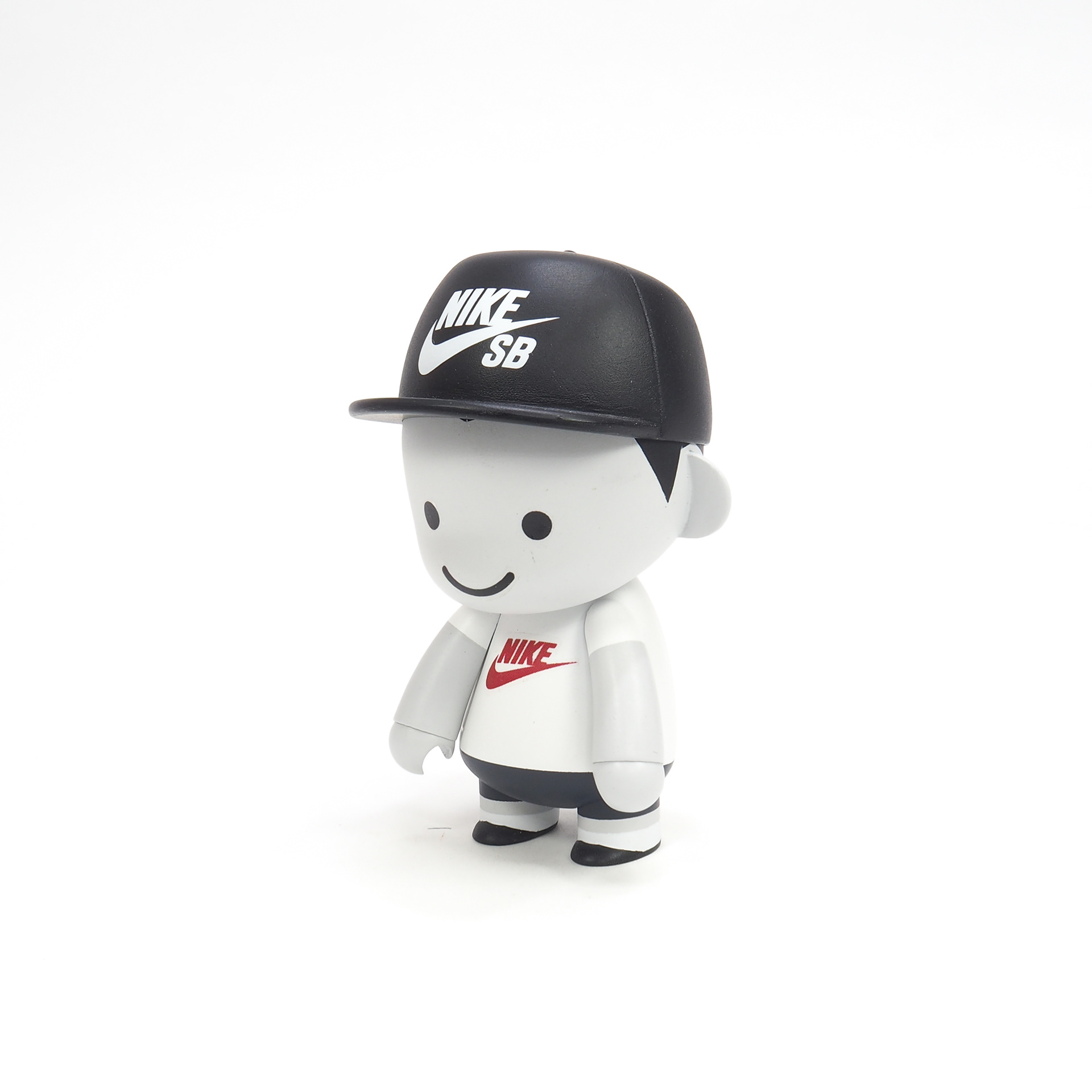 OUTSOURCING PROJECTS FOR PARTNERS
Following the needs for business items of many partners, 
Sopp has provided various design solutions that branding, illustration, graphic and toy design, etc.
We always open for inquiry to develop your project, please feel free to send your message