The main business of SOPP is the original contents planning and production.
We have created the unique character stories from 2011 and they are on the business for animation development, co-production and licensing business from 2018.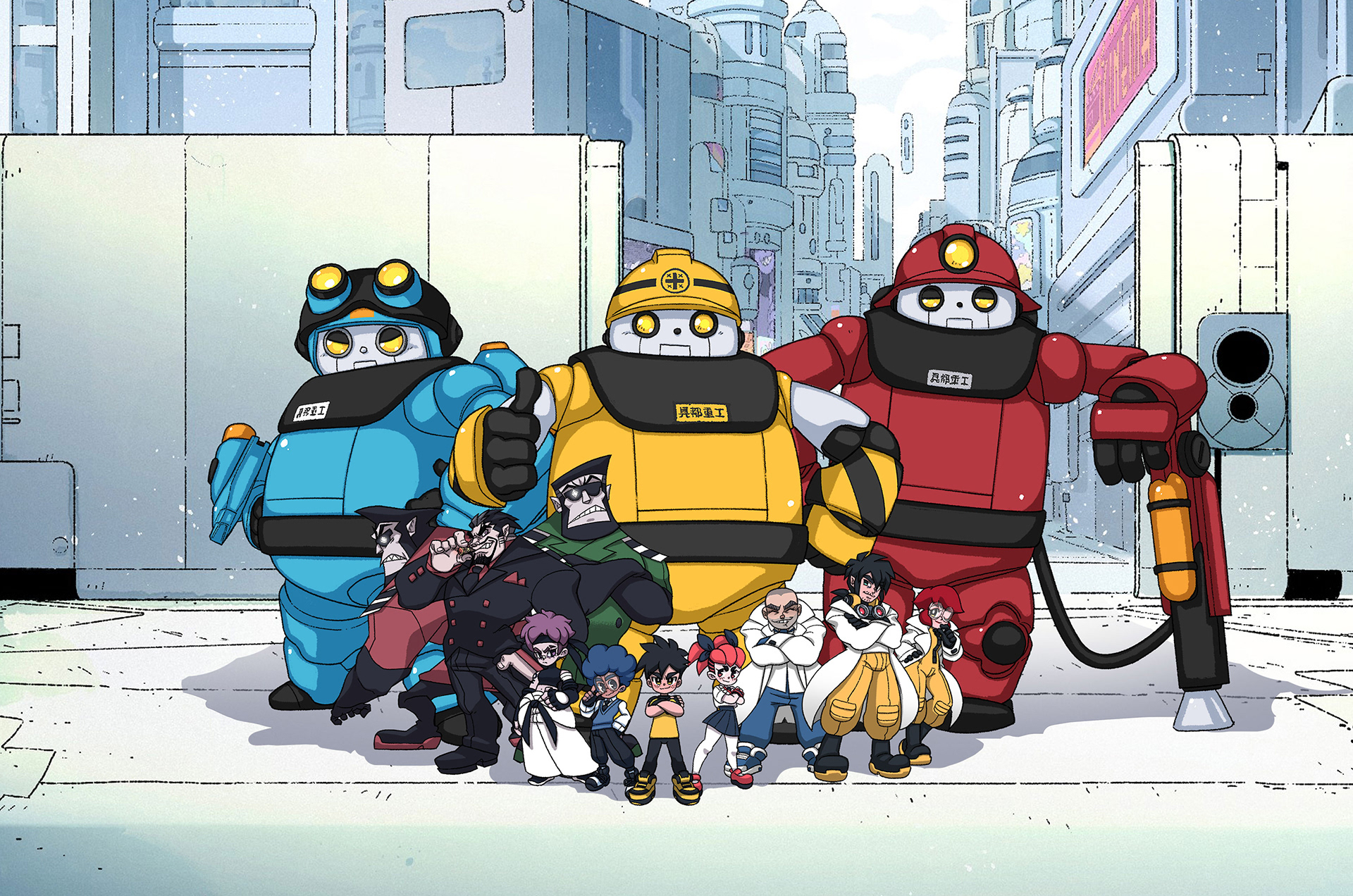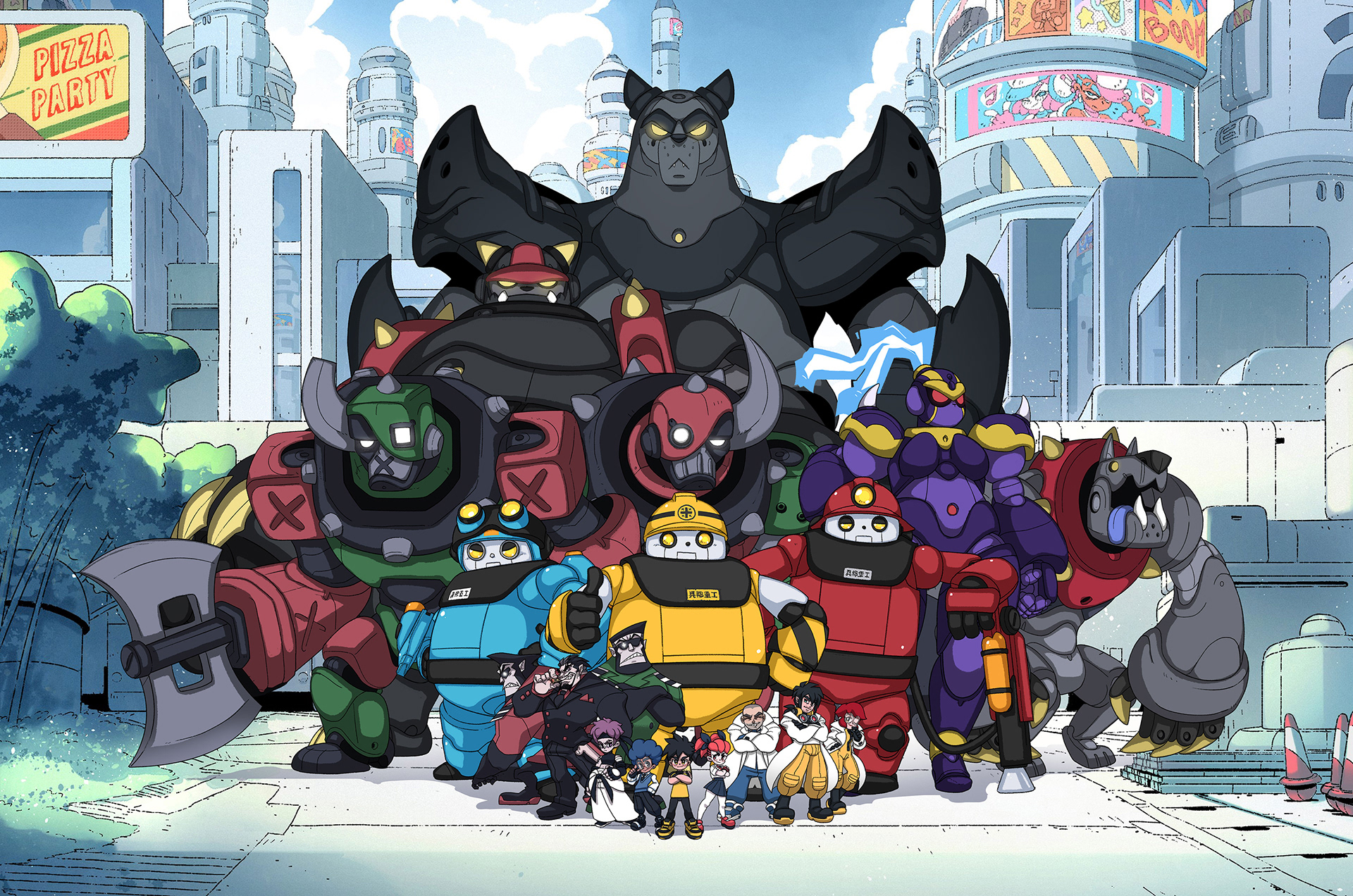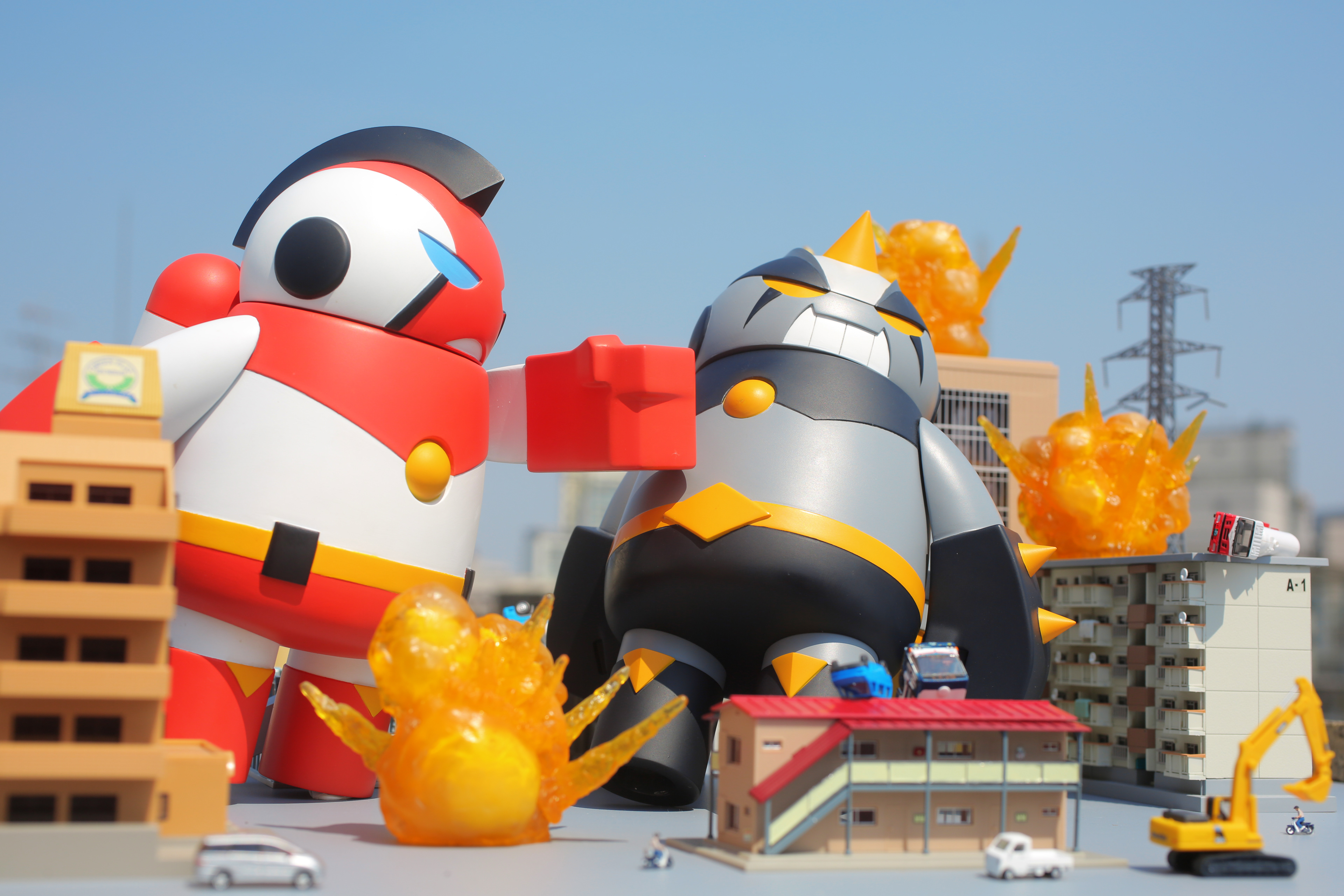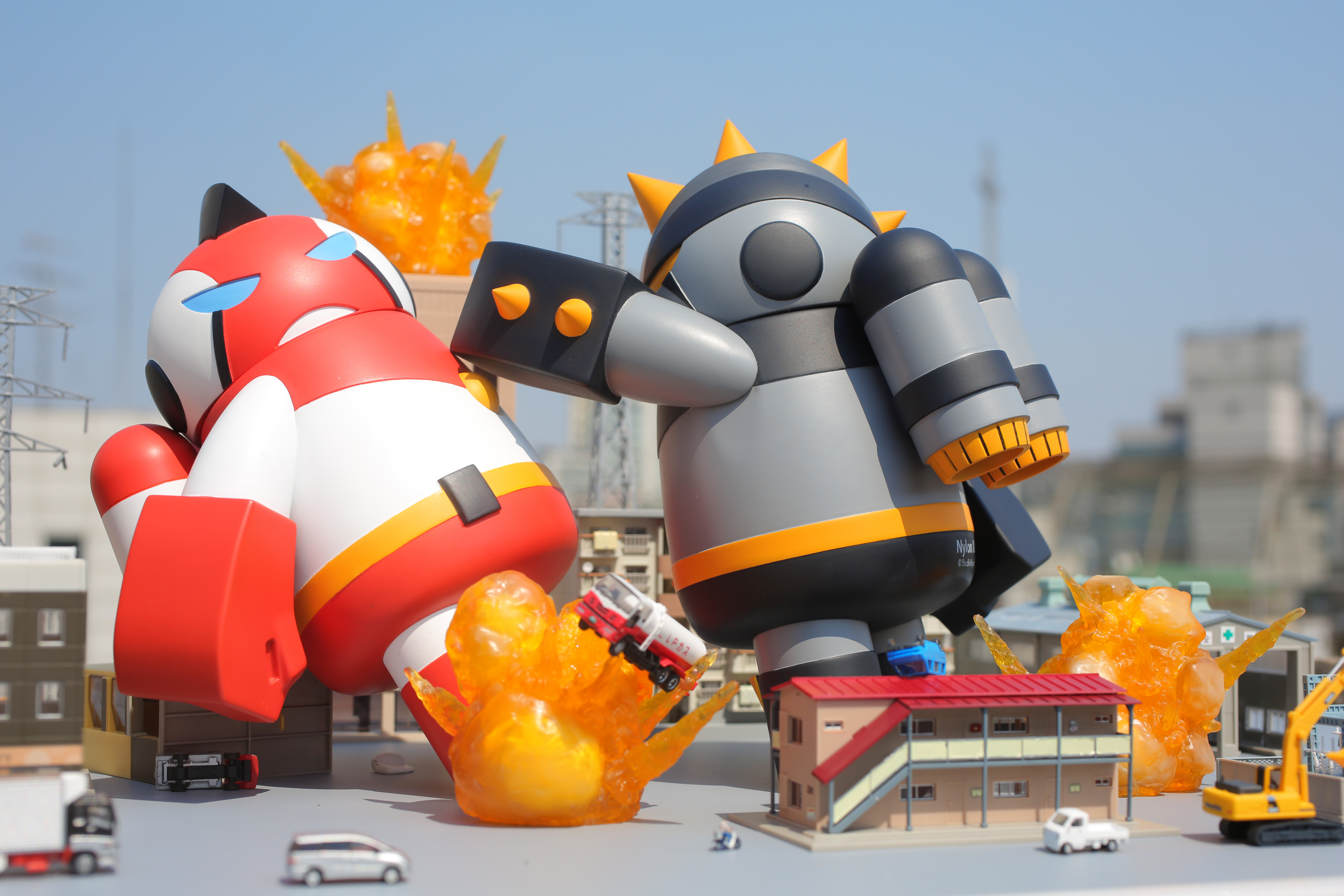 Sopp studio has started Toy figurine production business from 2006. With our partners StudioViper, Inc. that the production of toy manufacturer, 
Sopp has designed and produced lots of toy figurine products that original designer toy 'Vuzzy' as well as licensing high-quality figurine model products like 'Gundam'.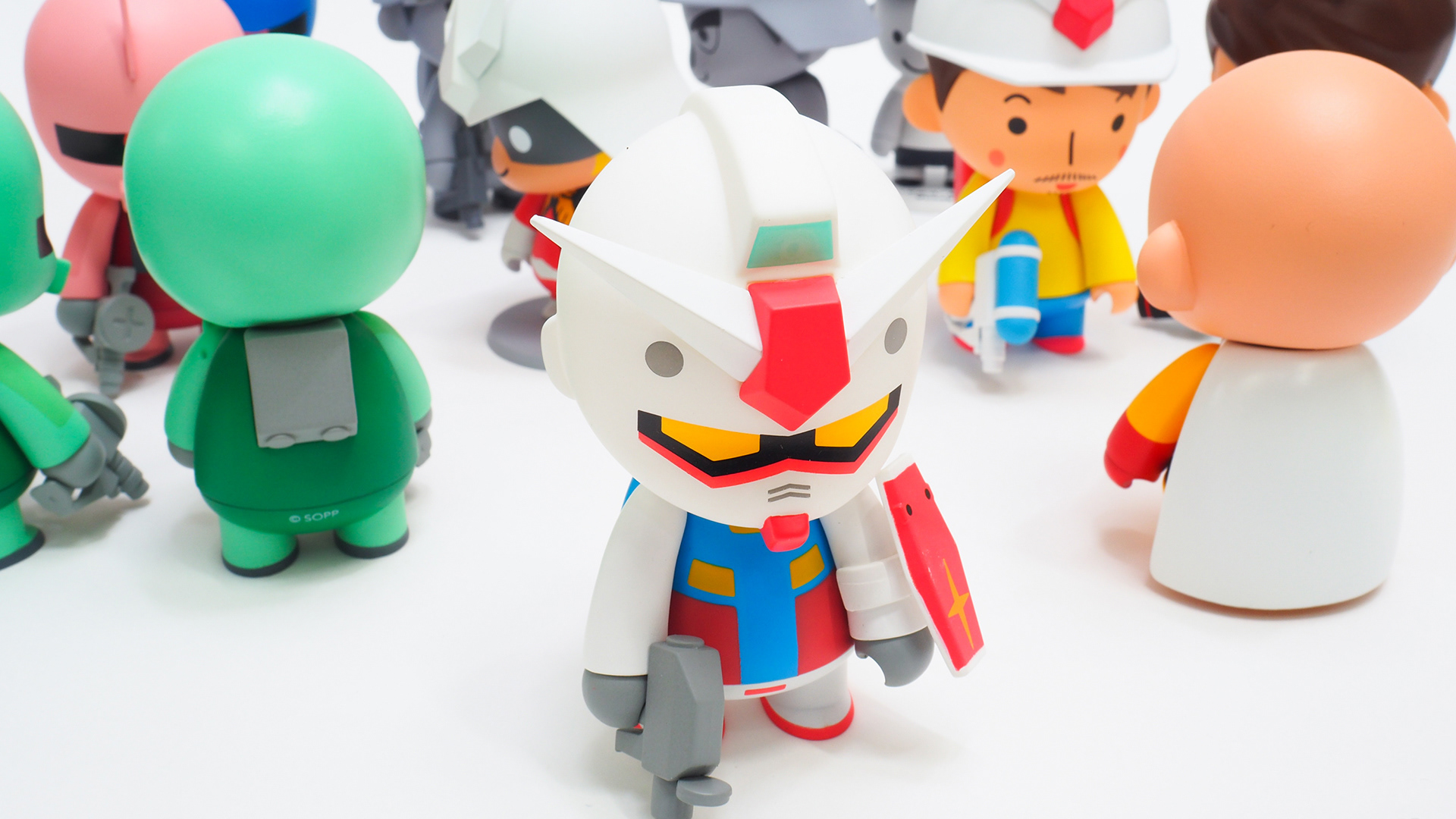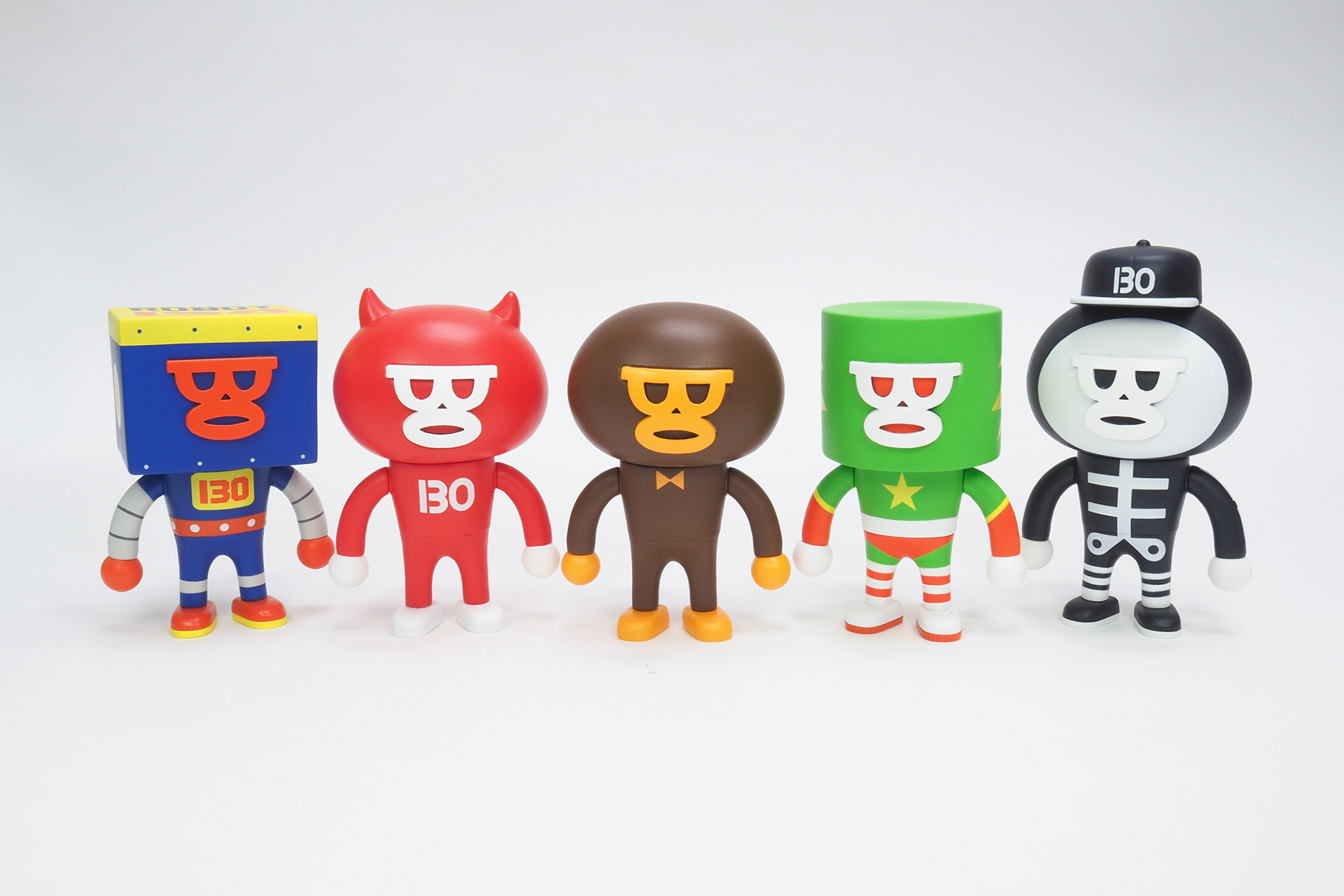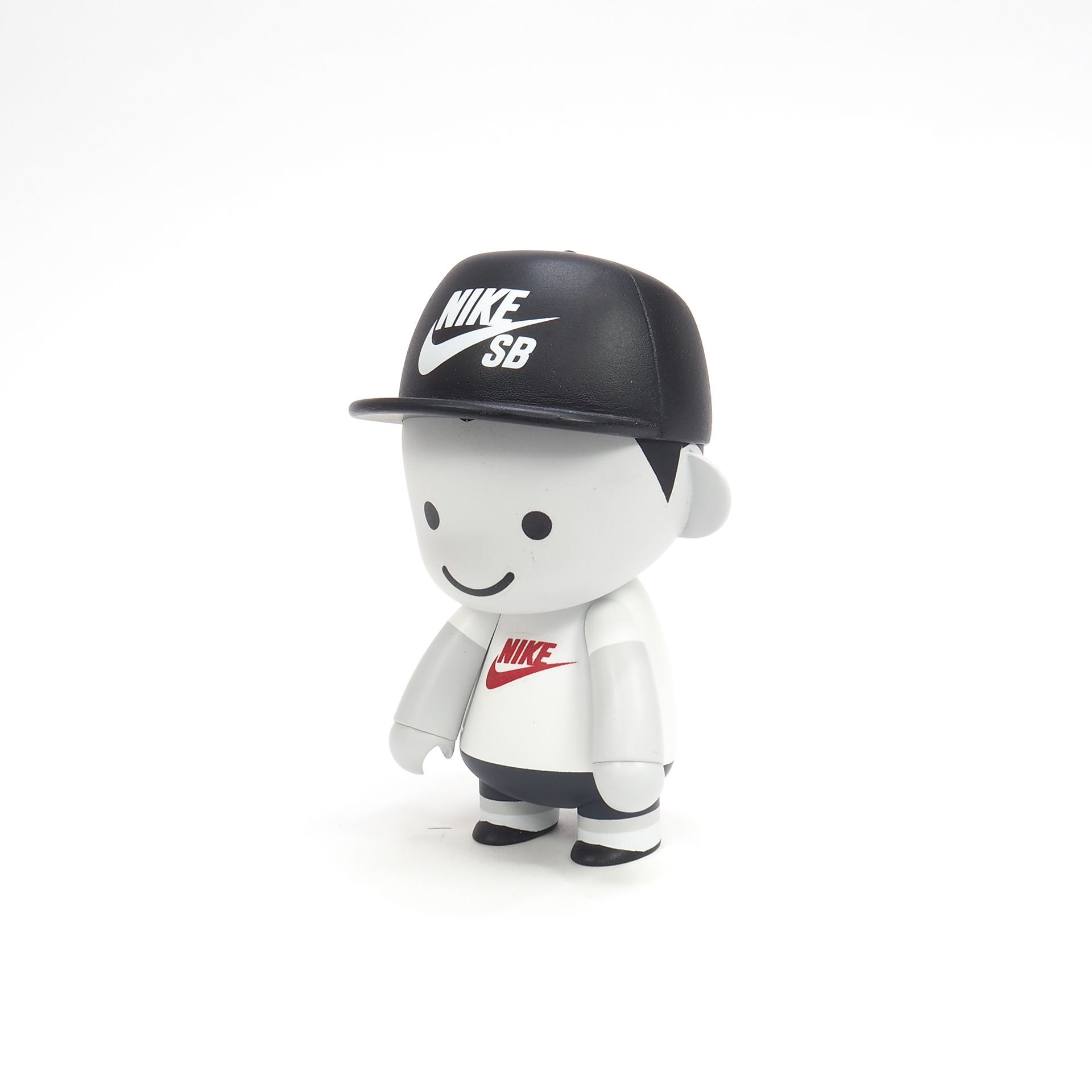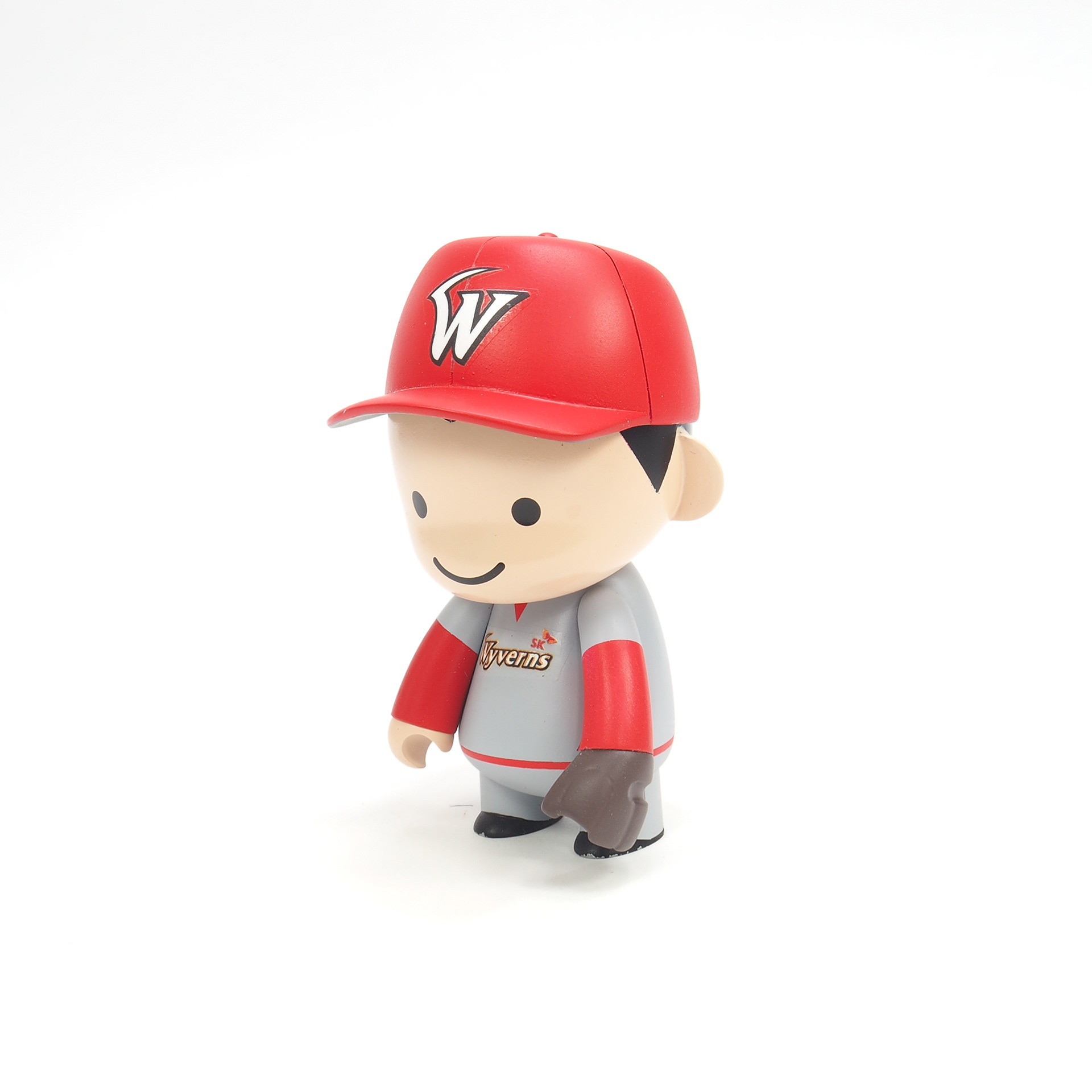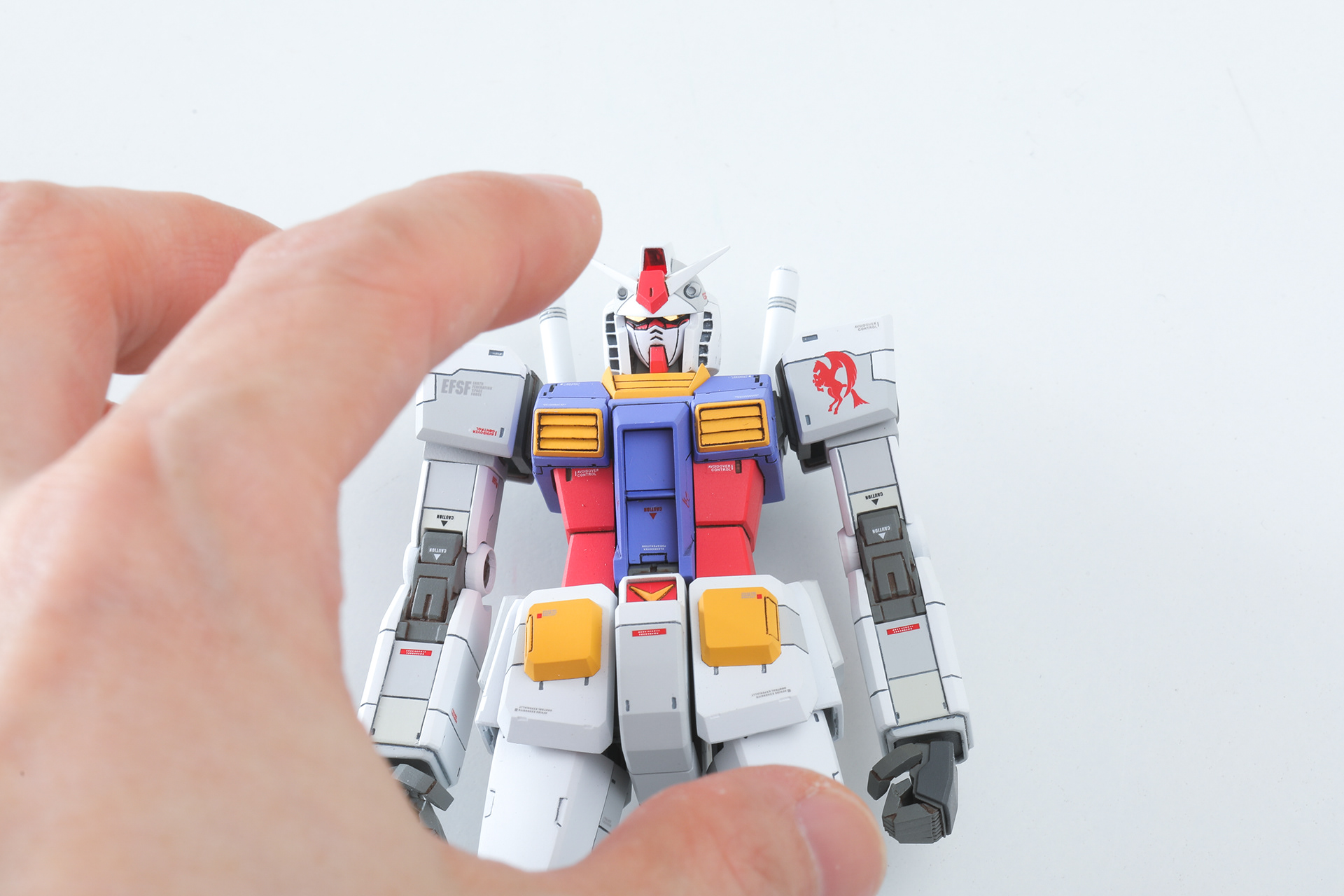 Following the needs for business items of many partners, Sopp has provided various design solutions that branding, illustration, graphic and toy design, etc.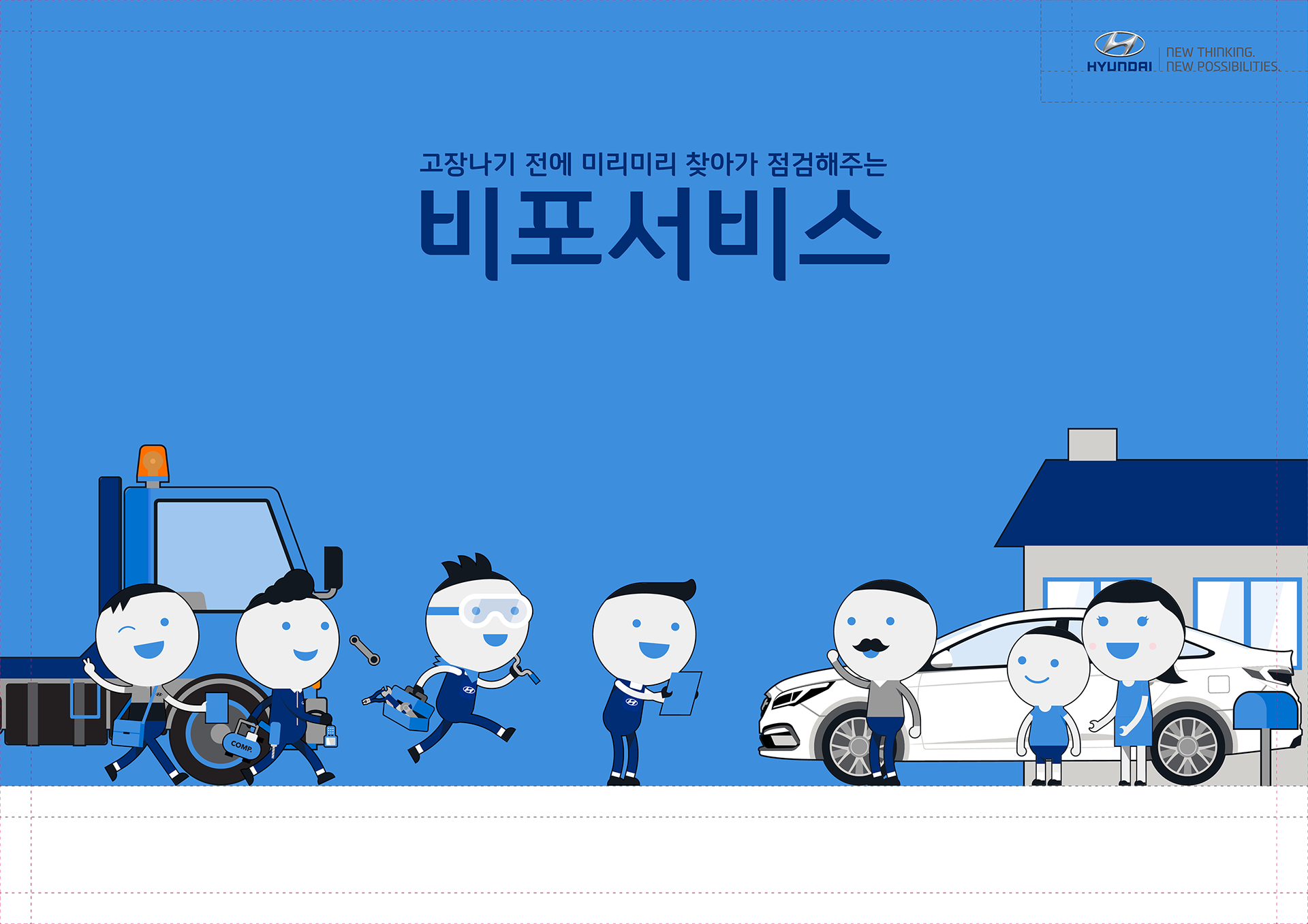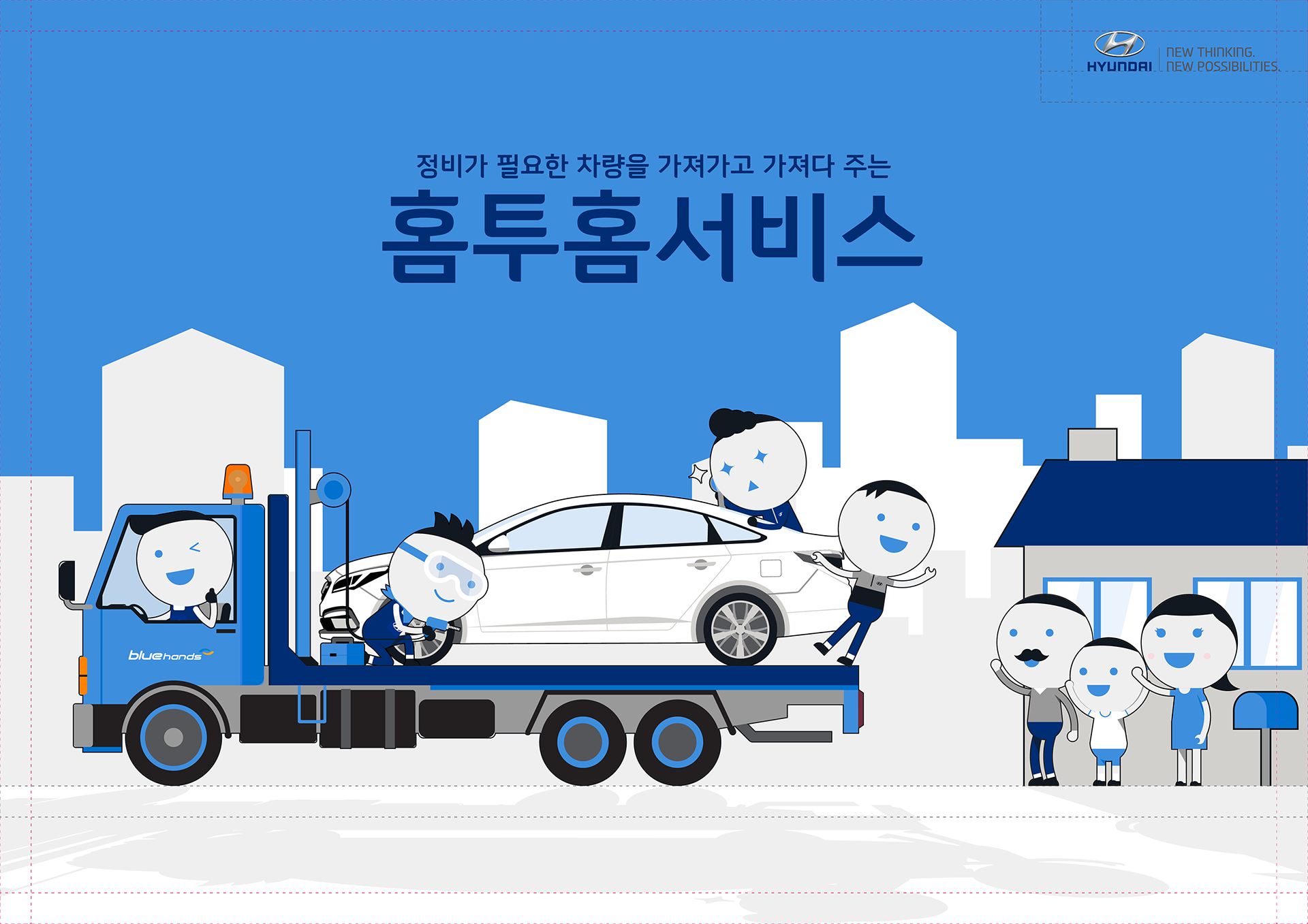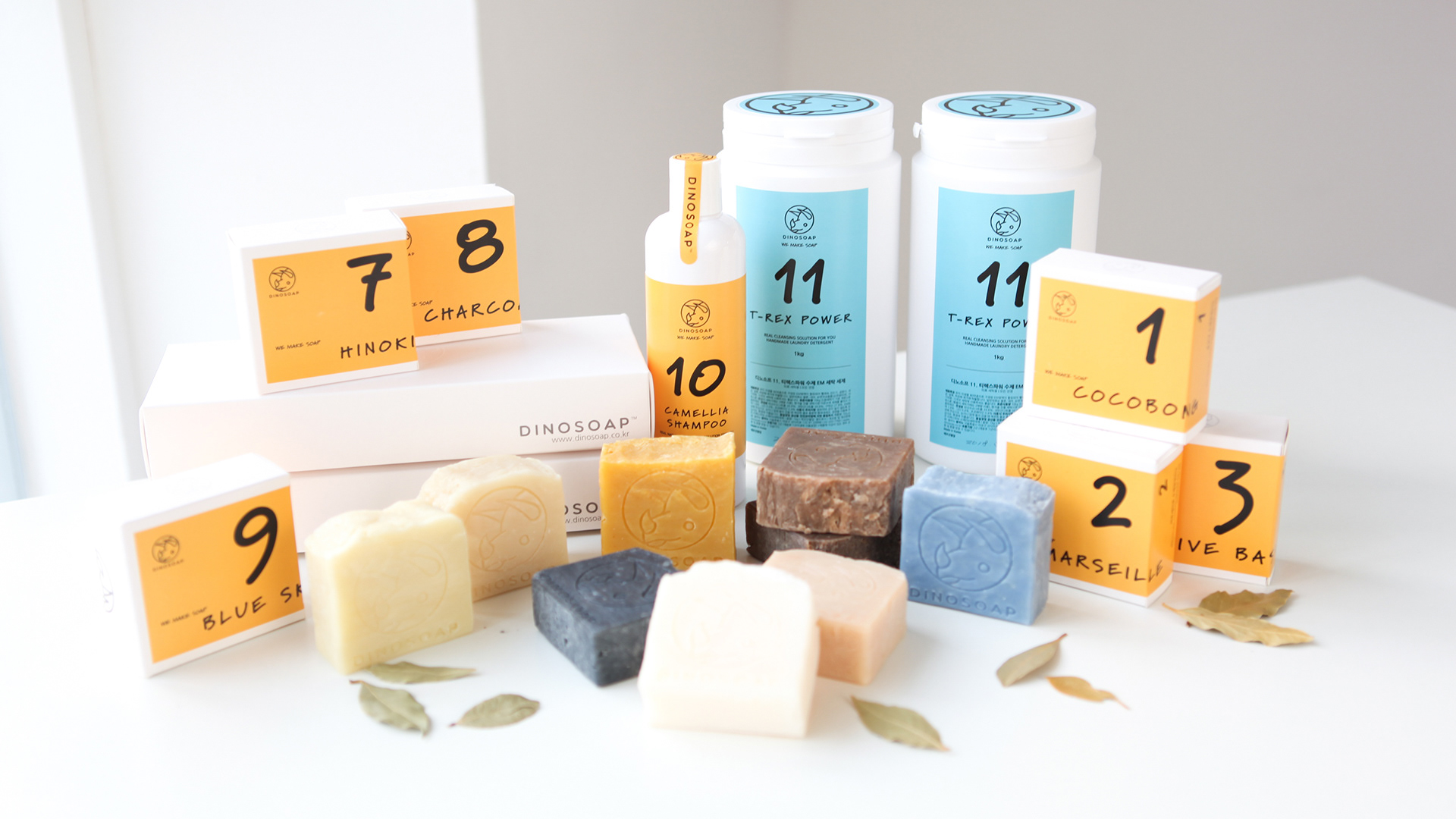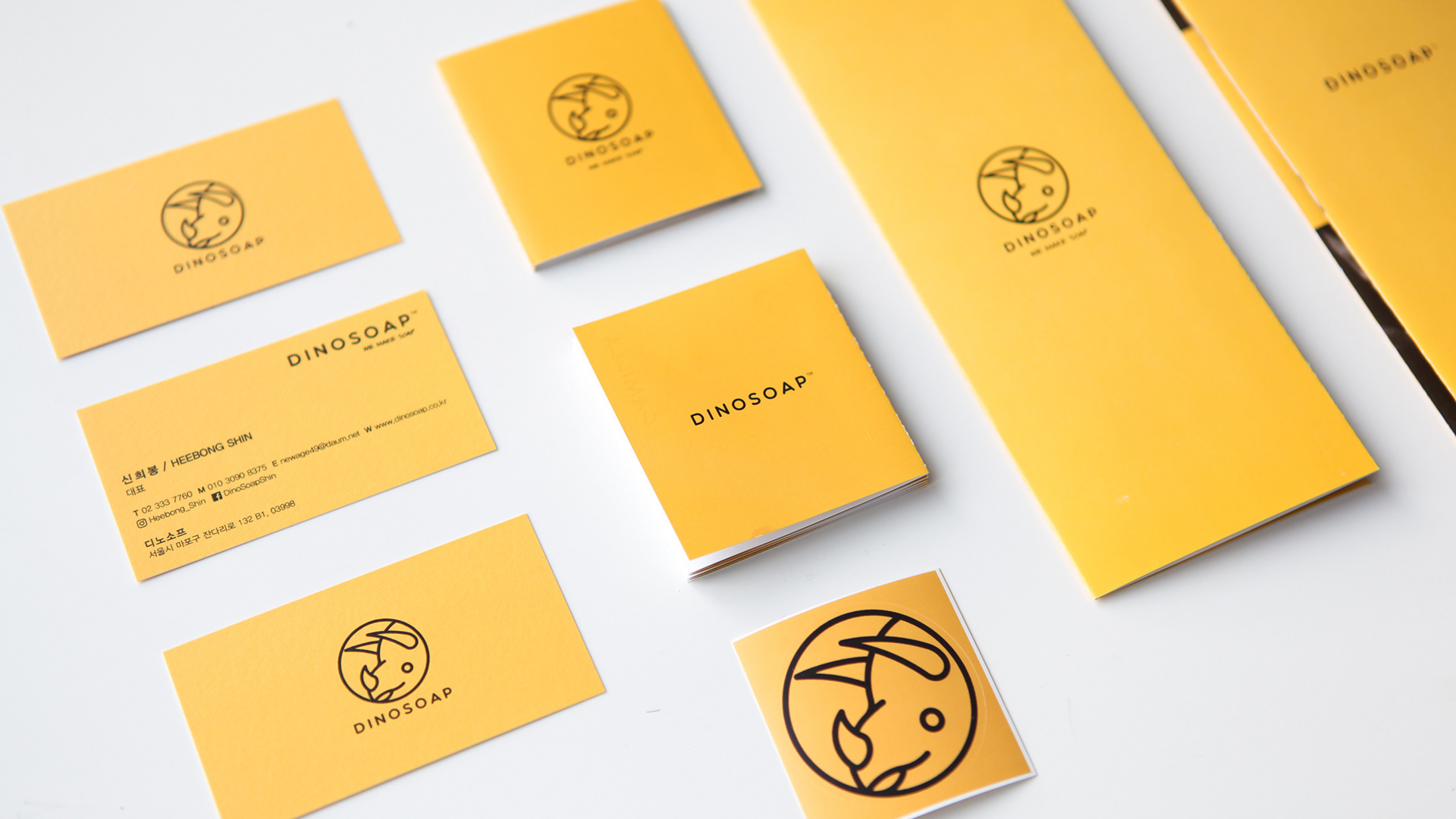 We always open for inquiry to develop your project, please feel free to send your message