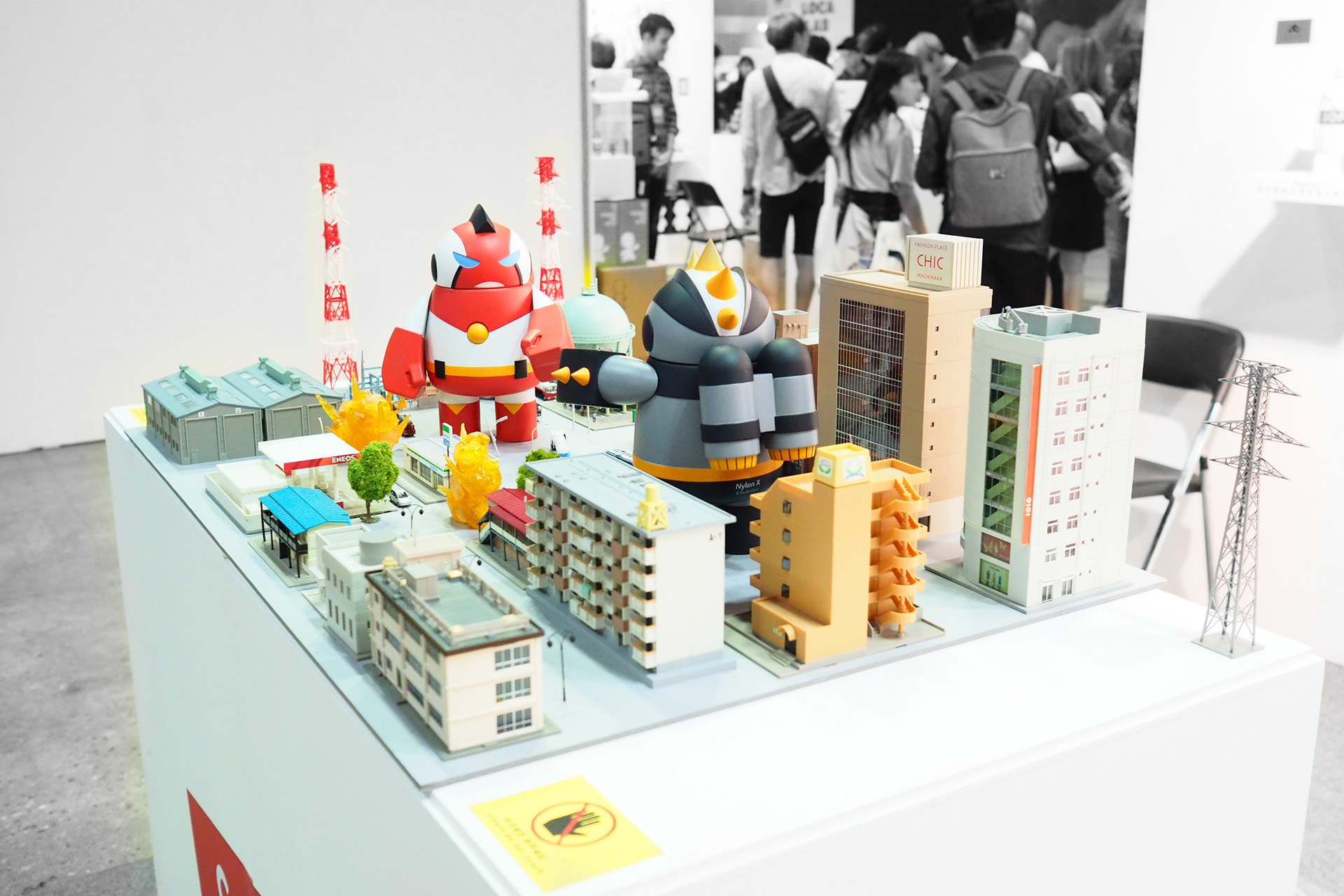 As a figurine production name as well as a designer's name, SOPP has established in 2011 in Seoul, has being worked various character designs and toy figurine development. 

From 2017, Sopp studio has developed its own original IP projects which is

Golden Panda

 the SF story about 3 kid musketeers and their 3 Ai robots' adventure  in pre-production and '

Pantaron-Z

 the story about 2 robot brothers fighting in early-development
Come across an interesting piece of Sopp's art, or would like to share and collaborate some work of your own, welcome any inquiries about planning, production, agent service and so on about figure, toy and design.
Feel free to contact us.
info@sopp.co
We always open for inquiry to develop your project, please feel free to send your message